Preparing for electrolysis
Electrolysis hair removal is not a walk in the park, but more of a mountain trip. So some preparation before your session is important for an efficient session.
Preparation electrolysis hair removal with pain pump
Please arrive at 8h30 in the clinic for an intensive day session, so we can arrange the pain pump before your treatment starts. Otherwise, you lose treatment time. For other sessions with pain pump: arrive half an hour before your scheduled time.
Make sure you have breakfast. Using the pain pump on an empty stomach is not a good idea.
After a session with the pain pump, for a few hours, you won't be allowed to drive yourself around. Make sure to come by public transport or arrange for someone to drive you.
General preparation electrolysis hair removal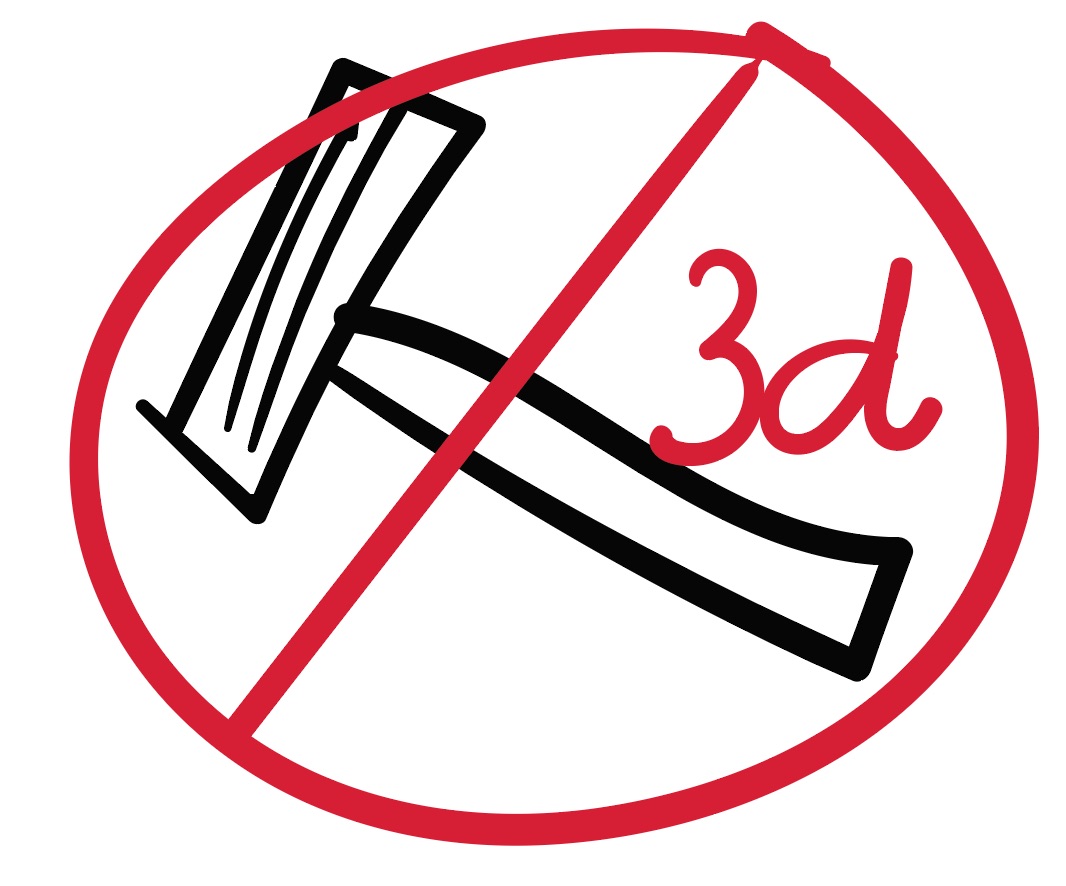 No shaving at least 3 days prior to treatment. We need to be able to grab the hair with a tweezer, the hair should be minimum 2-3mm long.
No epilation with a tweezer nor waxing 3 months prior to your electrolysis session.
Hydrate your skin—for better conductivity of the electricity and a more effective electrolysis session, daily exfoliation and application of very moisturizing cream are recommended.
Avoid sun exposure the week preceding your electrolysis (or use blocking sunscreen)
On the day of your electrolysis, your skin should be clean: no make-up or ointments.
Wear comfortable clothing.
Try to come with a relaxed state of mind. Being relaxed has been proven to significantly reduce pain. You can bring some music that relaxes you.
Because the electrolysis calendar is quite busy, it is recommended to already book your follow-up session for 6 weeks later whenever you can.
We are doing our very best to keep this information up-to-date. In case you see anything that no longer seems accurate, or in case you have a question, please fill out the form below!