About us
2pass Clinic was born from the hands of Dr Bart van de Ven. He had a vision of creating a safe haven for trans women worldwide, and to provide them with expert care in FFS, BFS and permanent hair removal.
The result is a clinic that feels like a home away from home. A place to become the woman you've always been in the company of a diverse team and of fellow patients that understand your story. Welcome to our family.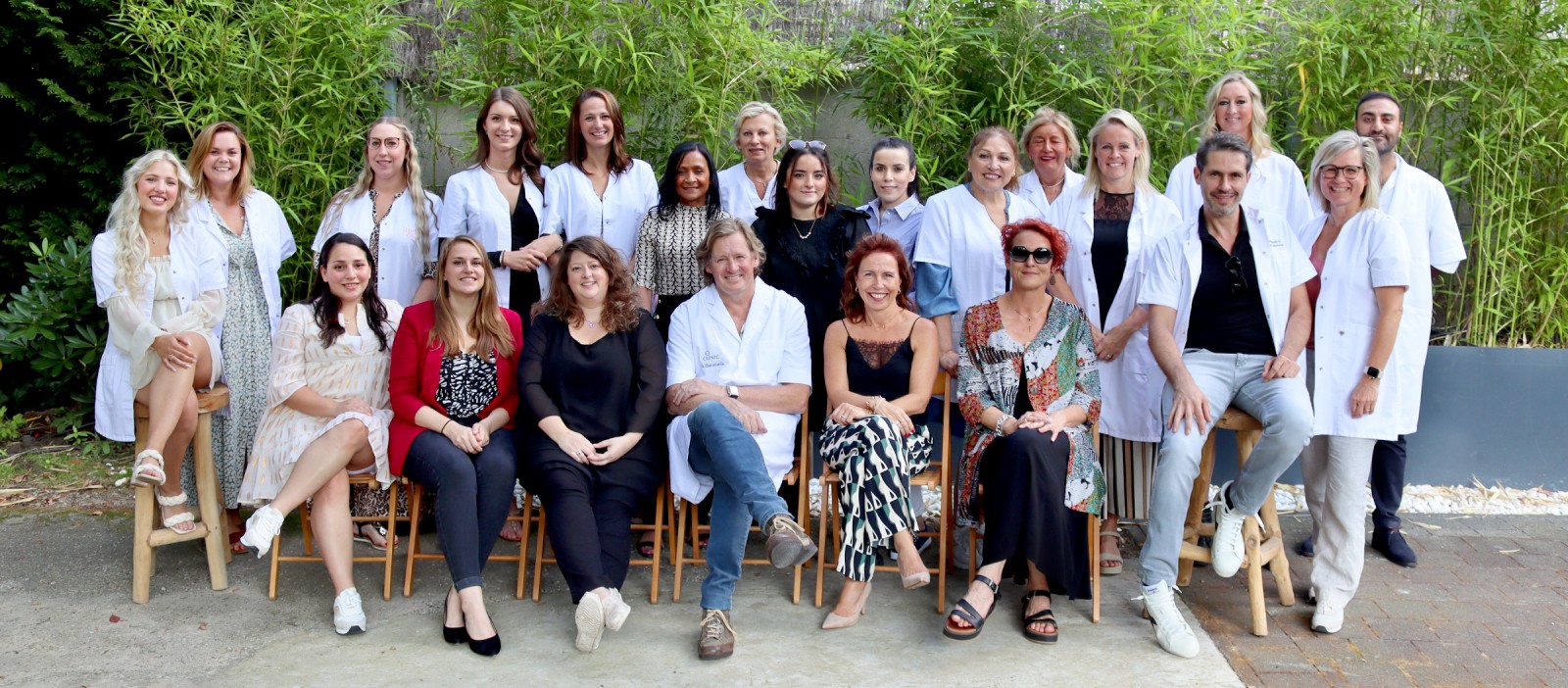 Our Mission
2pass Clinic is one of the top transgender plastic surgery clinics. We want to improve the lives of trans women and bring transgender women and society closer together. Our desire is not only to help you pass successfully; we also want to partner with you in the process, empowering you to live the life you want.
This ethos is embedded in everything we do as individuals, as a team, and as a transgender plastic surgery clinic.
Total care under one roof
As world reference for transgender care in the fields of naturally feminizing the face (FFS), the body (BFS) and permanent hair removal, 2pass Clinic offers a range of services with the needs of trans women in mind. You'll find everything under one roof:
Facial feminization surgery;
Body feminization surgery (breast augmentation for transgender women, hip augmentation, buttock augmentation);
Electrolysis hair removal.
You are also more than welcome if you're simply looking for finishing touches such as make-up classes. And all this is conducted by a team of highly-qualified practitioners, nurses, and beauticians who practice their specialty day in and day out.
Guest friendly and modern
2pass Clinic is located in Antwerp, Belgium, easy to reach by plane and train. It's a lively city, known for its multilingual, guest friendly and safe atmosphere.
Even though 2pass Clinic is fitted with the latest equipment of a state-of-the-art hospital, you'll have the impression that you stepped into a warm home. Spacious, clean and modern, its well-designed interior offers a welcoming and serene ambiance.
Our warm and welcoming staff speaks your language and reassures that you're in the right hands. Patients can stay for a week in our convenient and comfortable guest rooms on the top floor of the clinic which feel more like hotel rooms. No need to move from the clinic during your complete stay in Antwerp. And your family or friends are always welcome! The guesthouse serves as a safe haven where our patients can be in all quietness and supported by our patient coordinator and our permanent resident Petra, until they're ready to return home.
Trans women are queen
2pass Clinic is a private clinic that specializes in trans women. Listening to thousands of patients over the years, we understand your concerns and the sensitivities you face. That's why we do our best to ensure you receive the highest level of professional and personal care.
This is what makes us different:
Top-quality surgery.
A stay of one week in our clinic.
A resident (trans woman and former patient) is living in our clinic, so 24/7 there will be someone present for you.
A highly competent team of practitioners.
During recovery, many patients use the lost time to do a complete intensive clearing of their facial hair (pain-free with local anesthesia).
Warm and welcoming staff who speak your language.
Hundreds of happy patients who preceded you and now enjoy life at their feminine best.
We also try to create more awareness and understanding in society of what it means to be a trans woman. We hope that in future trans women can be treated faster and better so they can have as normal as possible lives from an early age. We want to create understanding in society for the transition process to fight against the stigma and victimization of trans women and stand up for the rights of trans women. For this purpose we created a foundation.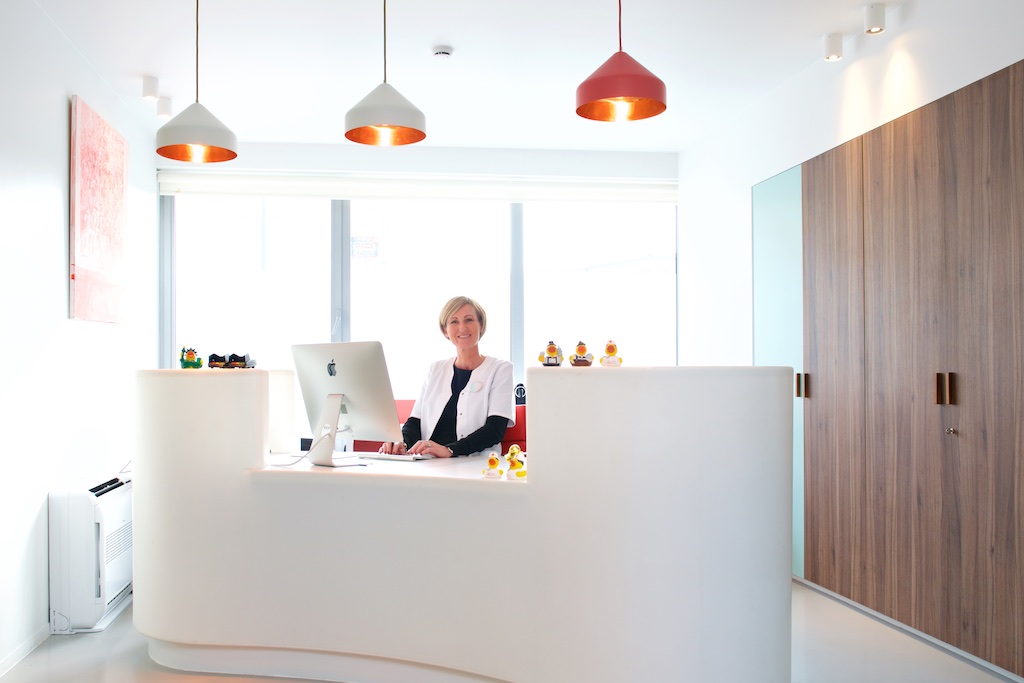 The reception of the clinic at ground level.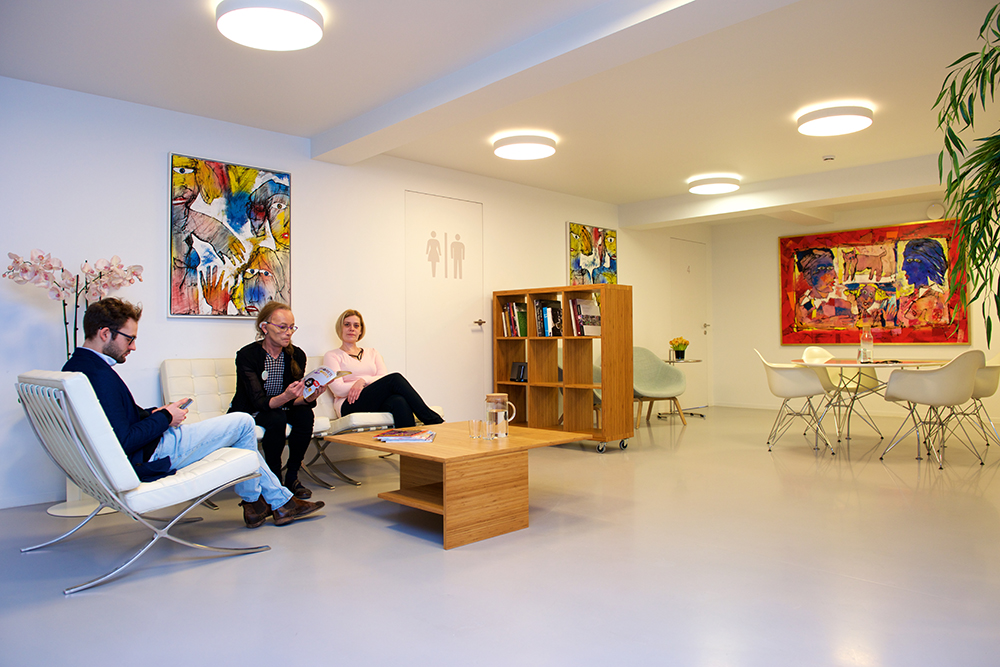 The waiting room at ground level of the clinic.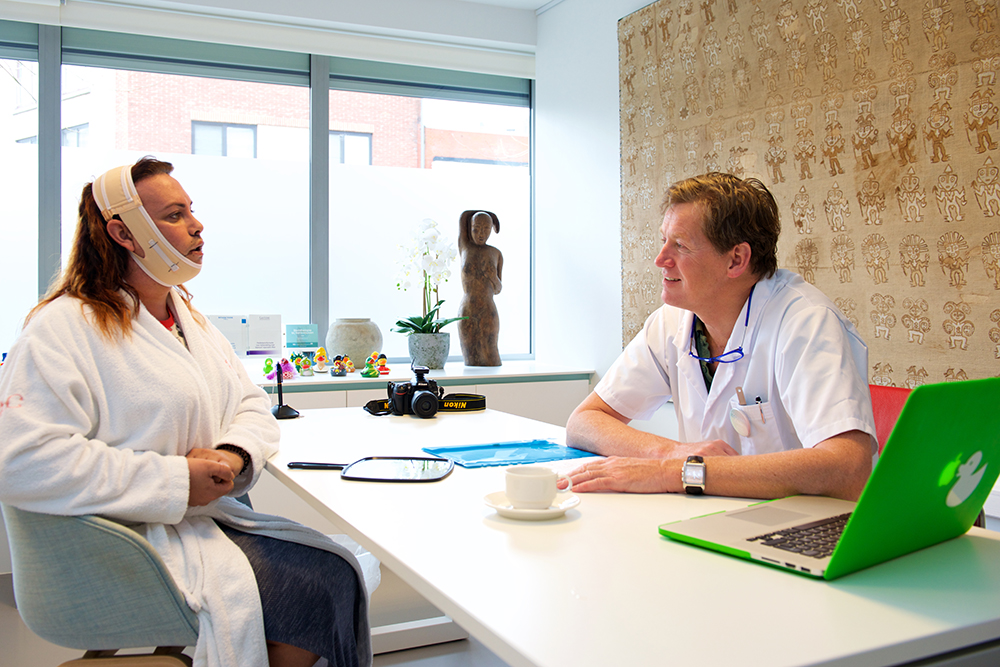 Consultation with Dr Bart van de Ven.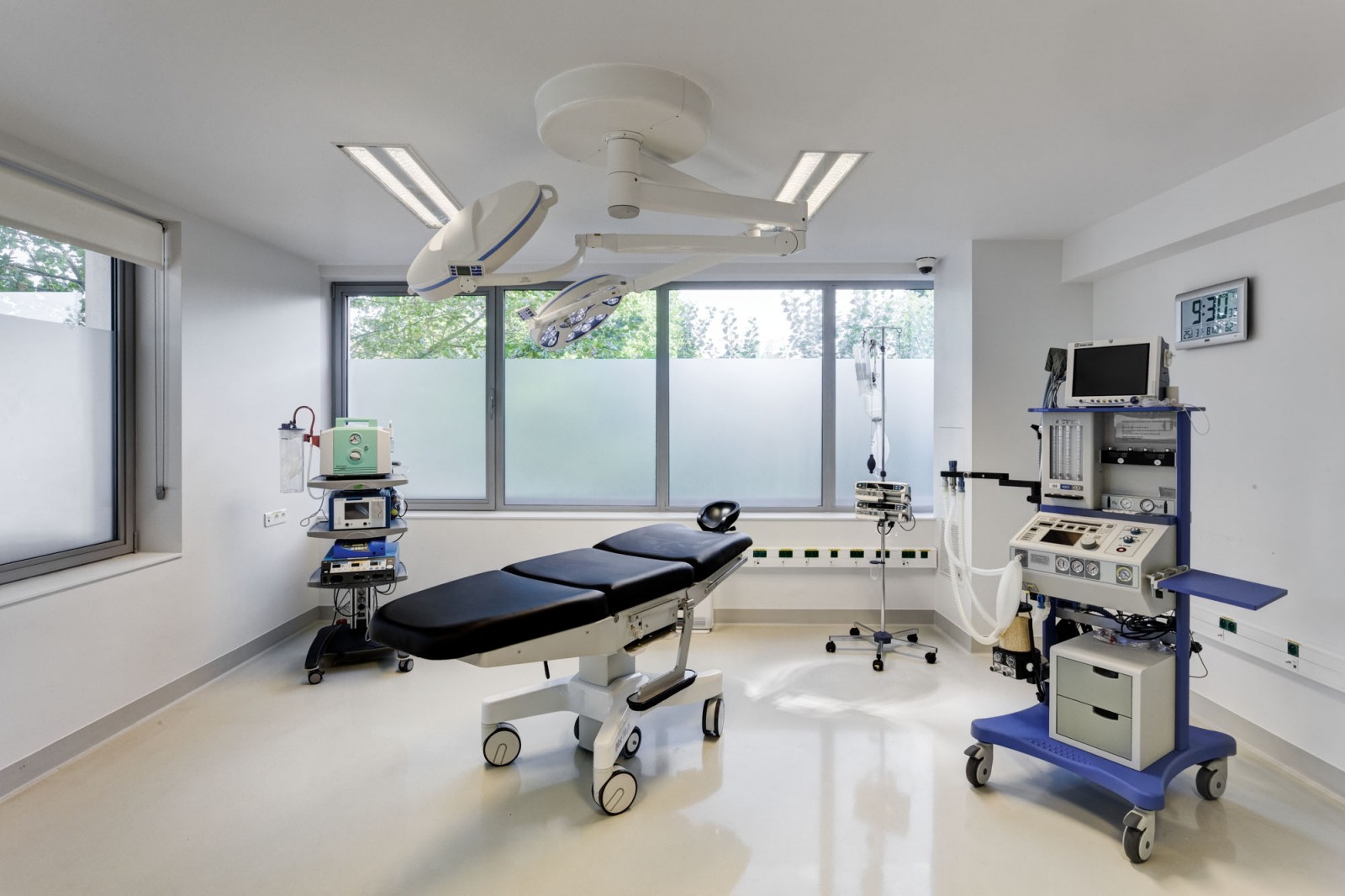 The operation theatre.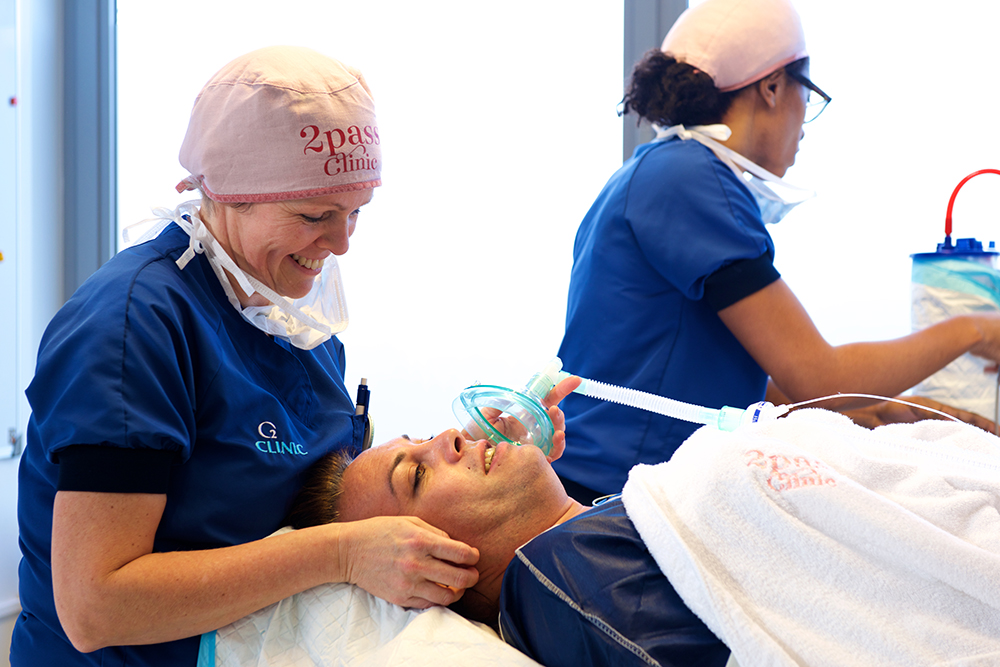 The theatre nurse will assist you in all steps during the operation.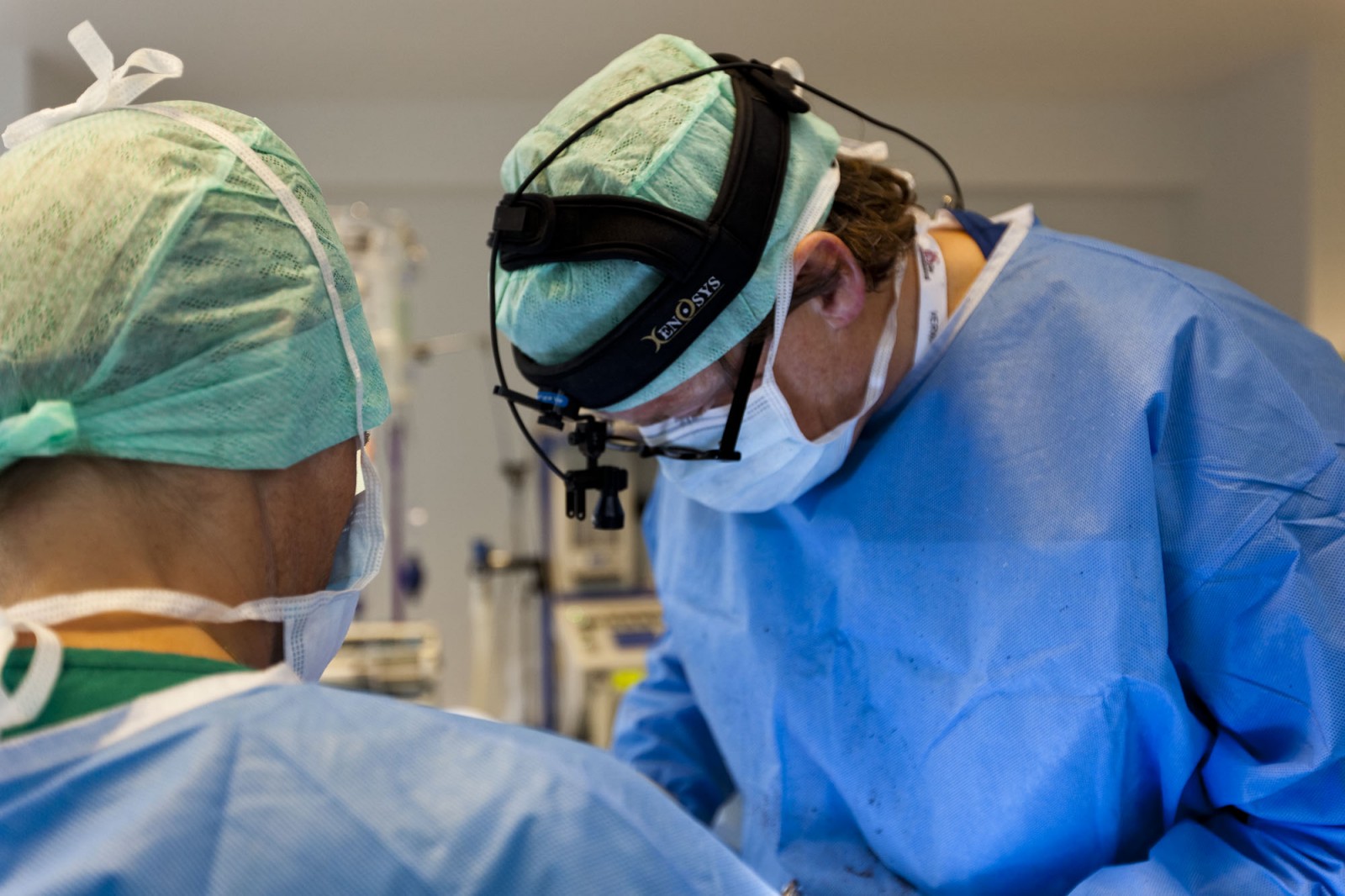 Dr Bart van de Ven and assisting nurse during the operation.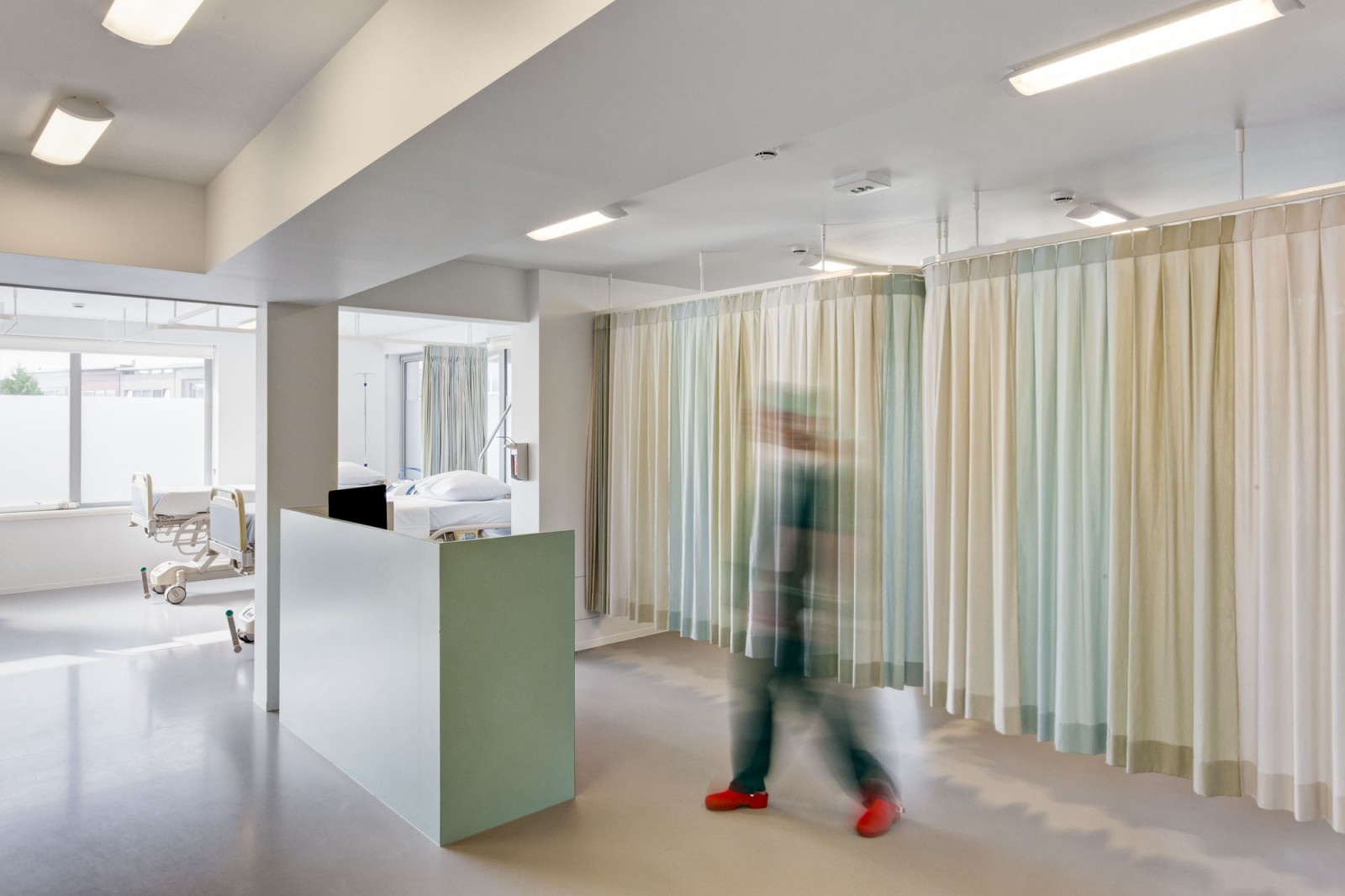 The recovery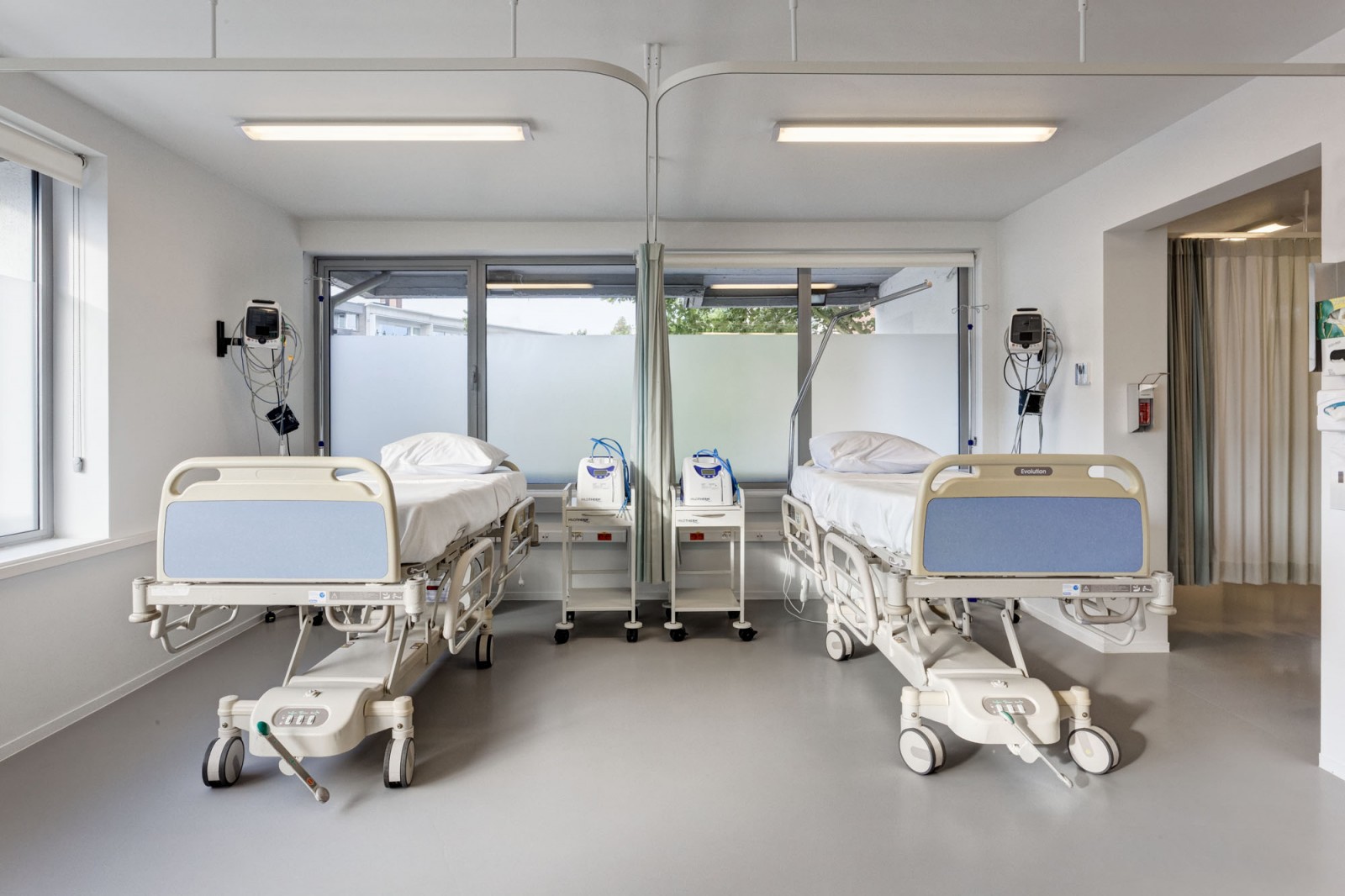 The recovery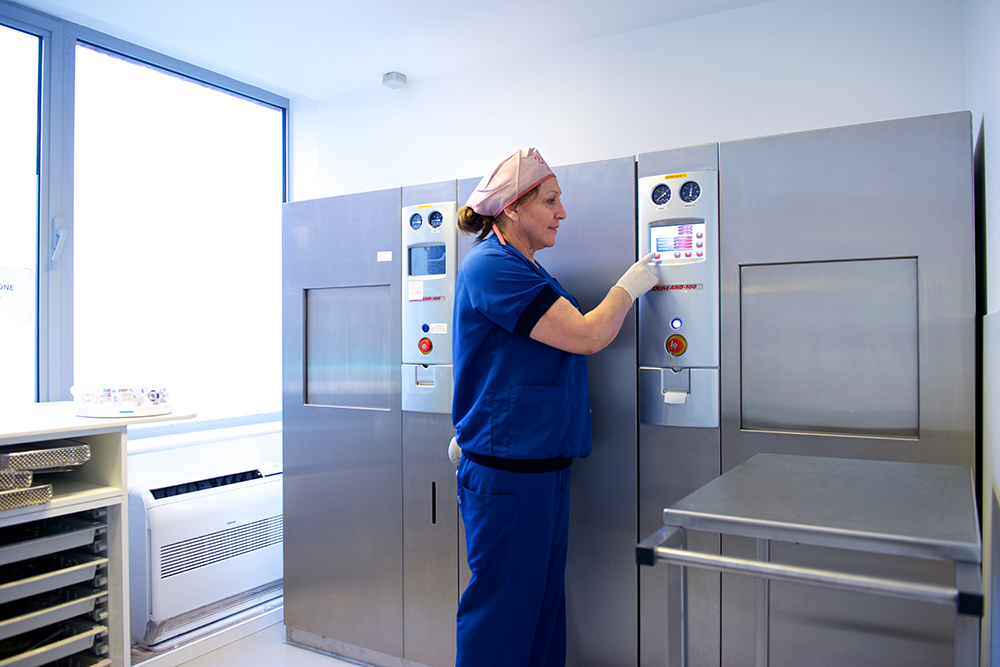 Sterilisation room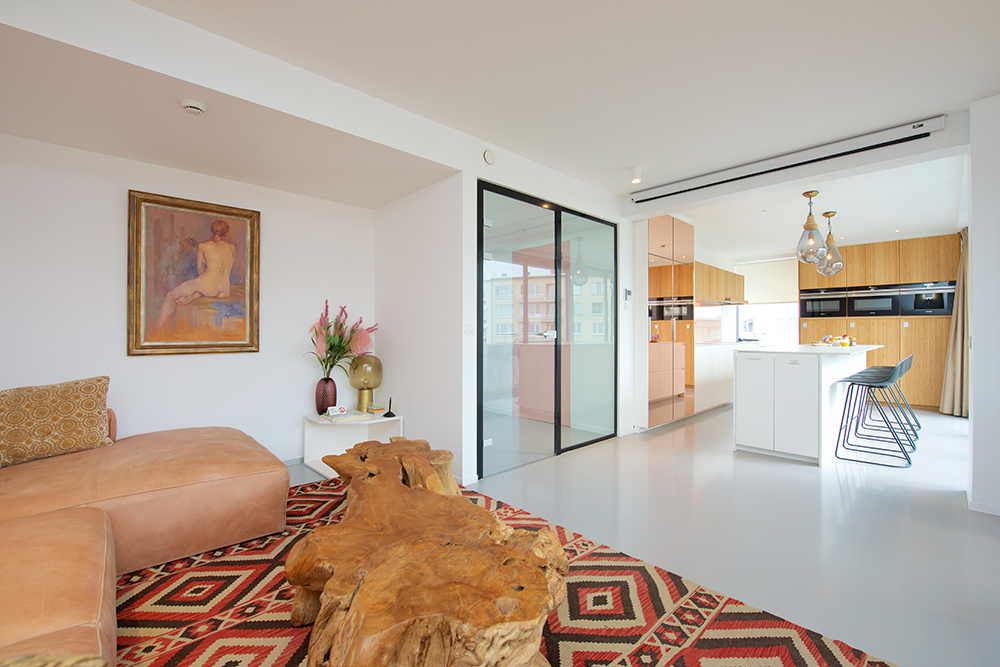 Living area with open kitchen view in the Guesthouse in the Clinic where you can stay for one week.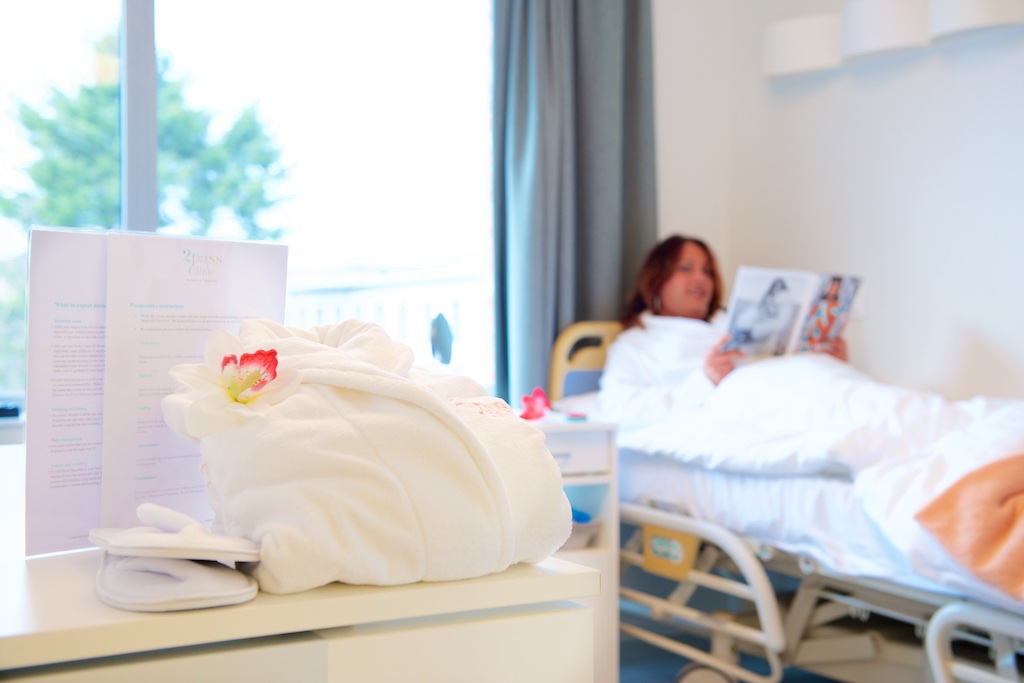 Of course you can always go back to your private room to rest or relax.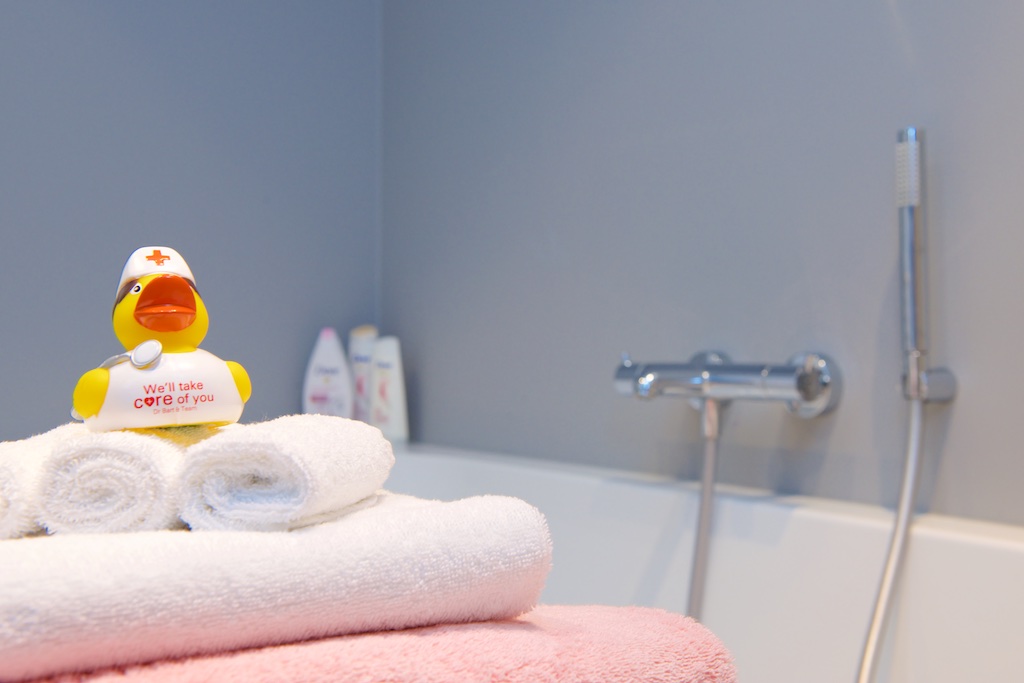 Bathroom
We are doing our very best to keep this information up-to-date. In case you see anything that no longer seems accurate, or in case you have a question, please fill out the form below!