Contact us
Antwerp is our homebase, all the treatments and operations will take place here.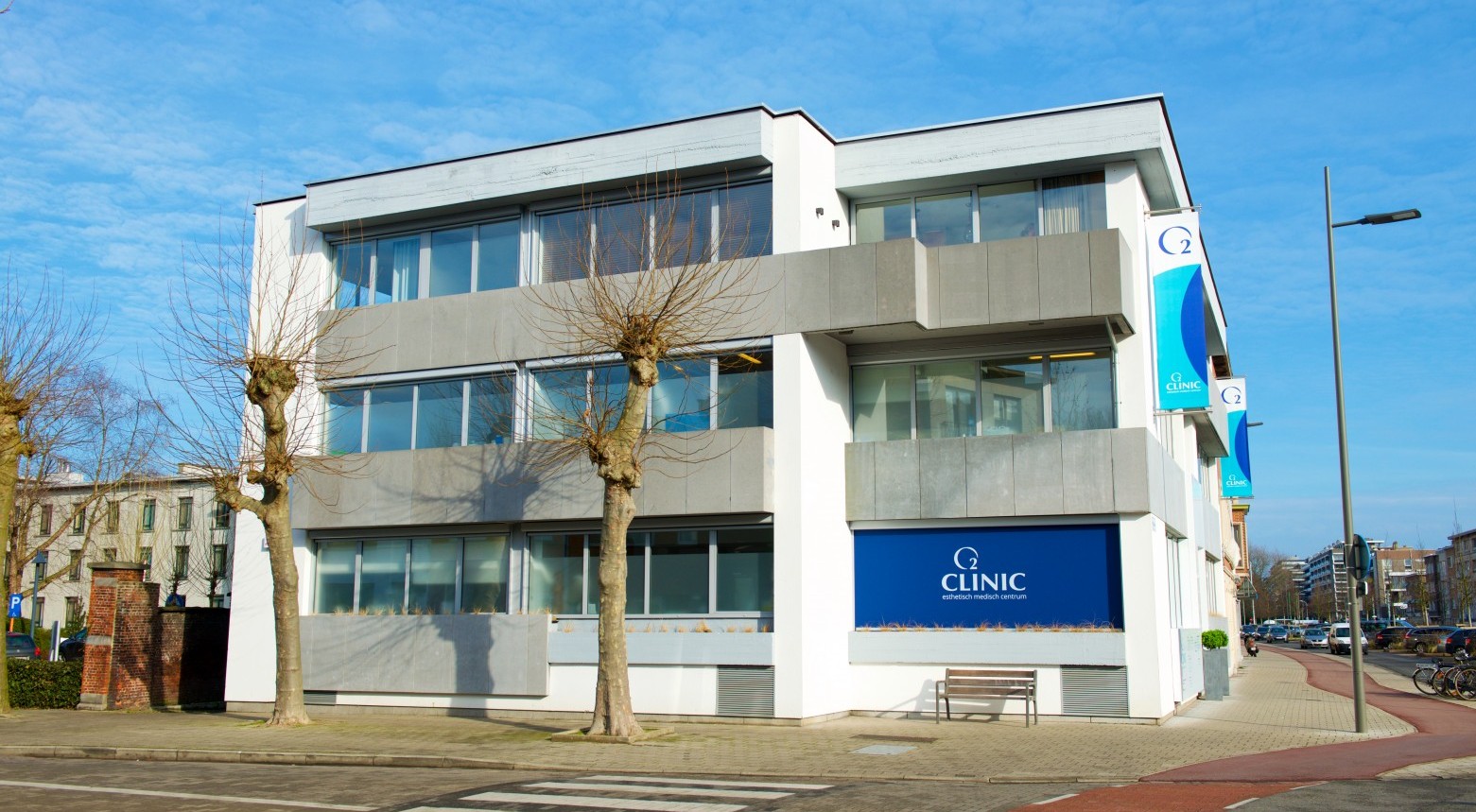 Address
2pass Clinic
Ringlaan 51
2600 Berchem (Antwerp)
Belgium
Email
Phone
We prefer to communicate through email, as this has proven to work best for us. No information gets lost and language barriers are less of a problem. We give our phone number only to patients during their operative stay in Antwerp in case of emergency.
We hope you understand this policy.
Social media