Transportation
Where is 2pass Clinic located?
2pass Clinic is located in the city of Antwerp, in the country named Belgium. The (small, very small) land of waffles, beer and (ironically) 'French' fries. You can find Belgium in the Western part of Europe, right below the United Kingdom, stowed between France, Germany, Luxemburg, and the Netherlands.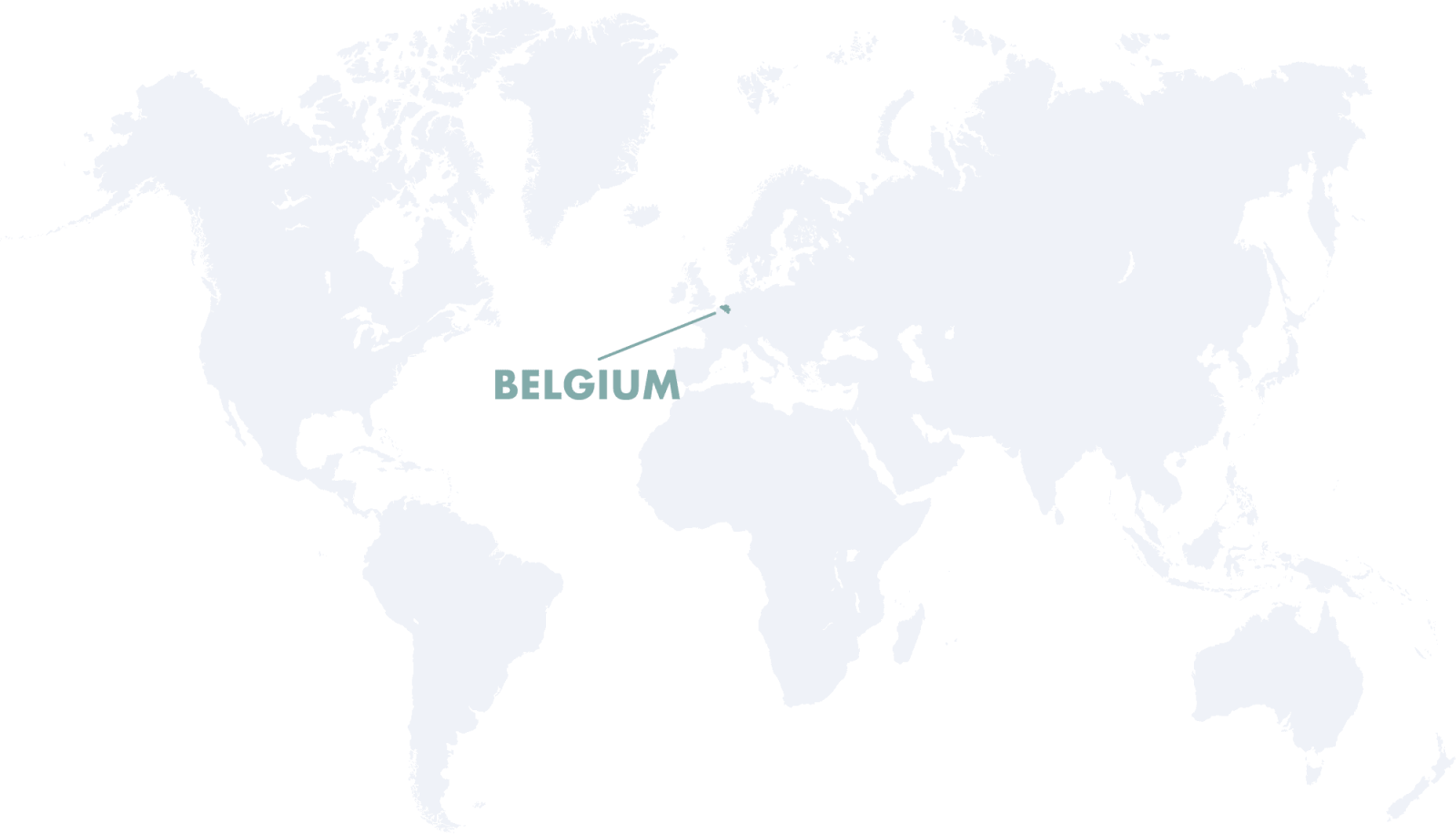 2pass Clinic
Ringlaan 51
2600 Berchem (Antwerp)
Belgium
Not used to traveling and feeling a little intimidated? Or perhaps you just like to be well organized and want to know your options? Belgium is located in the heart of Europe and is very easily accessible!
Traveling by train
To Antwerp
Antwerp is easily accessible from all over Europe by train. The NMBS is the official Belgian National Railway Company. Take a look at the website to find out what your options are. The earlier you book a ticket, the cheaper it will be.
From the train station to the clinic
There are two train stations in Antwerp: "Antwerp Central Station" (all trains stop here) and "Antwerp-Berchem Station" (some trains stop here). The clinic is easy to reach from either station.
A taxi to 2pass Clinic will cost you between 25 and 40 euro.
If you'd prefer taking public transportation between the train stations and 2pass Clinic, which is easy enough, you can plan your route by clicking here.
Traveling by plane
Antwerp city airport
We have our own airport in Antwerp. If you want to know whether there is a flight from your city to Antwerp city airport, take a look via Skyscanner.
Brussels Airport of Zaventem
Most international flights land on the Brussels Airport of Zaventem.
A train ride from Brussels Airport to Antwerp will cost you about 17 euros
A taxi from Zaventem to 2pass clinic will cost you about 100 euro (single ride)
Brussels South Charleroi airport
Ryanair offers cheap flights to Belgium Brussels South Charleroi Airport (2 hours by train from Antwerp).
Airport transport
If you like to take a taxi from and/or to the airport of Zaventem (Brussels), Charleroi, Eindhoven or Rotterdam you can send an email to info@exclusivecarservice.be. Please mention your arrival day, arrival time and flight number. They provide a personal and discreet service for our patients and will contact you directly by e-mail to make further arrangements.
Zaventem - 2pass Clinic = €80
Charleroi - 2pass Clinic= €180
Ostend - 2pass Clinic = €200
Eindhoven - 2pass Clinic = €140
Rotterdam - 2pass Clinic = €140
Amsterdam - 2pass Clinic = €220
Please pay directly to the driver. Prices are single rides per car, not per person.
In case of a return trip for the same patient(s) the amount will be doubled.
Other pick-up addresses or destinations are also possible.
Please fill in the contact form via https://exclusivecarservice.be/
We are doing our very best to keep this information up-to-date. In case you see anything that no longer seems accurate, or in case you have a question, please fill out the form below!