Our team
Each and everyone who works at 2Pass goes above and beyond to make your experience as positive as possible. We build relationships based on mutual trust and respect. You have around-the-clock care with a team that understands what it means to go through a transition and recognizes how emotional and scary it can be. Your safety and wellbeing always come first. After surgery, a nurse will be with you the entire night. You also have your surgeon's phone number so you can call him anytime you have any concerns.
Anne-Leen is our patient coordinator. She'll do everything to fulfil special requests and will simply hold your hand if you need it. You will also meet Petra, a trans woman who became a resident at 2pass Clinic. She knows everything about recovery and is always up for a good chat.
We are also proud to present to you our medical team, consisting of people that without exception have the highest possible qualifications to ensure you will have a great treatment. Your safety is our first priority. We are affiliated to the Middelheim hospital which is just a 5-minute drive away from our clinic. This high care hospital is well known in Antwerp for its emergency care and interventional cardiology. In case of emergency, we can transfer you instantly to that hospital.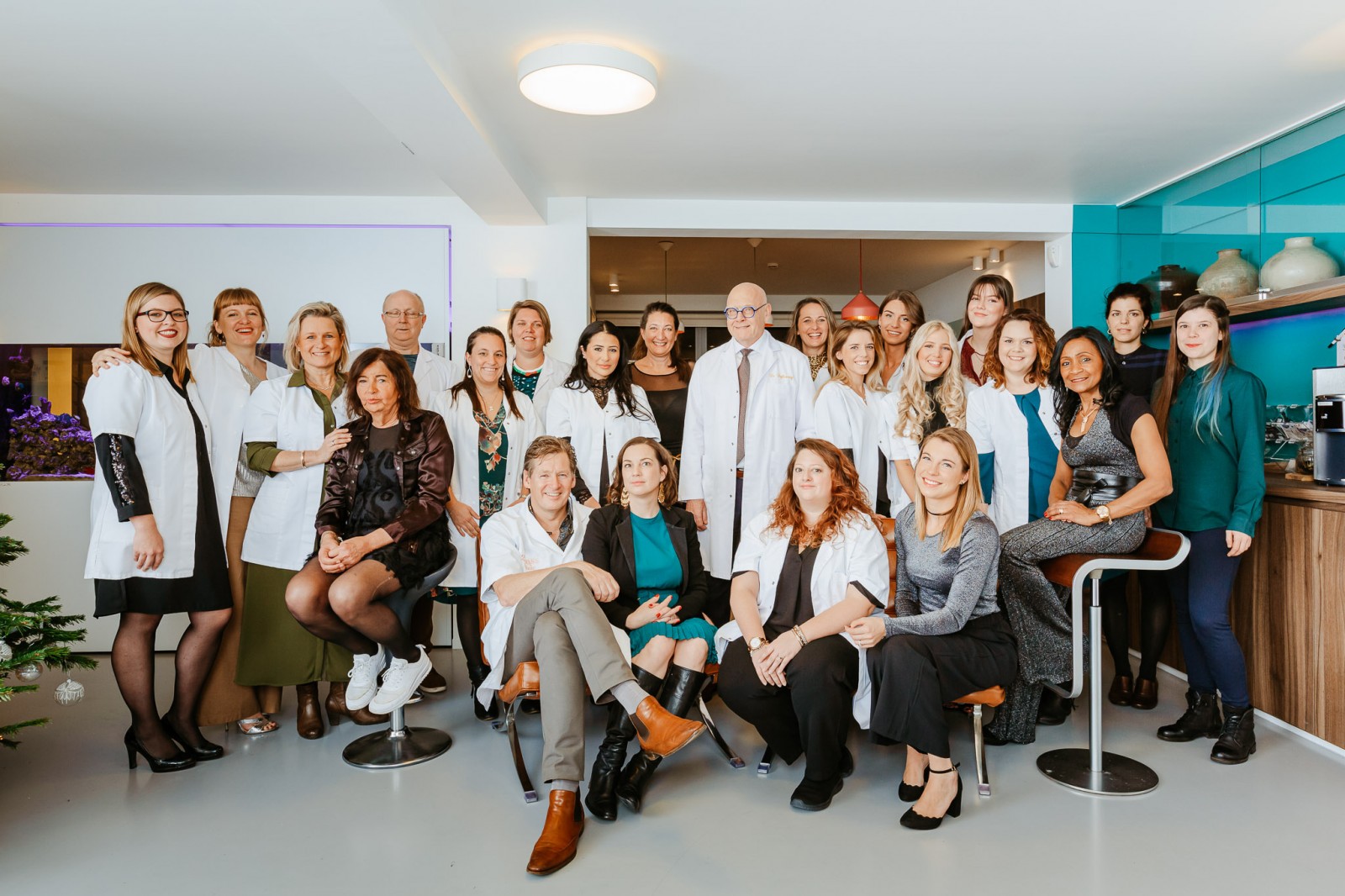 Management
Dr Ellen Defrancq
General management of the clinic
Surgeons and practitioners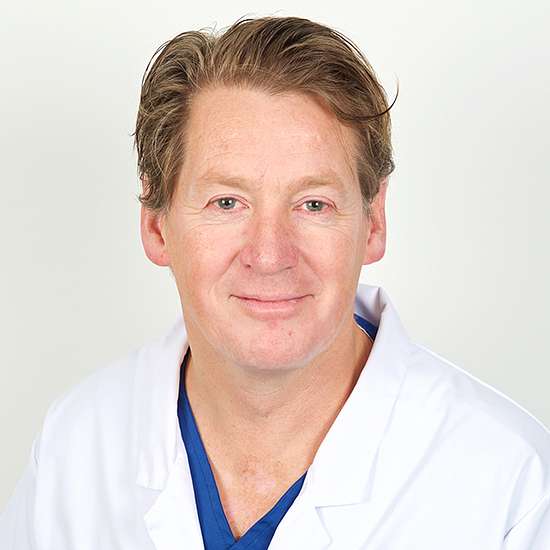 Dr Bart van de Ven
Facial Feminization Surgery
Maxillofacial surgeon, specialised in facial feminization surgery
Read more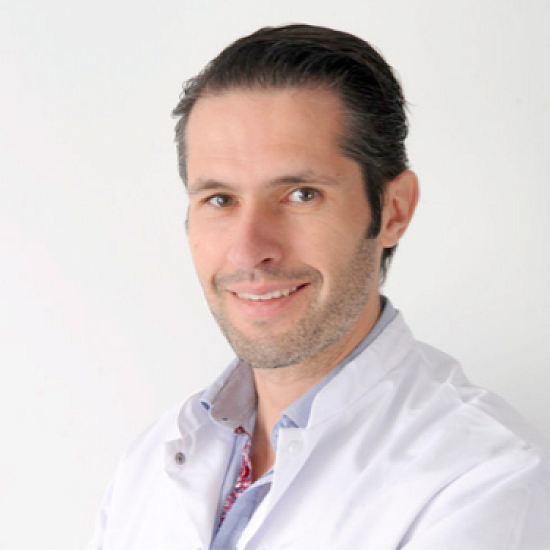 Dr Maarten Doornaert
Body feminization surgery
Plastic surgeon, specialised in body feminization surgery
Read more
Permanent hair removal specialists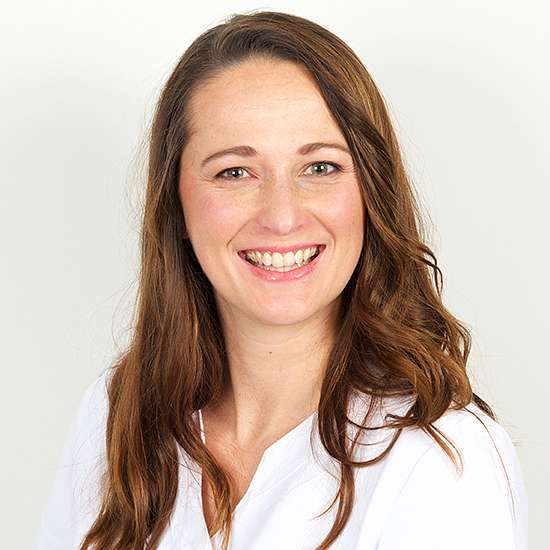 Evy Vertonghen
Lesley Vandemaele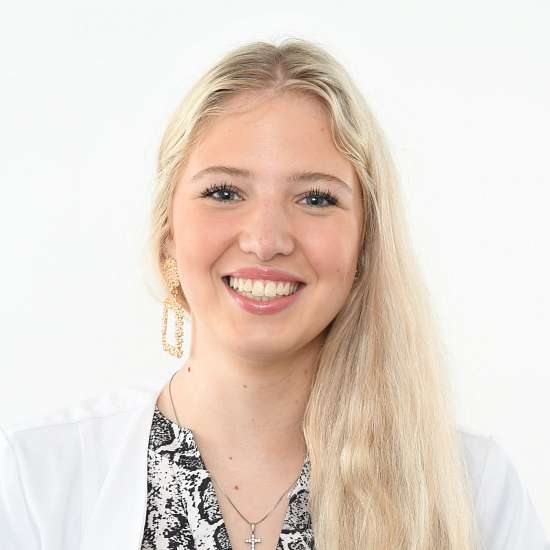 Ashley Van Bosch
Joa Christiaenssen
Lori Verberckt
Joni Alpaerts
Supporting medical staff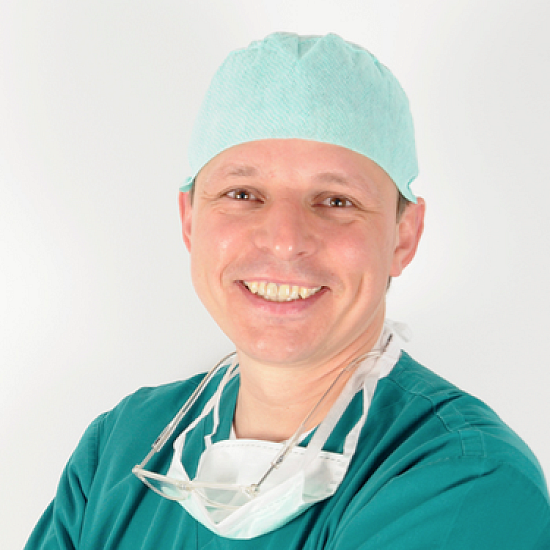 Dr Thierry Scohy
Anaesthesiologist
Specialised in cardiac surgery
Tamara de Coster
Night nurse
Elke Peeters
Night and morning Nurse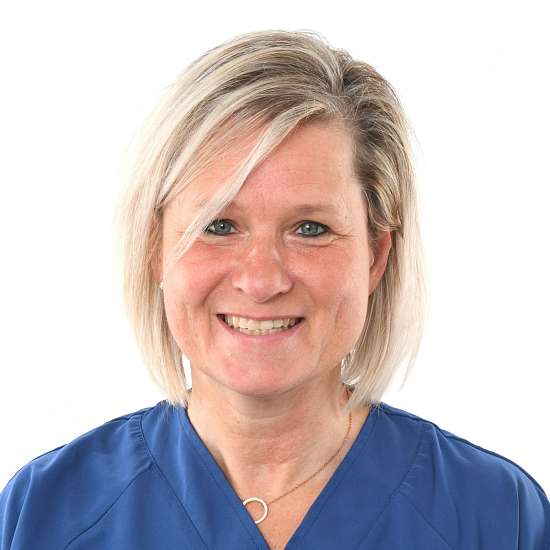 Sabine Bonte
Recovery nurse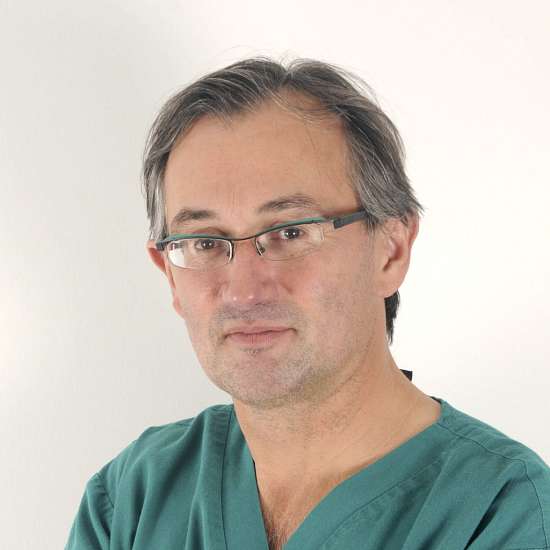 Dr Vincent Hoffmann
Anaesthesiologist
Specialised in pain relief
Els Catrysse
Theatre nurse
Thaïsa Van Esbroeck
Theatre nurse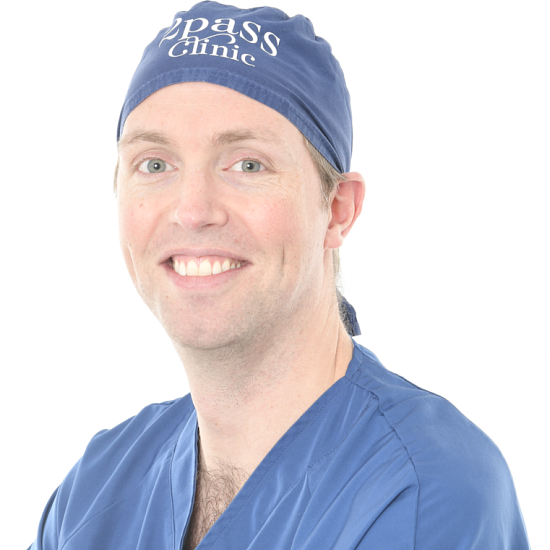 Dr Stefan Boeckx
Anesthesiologist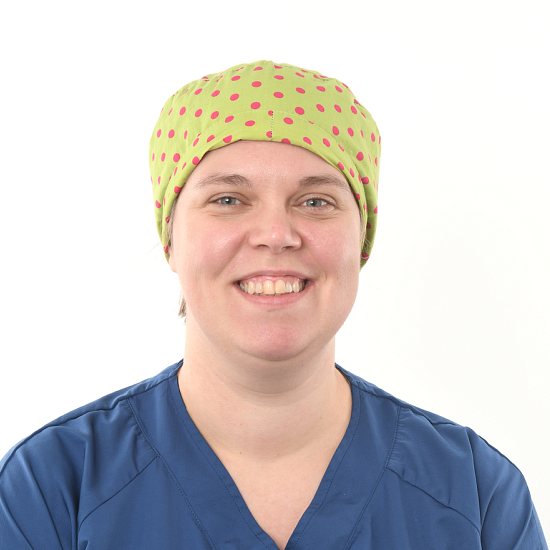 Dr Debby Vriens
Anesthesiologist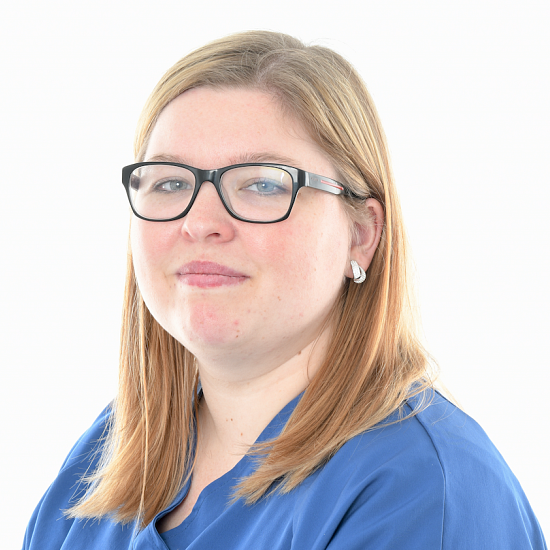 Evy Balemans
Night nurse
Patient coordinator
Permanent resident
Office manager
Kelly Lucas
Logistics manager
Cleaning management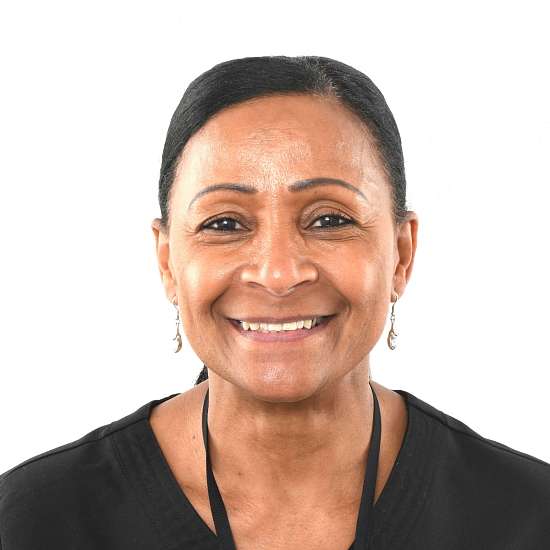 Alcina da Cruz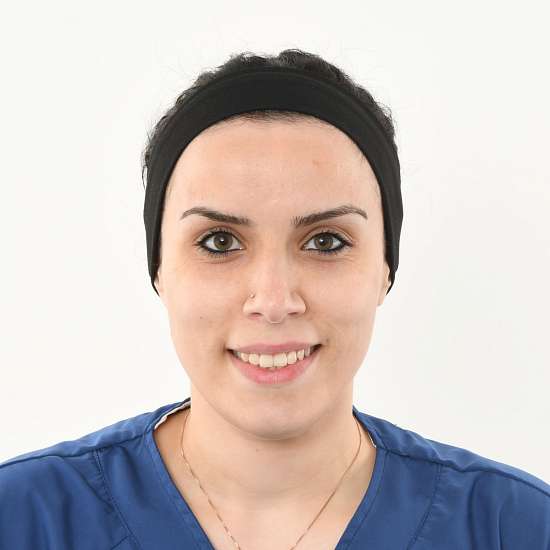 Fatima Avci
Communications management
Aaricia Steurs
We are doing our very best to keep this information up-to-date. In case you see anything that no longer seems accurate, or in case you have a question, please fill out the form below!