Hip augmentation
Marilyn Monroe, Beyoncé, Scarlet Johansson, Sophia Loren, all beautiful women famous for their feminine figure. This is due to their hourglass figure: a small waist and wider hips. Women with an hourglass figure have a low waist-to-hip ratio – this is the ratio of the circumference of your waist to that of your hips. Women with an hourglass figure have a waist-to-hip ratio of 0.7, whereas for men, that is an average of 0.9.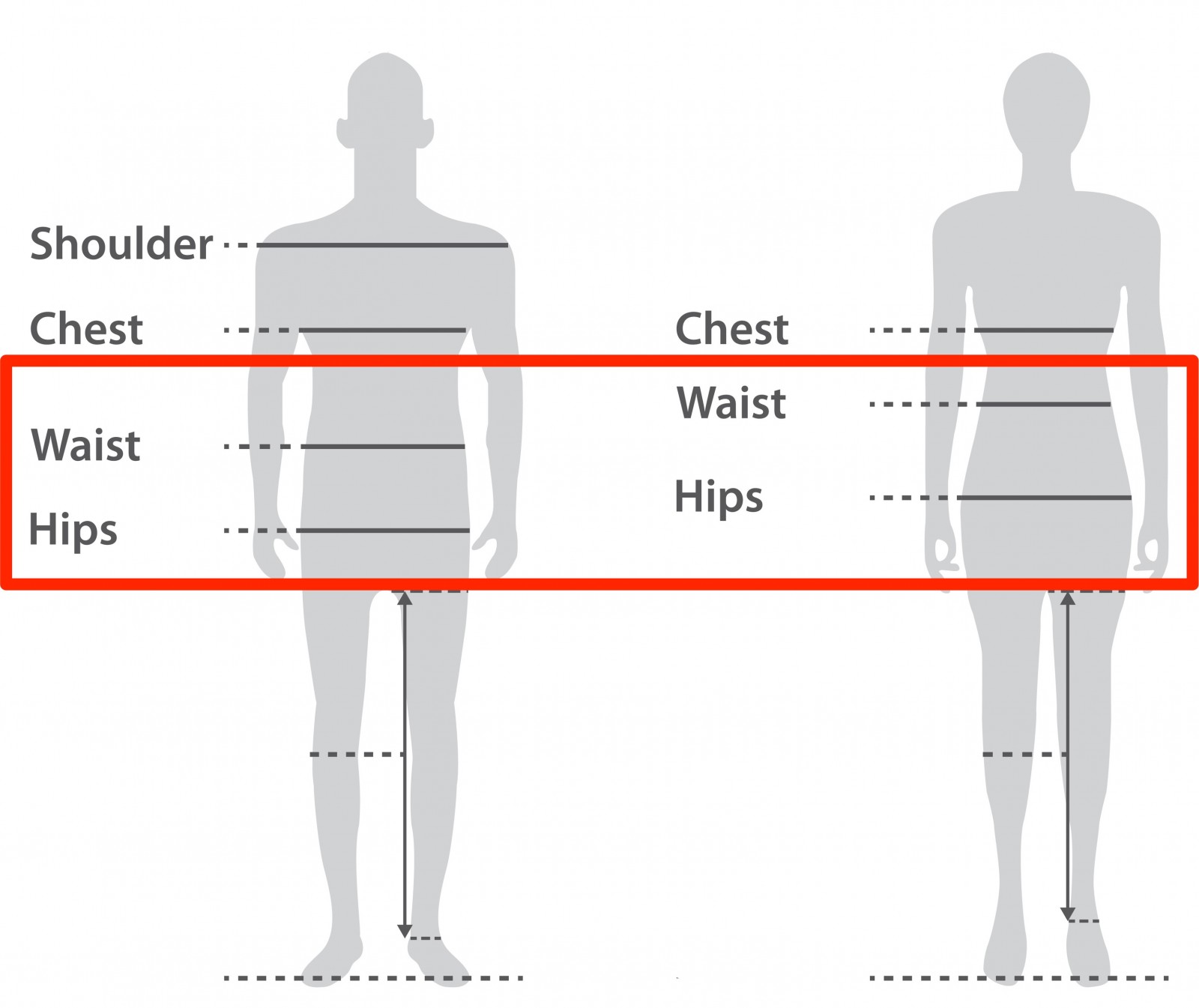 HRT, or Hormone Replacement Therapy, can help alter the way soft tissue forms in the body and the way existing fat will get redistributed. Surgical intervention through Body Feminization Surgery can be a solution to those in which HRT doesn't achieve the desired soft tissue changes. It can create a lower waist-to-hip ratio for those that desire it.
Fat grafting
The most common hip augmentation method for transgender people is liposculpture or fat grafting. In the case of liposculpture, fat is removed from another part of the body, usually from the abdomen. It is the most natural choice. For this operation, you need to have enough natural body fat. If the fat in your abdominal area – or another part of your body – is transferred to your hips, around 40% of the fat injected will be absorbed by your body. The remaining 60% of the fat will remain on your hips permanently.
The operation is carried out by Dr Doornaert under local or general anaesthetic. Depending on the effect you want to achieve via hip augmentation, a second treatment can be carried out via fat grafting, around six months after the first operation.
And after the hip augmentation operation?
Avoid pressure on your hips so that the 'new' injected fat can be absorbed optimally by your body.
Don't engage in sports for three weeks.
In addition, be sure to follow all the instructions on this list carefully.
More information on hip augmentation by fat grafting.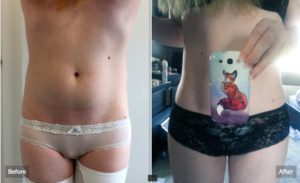 The cost
The cost depends on various factors. We advise you to schedule an initial consultation with Dr Maarten Doornaert. During this intake appointment, your surgery will be discussed in detail and all your questions will be answered. In this first consultation, you will also find out the cost. Are you coming from abroad, or can't wait? In that case, have a look at this price list with indicative prices
Combine with another procedure
We are regularly asked whether it is possible to combine a hip augmentation with another procedure. This is often handy for transwomen who come to 2pass Clinic from abroad. If you combine it with another operation, you have only one trip to make, need to take time off work only once and go through only one recovery. The disadvantage is that it has a big impact on your body both physically and mentally.
Combine with facial feminization surgery
You can have your hip augmentation the day before your facial feminization surgery. Your hip augmentation will take place on Wednesday and your facial feminization surgery on Thursday.
Combine with buttock augmentation
It is possible to combine your hip augmentation with a buttock augmentation. But we would like to warn you: you might be very uncomfortable after the procedure because you will be able to sleep only on your stomach.
Would you like more information? Are you curious to find out what we can do for you? Dr Doornaert will be pleased to explain it all during a personal consultation.
Frequently asked questions
Can I get this surgery if I'm a cis woman?

Yes, of course. We perform Facial Feminization Surgery on all women. Every woman is welcome at our clinic!

Is it possible to inject a few ml of fat in the face while getting lipofilling of the breast, hip or butt area?

Can I combine hip recontouring with facial surgery?

Unfortunately, that's not possible.
We are doing our very best to keep this information up-to-date. In case you see anything that no longer seems accurate, or in case you have a question, please fill out the form below!