Meet our wonderful new illustrator!
Posted September 22nd 2018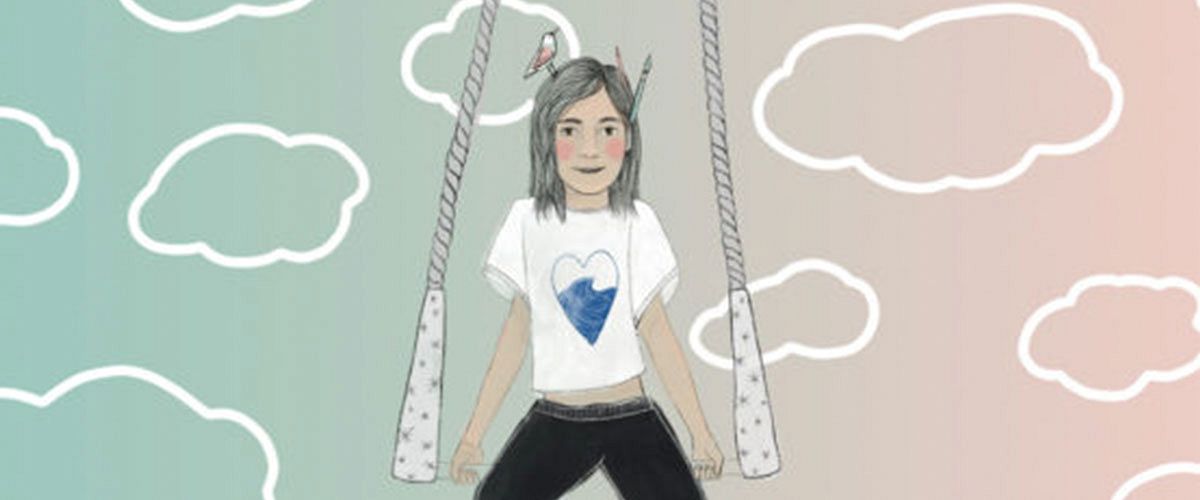 As you may all have noticed, we have recently started collaborating with a fantastic new artist! She will be making all of our illustrations from here on forward. Her name is Agi, and you can find her portfolio on Instagram under the nickname "Fragilethingss". You should check it out! But first, keep reading to learn more about her.
Fun Facts:
I'm Agi – the person behind the illustrations you are going to see here more often.
I work in two different fields that are quite the opposite from each other. As an illustrator and graphic designer I mostly use my brain and hands, with the rest of my body staying relatively still (unless I'm nervous!).
As an aerial acrobat I move my entire body (a lot) in all kinds of weird and seemingly impossible ways. I love both of my jobs and I feel like one would only work half as well without the other.
Besides that I am a geek for animal facts and languages, I love to write and I dream of one day living at the sea.
I am super excited to be working for 2pass clinic! Not only because I get to create challenging illustrations about interesting topics but also because I love being part of something that brings people closer to who they are and want to be.
We are doing our very best to keep this information up-to-date. In case you see anything that no longer seems accurate, or in case you have a question, please fill out the form below!