The 4 main effects of HRT on maintaining male sexual functionality
Posted January 5th 2019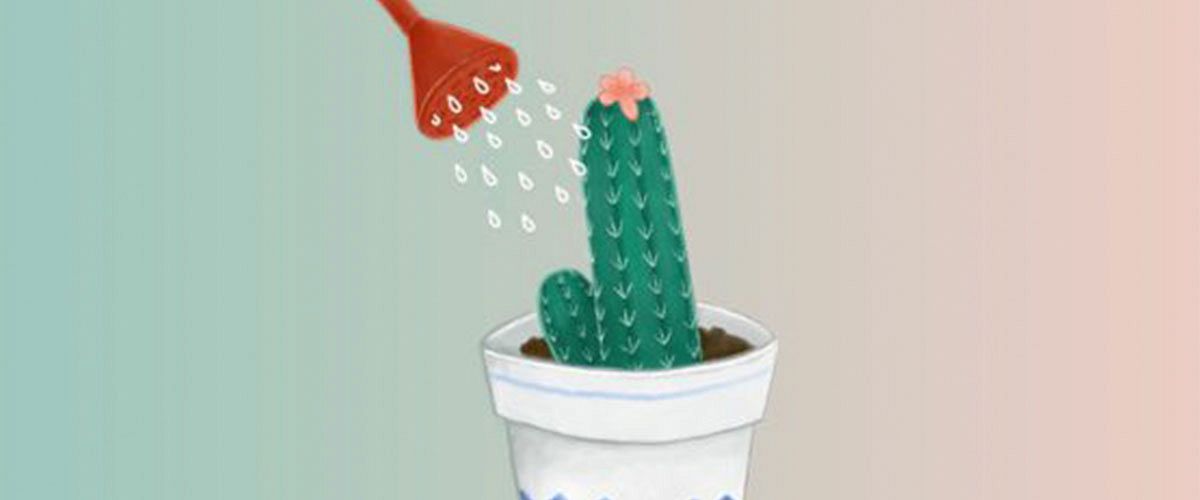 Attention:

We do not provide HRT at the 2pass Clinic. Please contact your doctor or specialist for more information.
A significant number of transgender women considering Hormone Replacement Therapy, don't experience dysphoria in regards to their genital region. Many wonder if HRT will affect the ability to get and maintain erections, or whether the penis will shrink for example. A study confirms that the effects of HRT on sexual performance strongly vary from person to person, but these are the 4 main effects.
1 Having fewer erections may shorten the penis over time
In general, trans women report they don't get automatic erections anymore and that it is harder to maintain one when they want to. In 2004 a study was performed by 'Bettochi et al.' on 25 transgender women with low or undetectable levels of testosterone to see what the effects of HRT, specifically the lack of testosterone, were on erectile function.
The one result that showed significant correlation with testosterone were nightly erections. These nocturnal erections play an important role in keeping penile health. This means it helps the penis tissue stay stretchy and soft, and it keeps the smooth muscles relaxed. Trans women often don't experience this type of erections anymore.
The absence of these erections can shorten the organ over time because the stretchiness of the penis decreases if the smooth muscles stay contracted for too long.
So long-term penis atrophy (aka shrinkage) is likely due to this reduction in the frequency of nocturnal erections. And it is to expect that you will have fewer erections in general.
At 10:55 Jessica talks about her own experience with penis atrophy symptoms!
2 Penis atrophy can cause pain
As explained above, due to the lack of frequent nightly erections, you may eventually experience that your penis atrophies. The result of that is that you may experience a significant amount of pain when you do have an erection or try to have sex.
This pain, however worrying it may feel, is not something to stress about. It's a completely normal consequence of HRT for what may be the majority of trans women. You don't have to let it stop you. In fact, after an orgasm the tissue and muscles will relax again and the pain will subside.
3 Using the penis may be the only way to counteract the effects of HRT
For those who experience penis atrophy and want to do something about it, or for those who do not want to lose any length, there is not much you can do apart from using it. The penis is a "use it or lose it" organ, roughly speaking.
Trans women's experience tells us that trying to masturbate at least every couple of days will help keeping the penis healthy. Keeping the tissue flexible may also help in giving you depth when you are considering a GRS (in case of penile inversion technique).
4 The sensations in your penis will change after HRT
The way you experience erections, sex, and orgasms will probably change after HRT. Try to think of your penis after HRT as a completely new part of your body to discover. The old things may no longer work, but new things will. So don't be afraid to experiment to find out what you like. Figuring this out, in turn, can help maintaining both penile health and the ability to keep an erection.
We are doing our very best to keep this information up-to-date. In case you see anything that no longer seems accurate, or in case you have a question, please fill out the form below!