Why You Need MTF Voice Feminization Therapy Post-Op
Posted September 10th 2017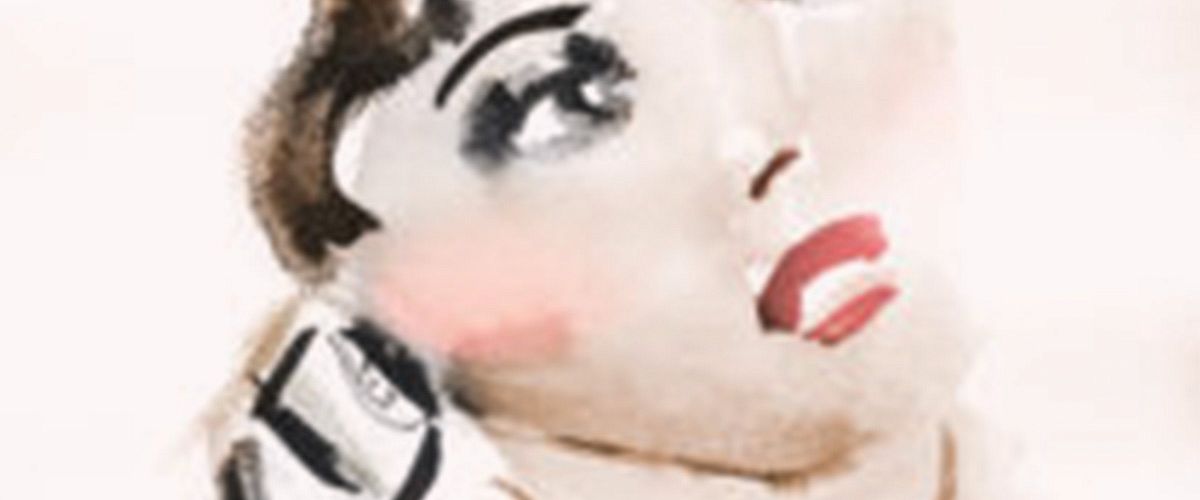 When making the transition from male to female, there are many things to consider. Facial features and the body's curves are vitally important, but the voice is yet another area of focus. MTF voice feminization will help you adjust the pitch of your voice so it sounds more feminine.
Voice Therapy Can Change the Perceptions of Others
After you heal from your facial feminization surgery, there's a very good chance that no one will mistake you for a man if you see them in public. However, if you have yet to undergo MTF voice feminization, there is a good chance that you may be mistaken for a man over the phone, or when talking to someone who otherwise cannot see you. Your voice can have a tremendous impact on how others see you, and if you still have a masculine voice after your operation, you may feel discouraged. That's why MTF voice therapy is so very important.

Surgeries Can't Work Alone
There are some surgeries designed to improve the femininity of the voice, but these are limited in scope. For example, a surgery called cricothyroid approximation can help to remove some of the deeper tones, but it won't influence falsetto tones, which are typically considered more feminine. Another surgery, called laryngoplasty, shortens the vocal cords to alter falsettos and "higher" pitches. Though you may benefit from these, voice feminization therapy is still needed pre and postop voice feminization surgery to help you get more control over your voice.
Your Voice May Deepen after Surgery
When you have what is known as a tracheal shave (the procedure used to reduce the appearance of the Adam's apple), there's a chance that this procedure can deepen your voice inadvertently. What's more, some of the other procedures used to feminize the voice aren't always 100% successful. Most surgeons who perform them recommend extensive guided voice therapy so you can essentially train your vocal cords to vibrate at higher frequencies, thus producing a higher tone of voice. This training can reverse the deepening of the voice that may occur after a tracheal shave, and it can alleviate hoarseness and raspy tones, as well.
You Want to Sound Like Yourself
After going through FFS surgery so you can feel happy with the person you see in the mirror, hearing a masculine voice coming from your throat can be incredibly discouraging. In fact, for some people, it may even lead to depression. Voice feminization therapy is by far the best way to train yourself to sound the way you want to sound. This way, when you speak, your voice will have the feminine quality that reflects the person you are – and the person you have worked so hard to become, as well.
Facial feminization surgery represents an important part of your transition. It can bring you happiness and joy when you look at yourself in the mirror, interact with others, or simply think about the person you are on the inside. Voice feminization therapy is like the icing on the cake, as it helps you sound like yourself when you interact with others, whether in person or on the phone.
We are doing our very best to keep this information up-to-date. In case you see anything that no longer seems accurate, or in case you have a question, please fill out the form below!