14 Tips on How To Choose Your Surgeon for FFS Surgery
Posted July 9th 2020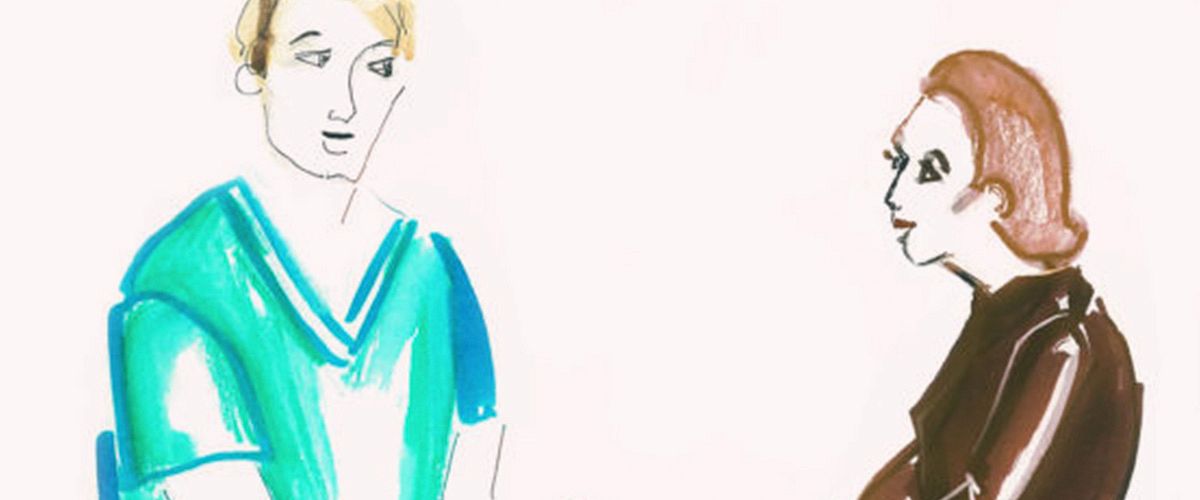 Facial Feminization Surgery (FFS) is a life-changing experience for all trans women. A successful operation will help you pass a lot easier, smoothen your transition and boost your self-confidence. However, FFS surgery is costly and you have only one face, so it's crucial to choose a surgeon wisely.
Here are 14 tips that will help you decide.
1. Do your research online
As obvious as it sounds, a Google search will greatly help you. You will not only learn who does FFS surgery. It's also worthwhile reading and watching testimonials from patients. Forums are helpful too, but keep in mind that the info on forums isn't always reliable or easy to verify. The most useful reviews are those on video, so prepare to spend some time on YouTube.
2. Do your research offline
Some transgender women are very private, others have many friends in the transgender community. There you will find women who had FFS surgery before. Some might be territorial and not willing to help; others will have no problem sharing their experience. Furthermore, don't forget doctors and transgender support groups. They might have useful information about FFS surgeons.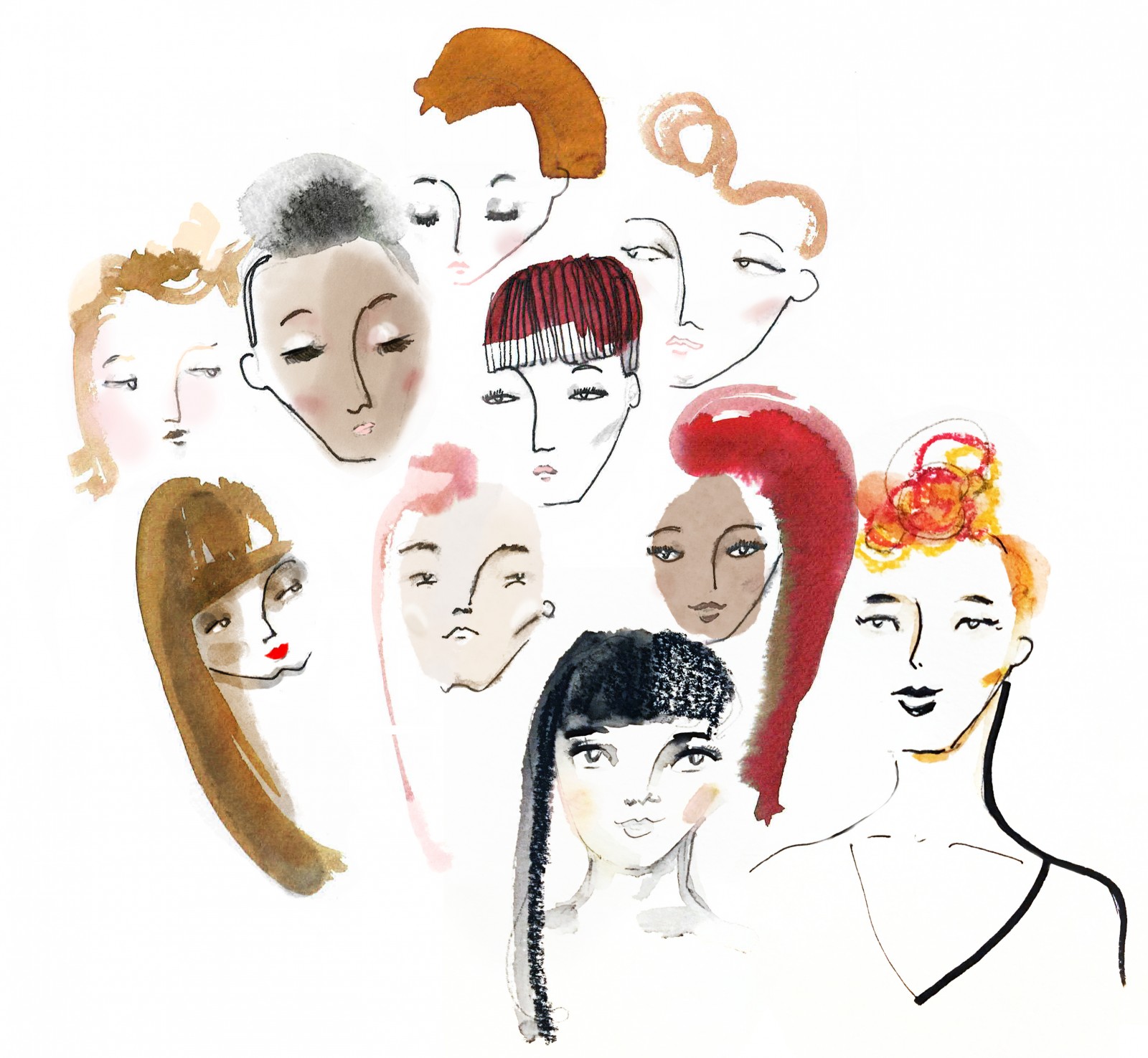 3. Make a plan for yourself
Study your face, not just in the mirror, but also on photos. Have some good pics taken, without makeup. What is it that you like or dislike about your look? What are masculine features that annoy you? How do you want to look? Paint yourself a picture of what you would like to change and discuss it with your FFS surgeon. A good FFS surgeon is always willing to talk about your ideas and wishes.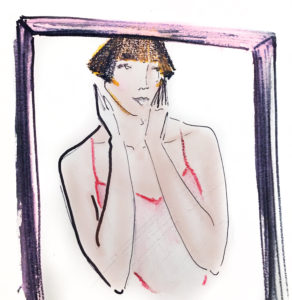 4. First impressions count
How does your FFS surgeon make you feel about surgery when you first meet him? Does he show genuine interest in you? Does he clearly answer your questions without looking at the clock all the time? A consultation is not a date, and a character that doesn't match with yours might still be a perfect FFS surgeon, but it will give you more confidence if your FFS surgeon makes you feel secure.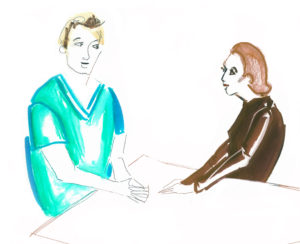 5. The surgeon's eye
Is an FFS surgeon able to see what can be brought out in your face? This has everything to do with understanding femininity. A good FFS surgeon is not only skillful in a medical sense, but also has an artistic ability and a vision on what works and what doesn't. FFS surgery, if done properly, is part skill, part art. A talented FFS surgeon will work with you to find the best approach.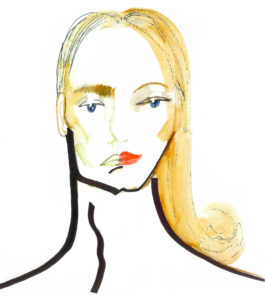 6. Openness and transparency
Is your FFS surgeon open about complications that could occur? Is he clear about the recovery process after FFS surgery, what will or might happen during recovery, and how long it might take? Doesn't it seem too rosy? If one FFS surgeon says that healing takes two weeks and the other one suggests two months, it might be safer to go for the latter as it sounds more realistic.
It is very important that the ONLY difference between the before and after pictures is the result of the ffs surgery. If each time patients after look better after than before because of makeup, hairdo or smiling it means the surgeon is cheating. You better run!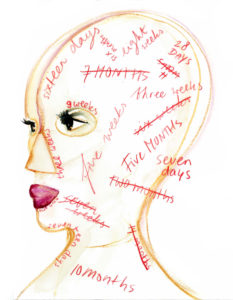 7. Before & After FFS surgery photos
Every reputable surgeon has Before & After photos of FFS surgery prominently featured on his website. Consider it a warning sign if patients obviously wear makeup on such pictures. An honest Before & After photo is one with little or no makeup, taken in neutral lighting, and always from the same angle. Make sure you can see at least 3 angles (frontal view and left and right profile).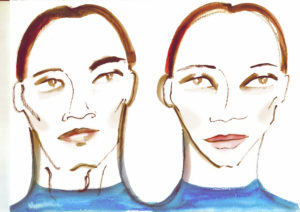 8. Experience matters
How experienced is your ffs surgeon in the procedures you're interested in? It's best to go for someone who has been operating transgender women many times before and developed skills in several procedures. If a surgeon has had a large number of FFS-patients, he must be good, for a very simple reason: you can't survive in this business if your results too often are bad.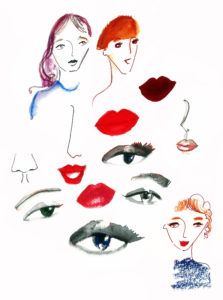 9. What about aftercare?
What can you expect after ffs surgery? Will your surgeon closely follow-up your recovery? Does he offer any revision ffs surgery if you're not happy, and if so, under what conditions? There's always a chance you might need some follow-up surgery. Each surgeon should make this clear before you book your initial operation.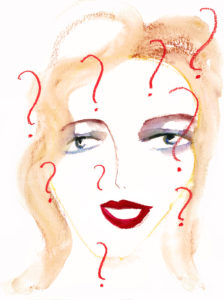 10. Communication
How does your surgeon communicate and respond to questions? Accept that ffs surgeons are busy, spend little time at their desk and are not in the position to answer every question they get, so it's perfectly acceptable if they have someone answering more general questions on their behalf. No response is a big no-no though.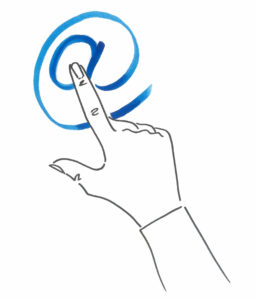 11. Medical facilities
Find out where the FFS surgery takes place. Is it a regular hospital or a specialised private clinic? There should be qualified staff around and the medical facilities and equipment should be state-of-the-art, and prepared for any emergencies that could arise. Small clinics often have the advantage of caring for patients on a more personal level.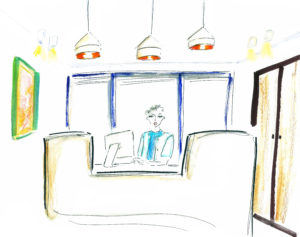 12. Your budget
Any good ffs surgeon will specify the costs of your ffs surgery. However, it's not just the ffs surgery that will determine the price ticket. Is medication included? A night nurse? The price of your hospital stay? Any travel and hotel expenses? Food and drinks? Note that recovery could take long, and that you may not be able to work for a while, which might affect your income. Take all this into account before you decide. The ffs surgeon's staff is often happy to help with providing info on accommodation and travel.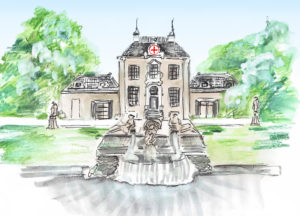 13. Your FFS surgeon should be realistic
Every patient comes with a set of conditions, and though there's a lot you can improve, you can't turn an ugly duckling into an adorable swan. Your ffs surgeon should be open about this, explain what's possible and what's definitely impossible, and never promise you the world.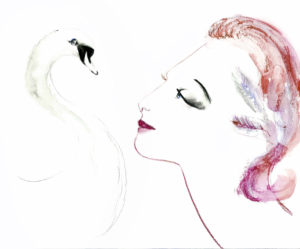 14. You should be realistic, too
Likewise, you should understand that there are limits to what a surgeon can do. It's highly unlikely FFS surgery will turn you into the world's next super model if you don't have the required hair, body or presentation skills. The best you can get is the most feminine version of yourself.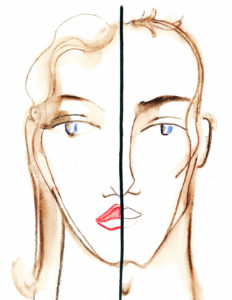 We are doing our very best to keep this information up-to-date. In case you see anything that no longer seems accurate, or in case you have a question, please fill out the form below!