Why Reviewing FFS Before & After Images is Important when Picking a Surgeon
Posted October 8th 2017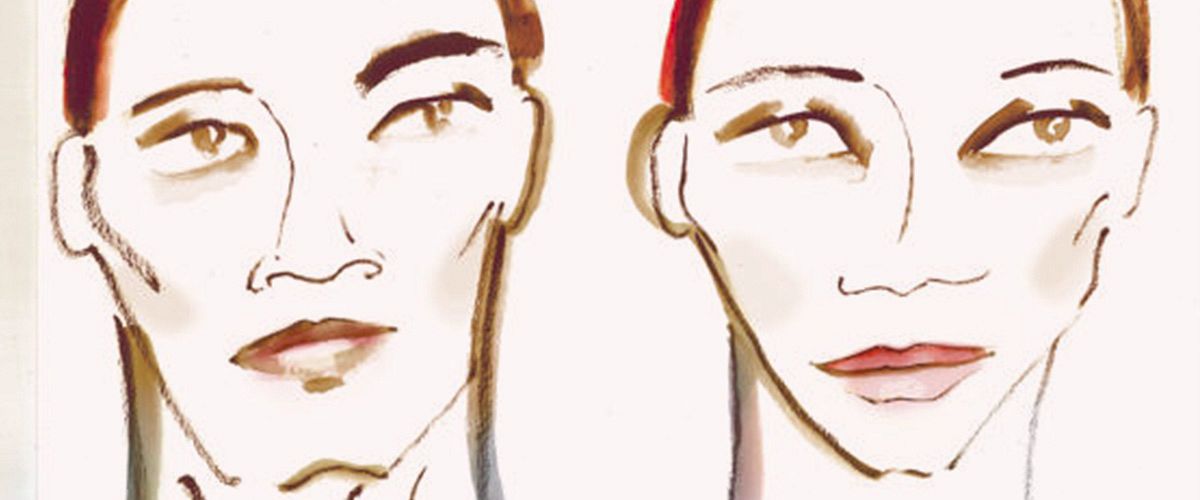 The goal of facial feminization is to reduce the appearance of male characteristics while enhancing or creating a more feminine look. While you can ask your surgeon about his or her experience with these surgeries, there's nothing quite as telling as before-and-after images. Here are some reasons why you should review before-and-after photos before you choose a surgeon.
The Proof is in the Pictures
There is no doubt that you want the best and most experienced surgeon to do your surgery. Experience is not a guarantee though: a surgeon who has been performing feminization surgeries for 30 years may not be able to provide the same quality work as a surgeon who has been doing it for under a decade. Like art, facial feminization requires talent. The surgeon must be able to view your face as an artist would a canvas, then find ways to enhance its femininity without losing sight of who you are. Before-and-after FFS photos give you the opportunity to judge a surgeon's eye, skill, and work firsthand. Part on how to judge pictures.
You Can Determine What You Want
When you meet with a surgeon for a consultation, you may already have a good idea of how you want your face to change. However, looking at before-and-after photos can provide you with some valuable insight. For example, if your goal was higher cheeks and a shorter forehead, but you saw photos of a patient with perfectly-sculpted browbones, you may choose to ask about that procedure, as well. Sometimes, one small procedure can make a tremendous difference in how your features are perceived, and being able to see those changes in before-and-after photos can help you decide which procedures are right for you.
Consistency is Key
Another reason why before-and-after photos are so important has to do with consistency. When you're reviewing these photos, there are a few things that lend to their authenticity. First, you should make certain that the individuals in the photos are in the same poses in their "before" pictures and "after" pictures. If the patients all seem to raise their heads in the after photos, or if they are straight-faced in the before and smiling in the after, you won't get a clear picture of how the surgery enhanced certain features.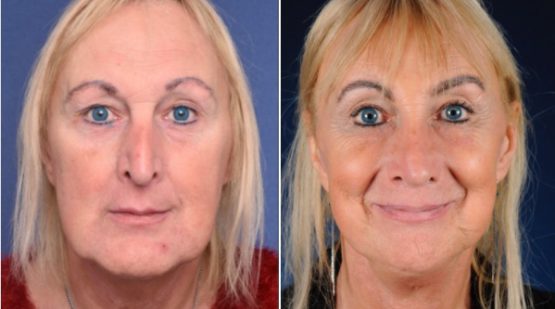 You Can Better Understand Scar Placement
If your surgery involves the use of implants or shaving down certain bones, then your surgeon will need to make an incision. When you take the time to carefully review before-and-after photos, you can carefully look for the placement of scars – and you can even ask your surgeon to point them out to you. Scars should be barely visible, if visible at all. What's more, if the surgeon offers a series of "after" pictures, including some taken immediately after surgery and others taken months down the line, you will have a clearer indication of the results you should expect.
When it comes to before-and-after pictures, they are far more than just a tool a surgeon uses to showcase his or her work. They can be a tool for you, as well, to learn more about individual procedures and the kind of results they can provide. The more photos you have available to you to compare, the better.
We are doing our very best to keep this information up-to-date. In case you see anything that no longer seems accurate, or in case you have a question, please fill out the form below!