Trans model Munroe Bergdorf shares her FFS experience at 2pass Clinic
Posted July 9th 2020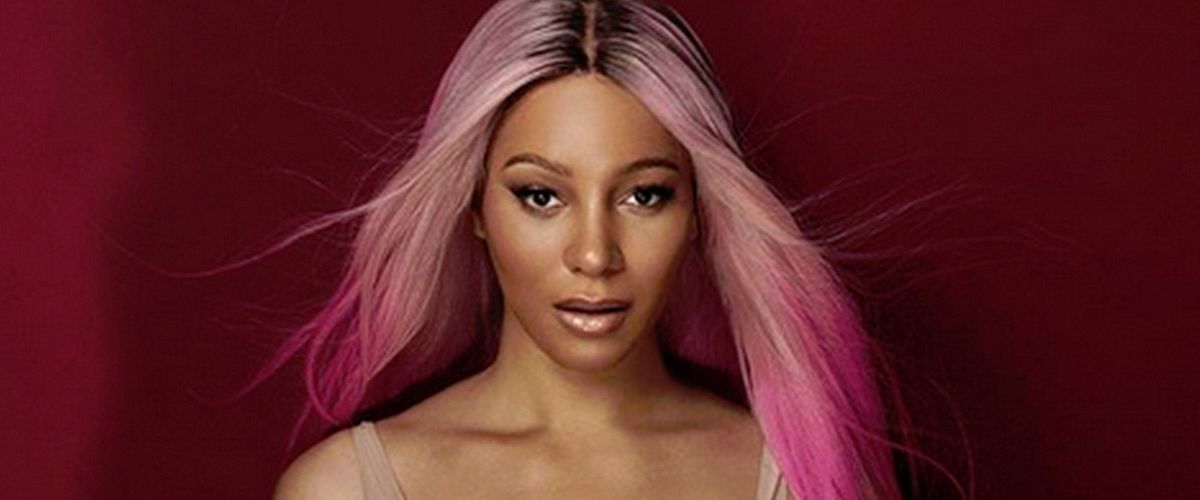 "Thank you Dr Bart Van De Ven and @2passclinic in Antwerp for making me feel so comfortable and at ease throughout the whole process and recovery. I'll never forget your kindness and support, thank you to the whole team."
These are the words Munroe Bergdorf wrote on Instagram, when sharing that she underwent Facial Feminization Surgery (FFS). Of course, she's not the first to thank us for our care, but Munroe is definitely one of our most prominent patients and her Instagram post made headlines around the world. We're proud of having her with us!
Munroe Bergdorf FFS
Munroe Bergdorf is a British model, social activist and DJ. She was L'Oreal's first ever trans model but got dropped from their diversity campaign after she had written on Facebook about racial violence of white people. Her controversial remarks made her a celebrity in the trans community as well as in the black community.
Early 2018, she stayed at 2pass Clinic for FFS. "This is surgery that I've waited for and desperately wanted for over seven years and I can't tell you how much of a weight has been lifted as a result. Like many trans people, gender dysphoria is something that I have battled with throughout my transition. I made this decision by myself, for myself, so that I can start the next chapter of my life. Surgery is a personal choice, not all trans people want surgery, not all trans people need or have the medical access to surgery, but it was the right decision for me and I consider myself extremely fortunate to have been able to make such a decision", she wrote on Instagram.
Within a day, her post (see it below) got over 11,000 likes.
Read more about Munroe Bergdorf's post on FFS:
We are doing our very best to keep this information up-to-date. In case you see anything that no longer seems accurate, or in case you have a question, please fill out the form below!