5 Questions to Ask Your Facial Feminization Surgeon
Posted September 24th 2017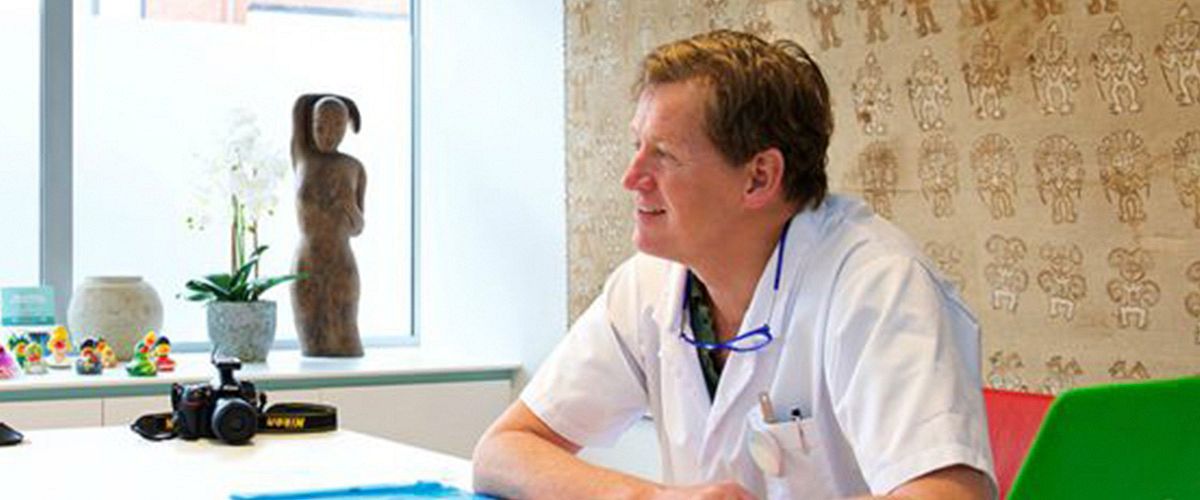 While the decision to have facial feminization surgery may not be a difficult one to make, finding the right doctor to perform the various procedures certainly can be. The five questions below represent those that are most important to patients who have been through the process from start to finish.
1 How Many FFS Surgeries Have You Performed?
One of the best ways to ensure that your surgery will be a success is to find a surgeon who performs FFS surgeriesregularly. There are many surgeons around the world who can perform FFS, but not all of them do it exclusively. For the best possible results, you should find a surgeon who performs at least one such surgery each week, and who has been performing FFS regularly for many years. This way, you can rest comfortably in the knowledge that you are in good hands.
2 Can I Talk to Your Past Facial Feminization Surgery Clients?
Though your surgeon can show you before-and-after photos showcasing his or her work, the absolute best way to see any surgeon's talent for yourself is to meet with past clients in person. Not only do you get to see the results of the surgery up close, but you will also be able ask these patients an entirely different set of questions. For example, you may ask past patients about how they were treated, how long their recovery time was, and more.
3 Which Procedures Do You Recommend?
During your consultation, your surgeon will ask you to describe areas of your face that you want to see improved. This is your time to talk about your anticipated results and discover what it will take to get there. For example, if you are concerned about your cheeks being too hollow, or about your eyebrows being too prominent, your surgeon is likely to recommend surgeries to correct them. Be sure to ask which procedures will be performed during your surgery, write them down, and ask more questions if you don't understand them.
4 What Will Recovery Be Like?
Many people who undergo surgery – whether facial feminization or an appendectomy – are apprehensive about their recovery. Will there be a lot of pain? Will you need to stay in the hospital for a while? Having this information ahead of time can help you feel more secure when your surgery day comes. Your surgeon should use pain medications to help keep you comfortable after your surgery, and he or she should also be able to tell you how long you will need to remain an inpatient, too.
5 When Can I Return to Normal Activity?
Finally, before you commit to FFS, it's important for you to understand how long it will be before you can resume your normal everyday activities. This may or may not include returning to work, as well. Often, this will depend on the procedures you need, your body's ability to heal itself, and your unique perception of comfort. While one person may feel healed and ready to get back in the gym in just a couple weeks, another patient may need a month. Your doctor should be able to provide you with some guidelines at the very least.
The five questions listed above will help you make the best possible choices when it comes to finding the right surgeon for your facial feminization surgery. You need a surgeon with experience who provides excellent results, and you will also need to know what you can expect once the surgery is complete.
We are doing our very best to keep this information up-to-date. In case you see anything that no longer seems accurate, or in case you have a question, please fill out the form below!