Research: Breast augmentation by hormone therapy often disappointing
Posted January 12th 2018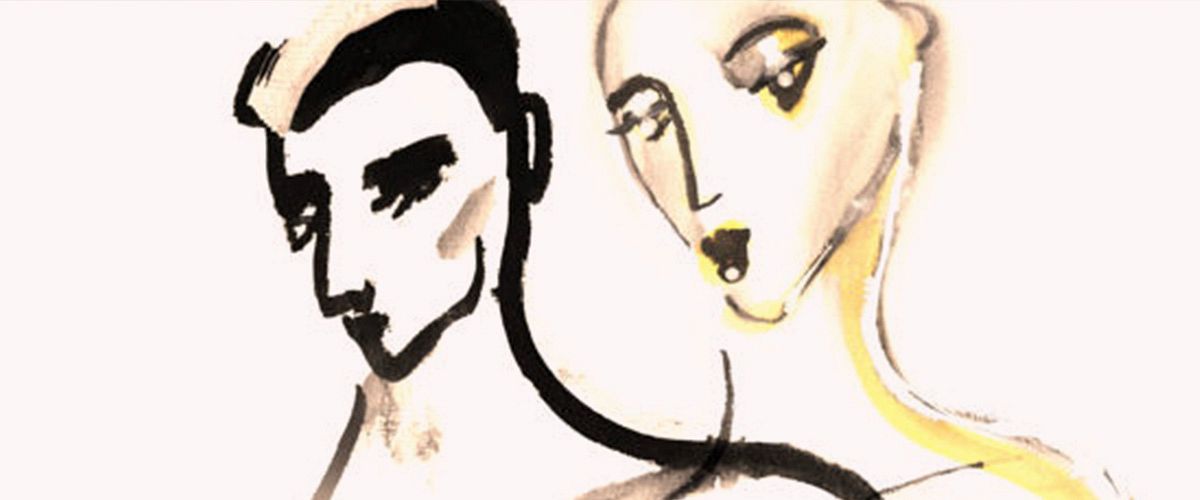 Trans women who follow hormone therapy may develop smaller breasts than they expect. This is shown by a European study in which 229 transgender people were followed during their transition.
The researchers followed them for a year after starting hormone therapy. All were patients from clinics in the Netherlands, Belgium and Italy. They were treated with both anti-androgens (reduce male characteristics) and estrogens (stimulate female characteristics).
Dr. Christel de Blok, one of the authors of the study, told Reuters news agency that the expectations of trans women are often high, as far as breast development is concerned. But the results are disappointing for many.
A cup at less than 10 percent
After a year, only 21 of the 229 trans women showed that a breast size increase with an A-cup BH size. This is less than 10 percent of the participants.
Approximately half of the trans women studied developed a cup that was smaller than AAA after one year. Approximately 26 percent were on a AAA cup and 14 percent on AA.
Breast development was strongest during the first six months of therapy. The size of the breasts they had when therapy started, did not influence the further development. The question of whether the women increased in weight during the transition or lost kilos did not play a role.
Patients who were obese turned out to have the largest breasts afterwards, but the growth in this group was no different from trans women who were not overweight. The type of estrogens or the hormone level in the blood also had no influence.
According to the authors of the study, it was not possible to measure the manner of breathing of the participants. Breathing can affect breast size.
Breast augmentation by surgery
There are two ways for trans women to develop breasts. Hormone therapy is the first, the second is surgery (also possible at 2pass Clinic). The advantage of a surgical procedure is that the outcome can be determined in part. Another benefit is that an operation gives almost immediate results.
Surgical breast augmentation can be done by implants or by transplanting a patient's own fat tissue. The latter is not an option for every trans woman. Surgery is never without risks. Proper consultation with the surgeon is therefore strongly advised.
We are doing our very best to keep this information up-to-date. In case you see anything that no longer seems accurate, or in case you have a question, please fill out the form below!