5 differences between breasts of transgender versus cisgender women
Posted June 22nd 2018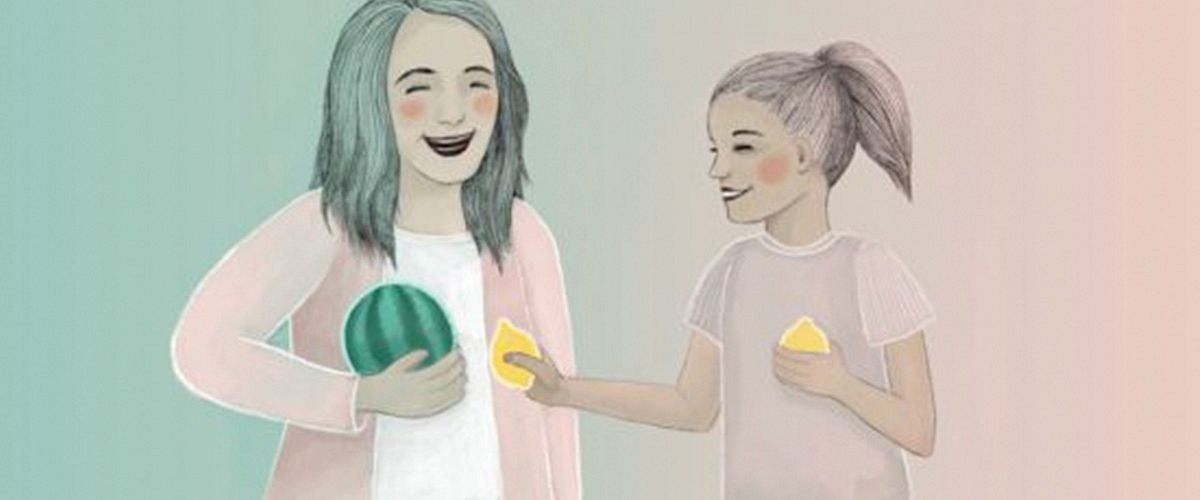 For many transgender women, MtF breast augmentation is top of the list to get the sense of femininity they are dreaming of. To have the right expectations, it's important to know about these 5 facts about breasts of transgender versus cisgender women.
1 Larger sizes are often required
As opposed to cisgender women, transgender women naturally have broader chests. Because of this, they often require larger cup sizes in order for their chests to appear proportional. Larger cup sizes are also beneficial for transgender women who are taller or who have larger frames. In fact, smaller breasts can look unnatural in this case. Your surgeon will advise you on the best cup size for your needs. Furthermore, the nipple is often placed more laterally. Therefor the width of the implant should reach lateral enough to project the nipple on the top of the breast.
2 HRT (Hormone Replacement Therapy) has an influence on breast formation
Many trans women have developed some of their own natural breast tissue thanks to MtF hormone therapy. It generally takes two years before breast growth in transgender women reaches its maximum size. However, breast development varies significantly from person to person. Typically, the breasts of trans women are (much) smaller than a cisgender woman's. While the volume growth of the gland itself is often disappointing, the skin and the nipple undergo most valuable changes, making even larger implants look more natural after surgery. Dr Maarten Doornaert advises to wait at least 18 months before getting a breast enlargement after starting with HRT.
3 Difference in musculature can make a MtF breast augmentation more challenging
Cisgender women often have thinner chest muscles, and the skin surrounding the breast tissue is relatively loose as it has had time to adjust along with the natural growth of the breast. Transgender women often have thicker chest muscles and very tight skin that has not had the opportunity to adapt to naturally-growing tissue. This makes it more challenging to insert larger implants, but these techniques may make it easier:
Start with smaller implants, allow the skin to stretch, and then insert larger implants later down the line.
A tissue expander is seldom required. It is much like an implant, but it can be increased in size with salt water injections over time. However, since it often has folds in the beginning, the rate of complications is higher than with a silicone implant.
Finally, it may also be possible to utilise the patient's own fat tissue. Following a liposuction procedure, the fat is reinserted into the breast area in a series of treatments to stretch the skin.
4 Trans women's nipples are differently positioned than those of cisgender women
Trans women generally tend to have slightly lower nipples than cisgender women. This has an impact on the positioning of the breast during surgery. What this means, is that the natural breast crease may be lowered during the breast augmentation. This way the nipple can be properly centered on the implant.
5 MtF breast augmentation natural look needs more patience
It is especially important for trans women to follow specific after-care measures. The reason for that is that trans women typically have a larger pec muscle than cisgender women do. Due to this muscle, the implant may be held higher on the chest wall. With breast massage and compression however, the implant will "drop" into a more natural position. Equally, the skin needs adaptation to the new volume, and may appear stretched and unnatural. Skin however always "gives", so the softer look will develop in time.
We are doing our very best to keep this information up-to-date. In case you see anything that no longer seems accurate, or in case you have a question, please fill out the form below!