Follow Anne's journey at 2pass Clinic
Posted November 16th 2020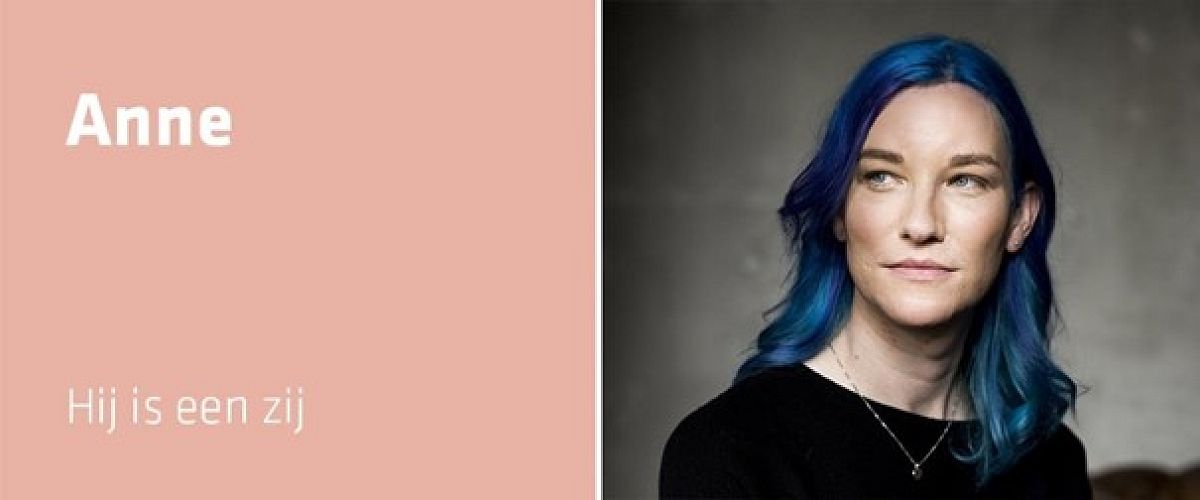 The special is here!
The Dutch KRO-NCRV TV programme 'Hij is een zij: Het Transgenderhotel'special is finally here! Tonight (November 17) at 21h15, the episode featuring our clinic will be broadcasted on the Dutch channel NPO 3 by KRO-NCRV. In this docuseries, presenter Jan Kooijman follows the daily lives of eight transgender people and their transition journey for over a year.
Meet Anne
During this episode, he accompanies Dutch trans woman Anne who is travelling to Antwerp to undergo an extensive Female Feminization Surgery at our clinic. She stays at the guesthouse for a week and gets to know several transgender women from all over the world.
An intro:
Tune in
If you speak Dutch, don't hesitate to watch her experience tonight!
Hij is een Zij | Tuesday November 17 | 21h15 (UTC +1/CET) | NPO 3 (by KRO-NCRV)
We are doing our very best to keep this information up-to-date. In case you see anything that no longer seems accurate, or in case you have a question, please fill out the form below!