5 tips before getting a rhinoplasty
Posted June 3rd 2021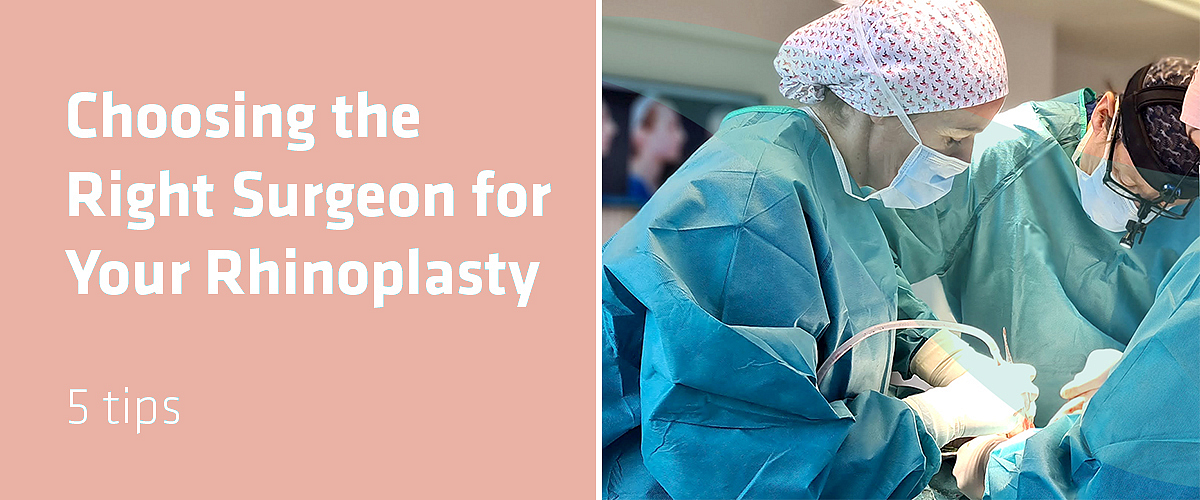 Are you not satisfied with your nose? Would you prefer it to be a little bit smaller, without a bump or just a little straighter? Perhaps you have already thought about a nose feminization surgery, rhinoplasty or nose correction. But to whom do you entrust your nose and what can you expect? Read our 5 tips on what to look out for when considering a rhinoplasty!
1. Look for specialized doctors
A rhinoplasty is a very common procedure nowadays, but it is also one of the most difficult cosmetic surgeries to perform:
It is a small and delicate surgical area.
The ratio between the nose and the rest of the face has to be right.
All the functionalities of the nose must be preserved as best as possible.
Your bone structure, the existing cartilage etc. also influences the complexity of the operation.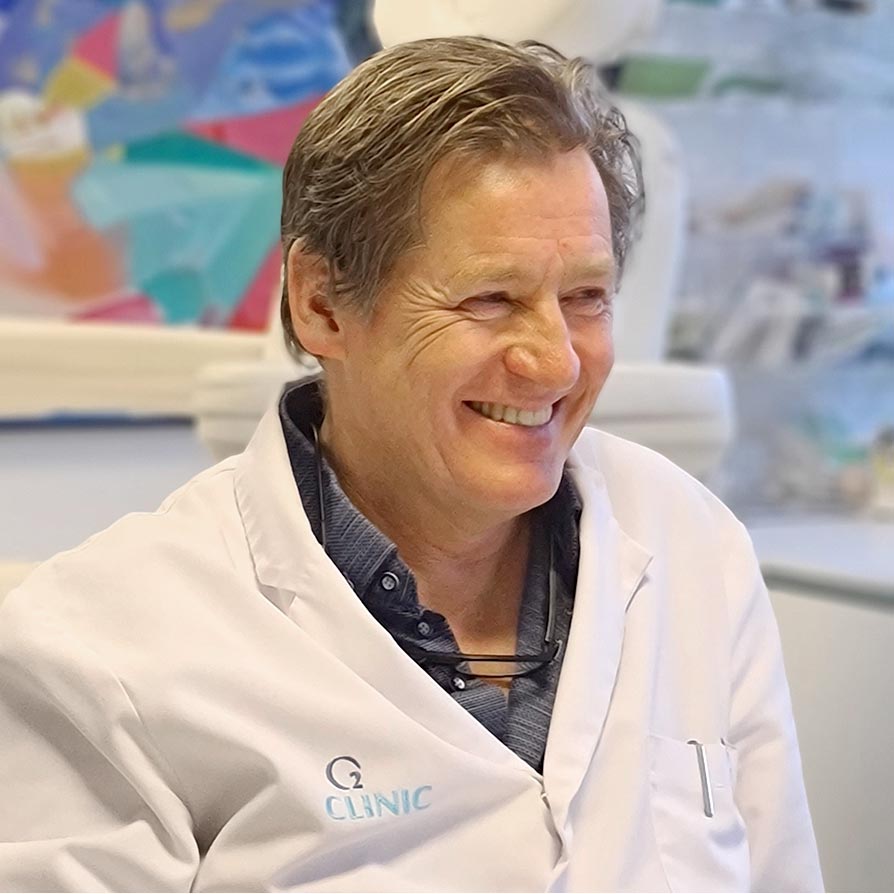 When you choose a doctor, it is therefore very important that he/she has a great affinity with facial and nasal surgery within his/her field of expertise.
2. Thoroughly discuss the possible options and your own expectations
Expectations are an important element in determining whether you are a suitable candidate for rhinoplasty surgery. The best candidates for a rhinoplasty mainly want an improvement in the appearance of their nose, but are not looking for ultimate perfection. Ideal candidates are overall content with their lives and do not expect huge chances when undergoing a rhinoplasty.
As for the options, depending on the desired result, some bone and cartilage may be removed or tissue may be added (from the septum of the nose or ears, a rib implant or synthetic material).
Lastly, keep in mind that the natural ageing process can have a small impact on the shape and size of your nose.
3. Be realistic about the recovery period
Most patients stop their work and other major activities for a week, then they can return to work with a small splint on the nose.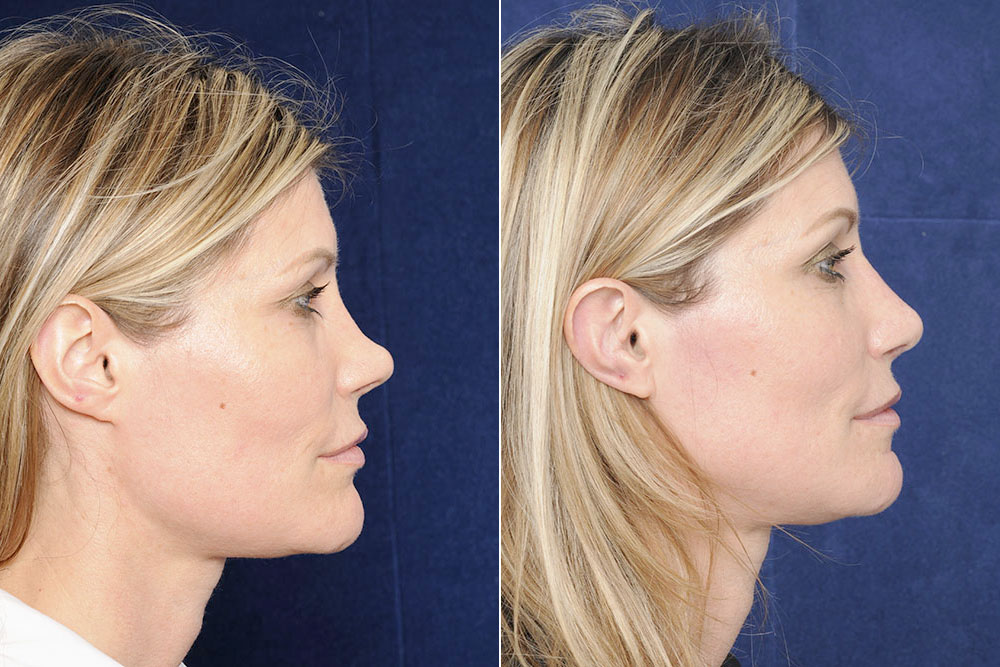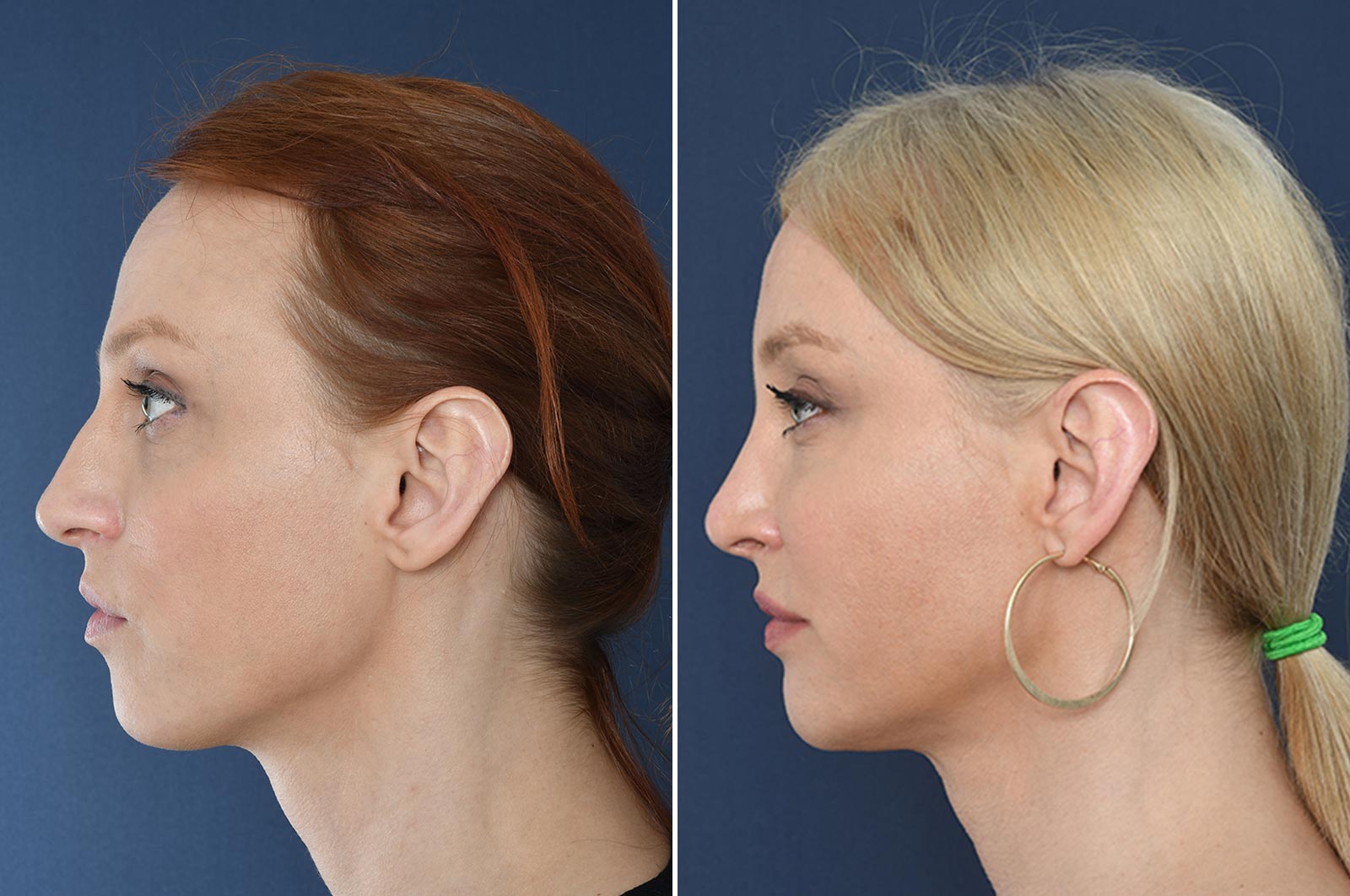 It usually takes several weeks for the bruising to subside and up to several months for most of the swelling to go down. Nose jobs are complex and it often takes a year or even two years to see and feel the final result. In addition, everyone recovers at their own pace.
4. Doctors have their own style
One may like a small nose, another a straight narrow nose. Tastes differ, both in terms of what you like and what a doctor can achieve in your case. Every doctor has his/her own sense of aesthetics and a certain surgical 'signature'. Take the time to assess what kind of noses your doctor can 'craft', what is physically possible and whether it aligns with your expectations. Look at or ask for before and after pictures and discuss the options with a simulation via photo editing if possible.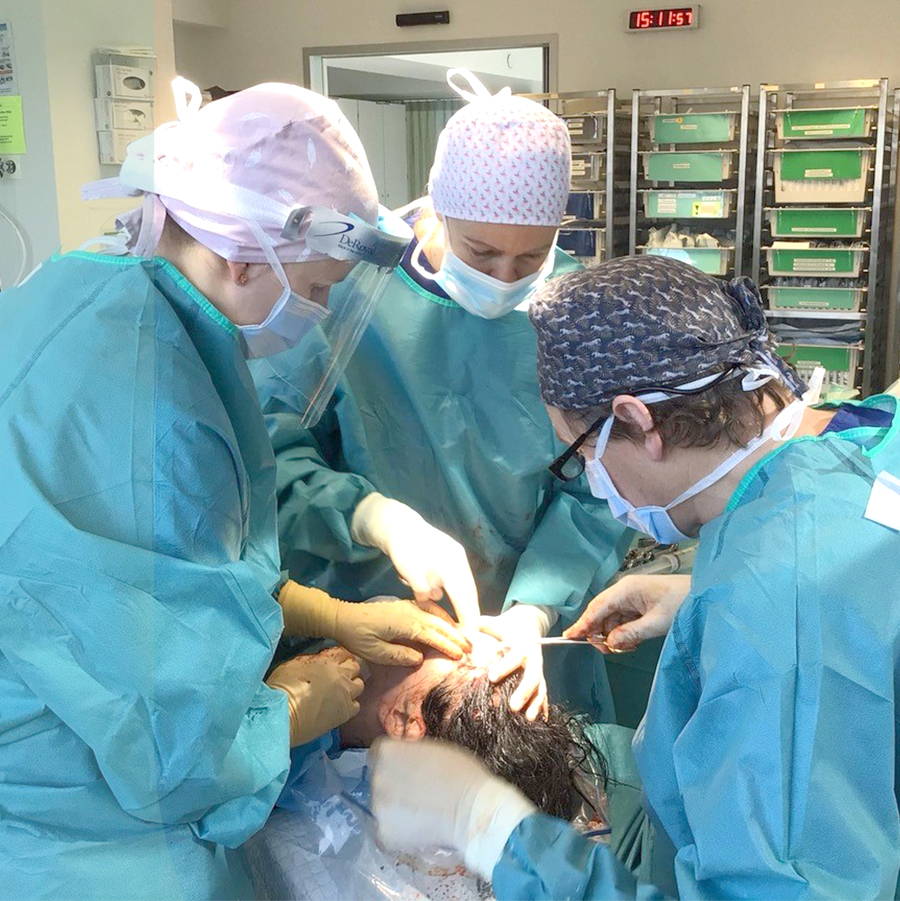 5. Trust is important
Being on the same wavelength as your doctor is crucial to have clear communication, align expectations and establish general agreements before, during and after surgery. Dare to ask questions, share any doubts you might have immediately and trust your gut feeling. After all, it is your face we are talking about!
Are you considering a rhinoplasty? Then feel free to book a consultation with Dr Van de Ven. We will be happy to see what we can do for you!
Subscribe to our newsletter and get all o2 Clinic news, promotions and discounts straight in your mailbox!
We are doing our very best to keep this information up-to-date. In case you see anything that no longer seems accurate, or in case you have a question, please fill out the form below!