5 Styling tips for transgender women
Posted July 20th 2020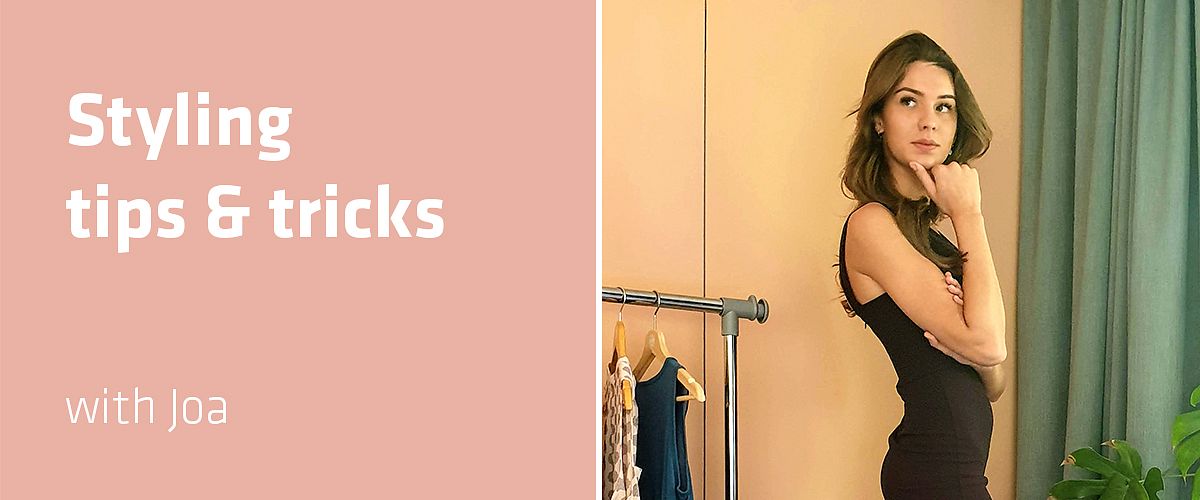 In this blog, Joa gives you 5 styling tips for choosing the right clothing to conceal masculine traits as a transgender woman. Give yourself time to find your own personal style—it doesn't have to be right away! What matters most is that you're comfortable and feel feminine. If you can stay true to those two things, you'll be on your way to your most authentic and beautiful self.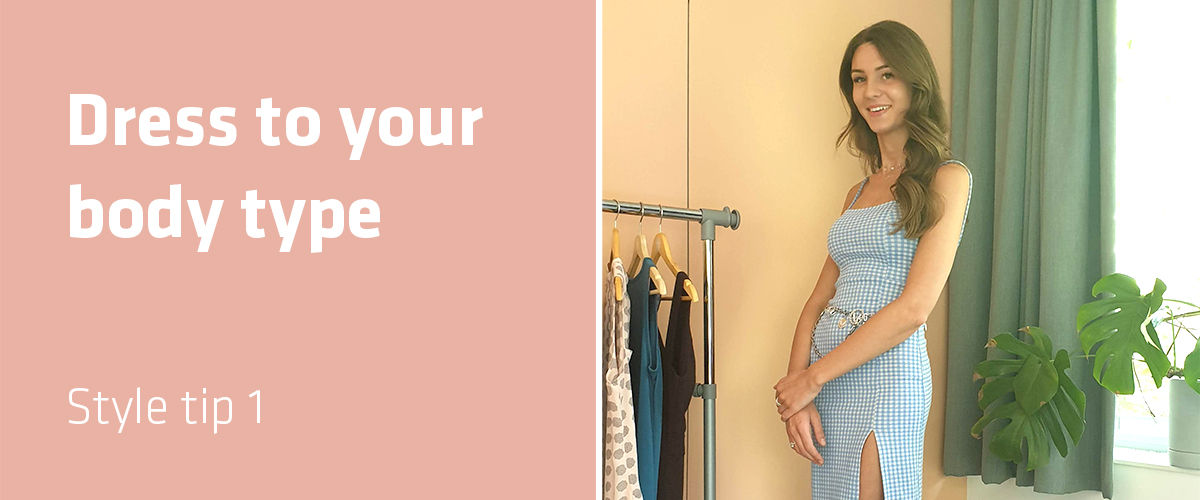 Style tip 1: Dress to your body type
Do a little research on female body shapes and see which one you best fit into, and then style your clothing as such. Do you have a straight figure? Try to accentuate your waist area. Form-fitting clothing looks better than you think. It may look and feel a little awkward at first, but deciding to wear form-fitting clothing over baggy, relaxed styles is the way to go. Whether it be dresses, skirts, pants or tops, clothing cut close to the body works best.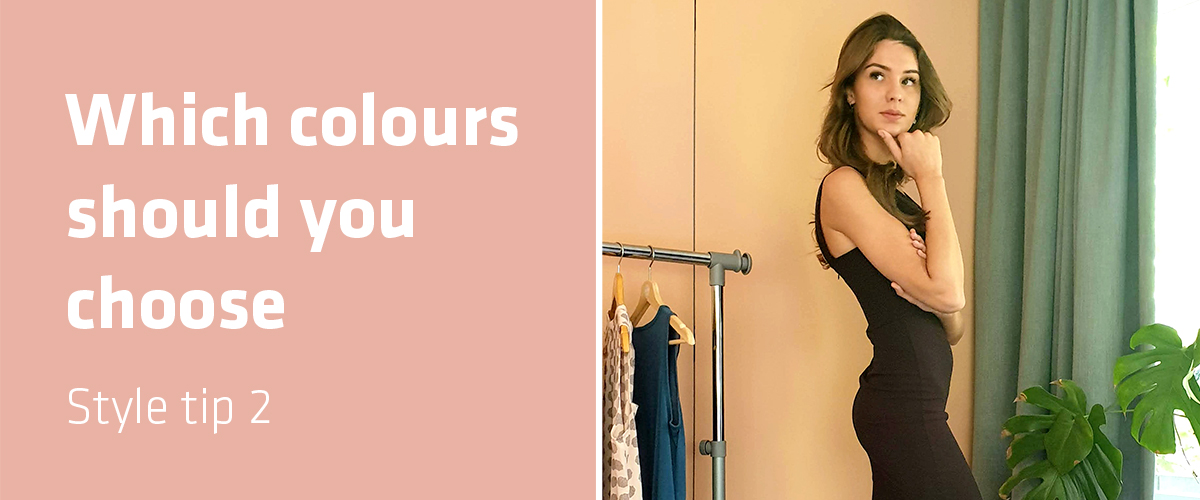 Style tip 2:

Which colors should you choose as a transgender women

Embrace darker colors, and be cautious with light or bold ones. Darker colors are going to easily conceal the more masculine elements of your body, thus creating a more convincing illusion. Lighter shades should be worn with caution because you can't hide anything when the color you're wearing is especially light. Bold colors are more forgiving than light ones, but they also tend to draw a lot of attention. But if you are into colors and feel comfortable in flashy colors, just wear it :-)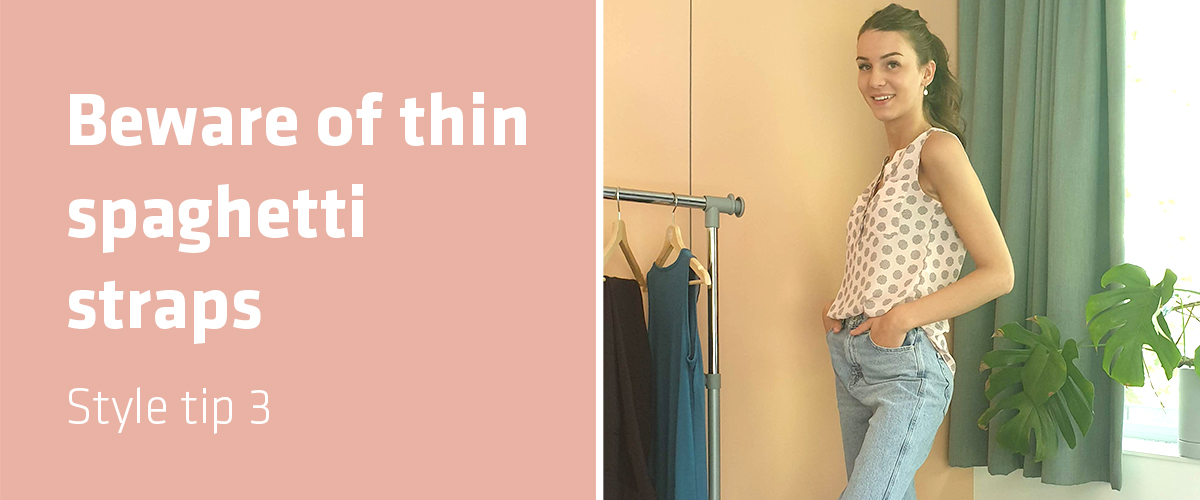 Style tip 3:

Beware of thin spaghetti straps
Use caution when wearing strapless or thin-strapped designs. This is because men naturally have broader shoulders than women, and if you want to pull off dressing as a woman seamlessly. If you want to wear a strapless style, be sure to have a wrap or jacket handy to cover up. Also, instead of wearing thin spaghetti straps, choose wider straps that are more flattering.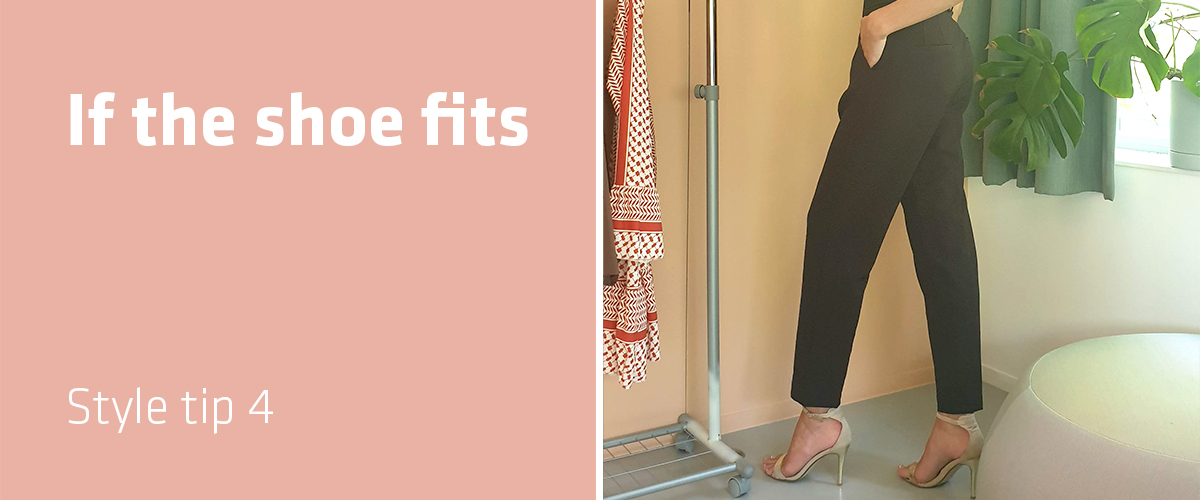 Style tip 4: If the shoe fits
You can buy feminine shoes that will fit larger feet or thicker ankles in most large shoe stores.
Sneakers, pumps, boots, and sandals are often available in sizes up to 43. If you want to wear high heels, it's best to start with a block heel or a lower heel. Know that if you wear a high heel, your legs immediately look taller. And if you wear them with confidence. You're good to go :) And if this does not work out… Thank god for the sneaker trend!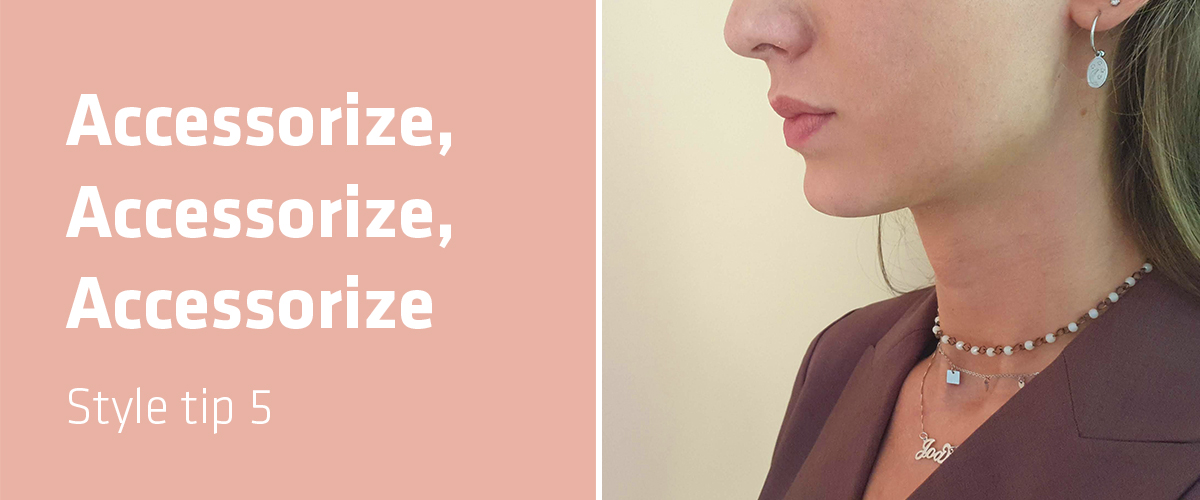 Style tip 5: Accessorize, Accessorize, Accessorize
It's all about the details. A simple necklace, bracelet, or ring can really complete an outfit. If you wear your accessories with nail polish, you will instantly feel feminine.
Fashion tip: If you are into the choker trend, this can cover you Adam's apple a little bit. ;-)
Follow us on our Instagram channel and watch our tutorials covering a variety of different topics! Joa shows how you can look absolutely stunning and feminine.
We hope our tips give you an idea of what you can wear, of course, we urge you to seek out clothes that will make you feel you're absolute you! Rules are there to be broken. ;)
With love,
The 2pass Clinic family
We are doing our very best to keep this information up-to-date. In case you see anything that no longer seems accurate, or in case you have a question, please fill out the form below!