Patient coordinator
Meet our patient coordinator. She will be there for you throughout your entire journey with us. Starting from the moment you contact us for the very first time, until long after your recovery! You will find that she is caring, thoughtful, and always wears a beautiful smile.
What are the tasks of Sophie, our patient coordinator?
Our patient coordinator is the central point of contact at our clinic. She will make sure all medical files are in order well in time before the surgery takes place. And she will make sure all of your questions and e-mails get answered as soon as possible.
You will mainly find her in our guesthouse. She helps new patients settle in when they arrive at our clinic and will hold your hand as you are brought into the operating room on your big day.
After your surgery has taken place, she will be around to help you with your post-op instructions during your recovery. And even after you have left our clinic, you will always be able to contact her in case you have questions.
The door will remain open for you at all times!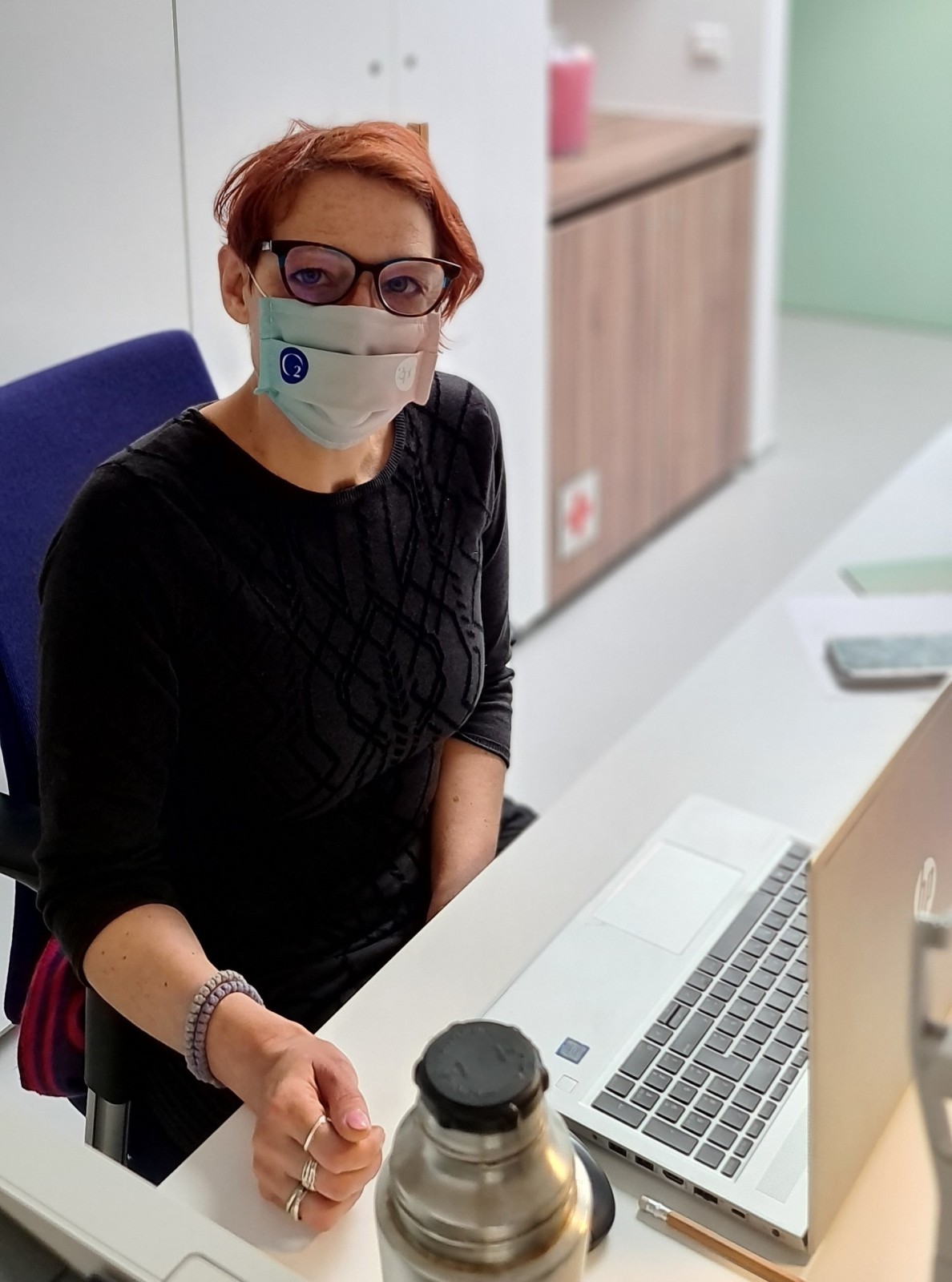 Patient coordinator Sophie at the reception desk in the guesthouse

We are doing our very best to keep this information up-to-date. In case you see anything that no longer seems accurate, or in case you have a question, please fill out the form below!