Fonteyne The Kitchen - Freshly catered meals
2pass Clinic believes that a natural and balanced diet is imperative for our well-being. But healthy lifestyle and gastronomic pleasure must be able to go hand in hand. That is why we call on the cooking skills of Fonteyne The Kitchen to prepare dinner and soup.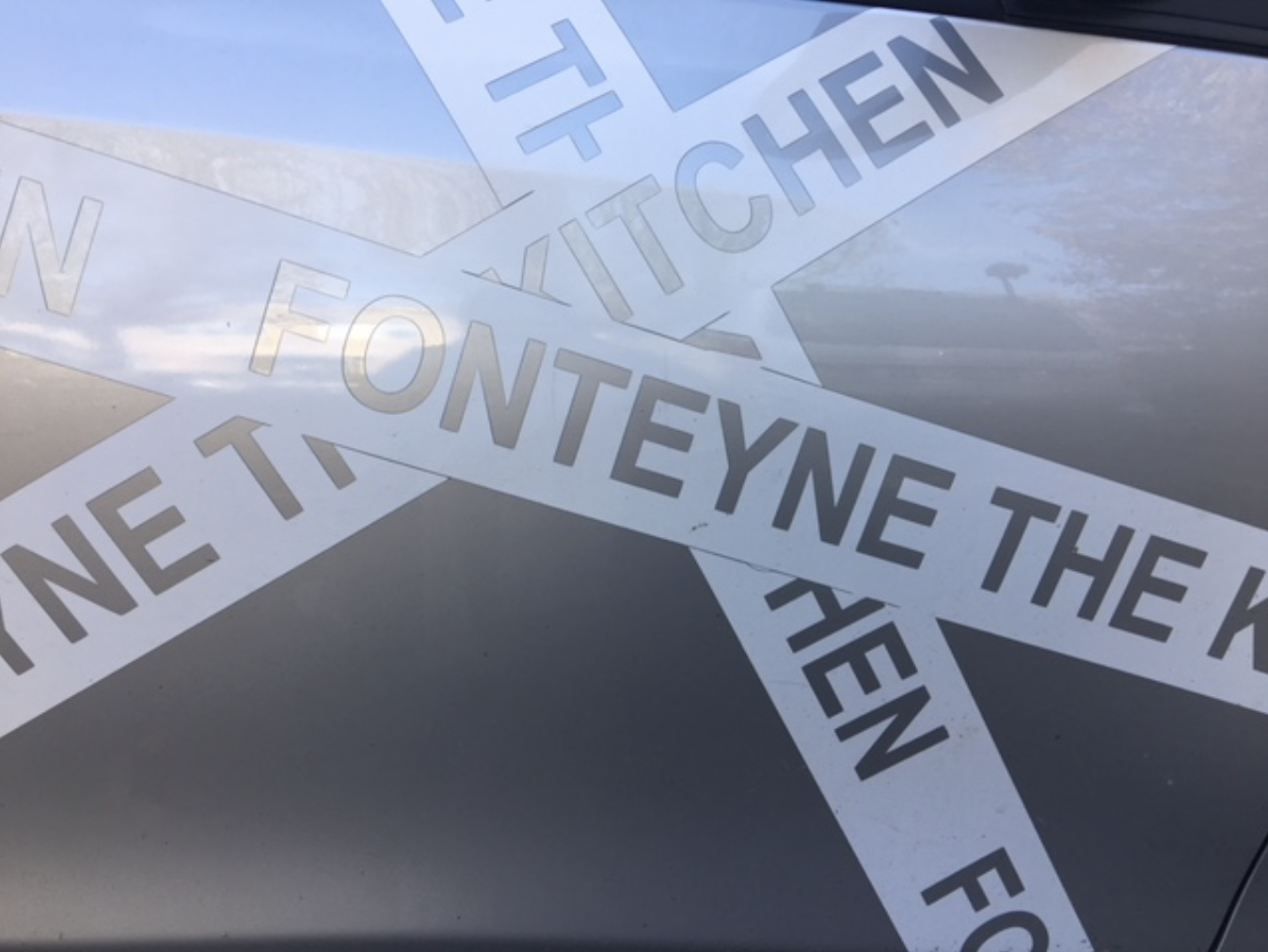 Fonteyne The Kitchen
Fonteyne the kitchen started as a family farm where poultry was raised in the open air. In the 1960s, the farmer's son decided to roast the poultry on the spit and sell it to the inhabitants of the village.
Due to the success of this initiative, the young generation decided to open several shops for game and poultry.
In 2002, the third generation, with this family tradition at its heart, founded the first catering business. This new concept was adapted to the customer of the 21st century. Daily life was made easier by offering tasty dishes prepared with fresh products of the highest quality, without preservatives or colorants.
The philosophy of Fonteyne The Kitchen
The 6 keywords of their philosophy, with which we fully agree, are:
Homemade: They make new recipes themselves in their own shops and studios.
Fresh: They cook with fresh products that are delivered daily, just like at home.
Natural: They never use added artificial colorings and preservatives.
Local: The old loyal suppliers and farmers are usually located in the Aalst region. They regularly work together with suppliers and producers from Brussels and Wallonia.
Seasonal: They adapt the menu according to the quality of the products available, so they always work with products at their best.
Healthy: They use little fat, little salt and little sugar and prefer to cook with olive oil. They also use a lot of fresh vegetables, including a selection of organic products.
The meals for our patients are prepared bearing the effects of surgery in mind, i.e. the food should not only be tasty but also soft and nutritious. This way you will regain your strength in no time!
Our patient coordinator was given the privilege to have a look behind the scenes in the kitchens of Fonteyne. Thanks again for the tour!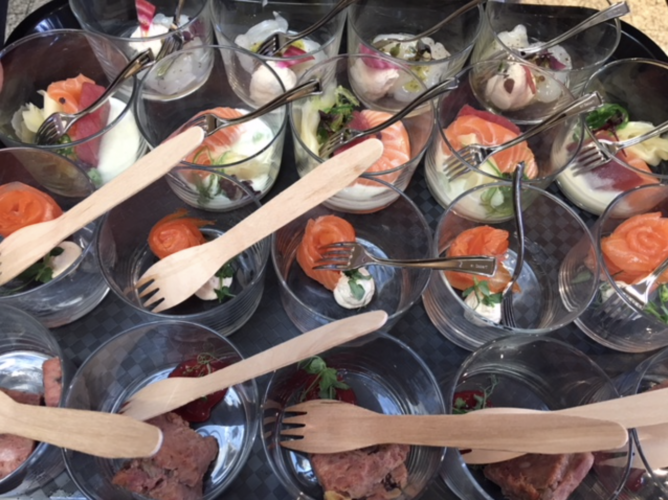 Catering Fonteyne The Kitchen
We are doing our very best to keep this information up-to-date. In case you see anything that no longer seems accurate, or in case you have a question, please fill out the form below!