FFS simulations
In the following example, you will see our patient Sarah's before-FFS picture, followed by the simulation picture, and her after-FFS picture. Below, you will find more simulations.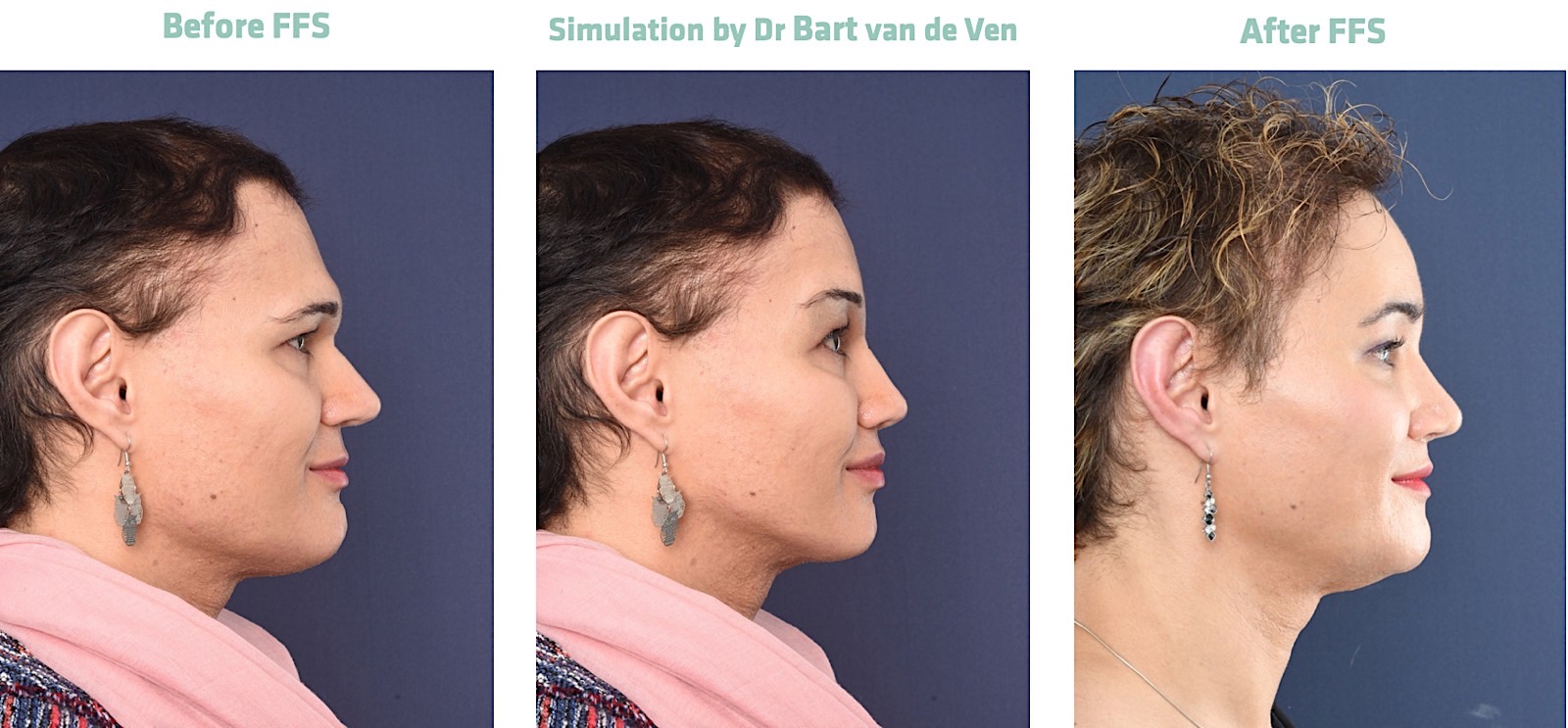 Sarah Facial Feminization Surgery simulation
Caution
The program used for simulations can only move existing features around. This means that if you have droopy eyelids, for example, they can not be simulated into the look after an eyelid correction (blepharoplasty).
Due to technical issues with the program, there may be some deformation around the mouth or the eyes on the simulation. So the simulation cannot represent the entire possible result of the surgery. Dr Bart van de Ven is a surgeon, not a computer wizard.
A simulation can give you a good idea of the likely possible outcome. No guarantees concerning the end result can be claimed.
Simulation examples
Click on a picture to visit the patient's before-and-after page.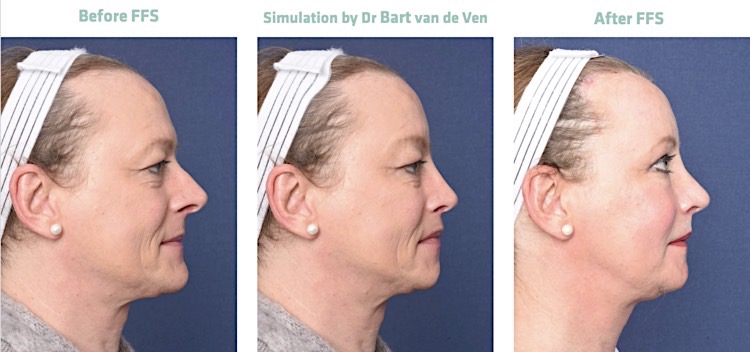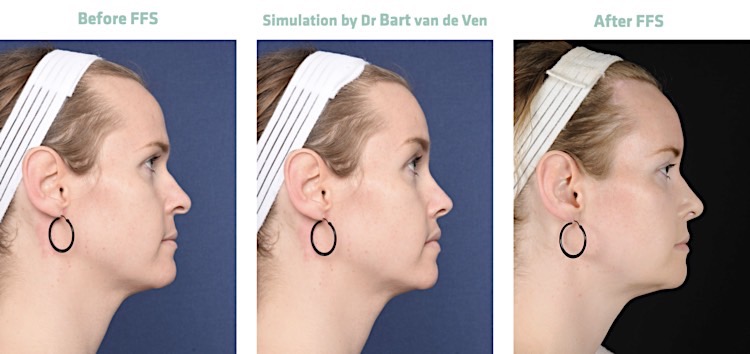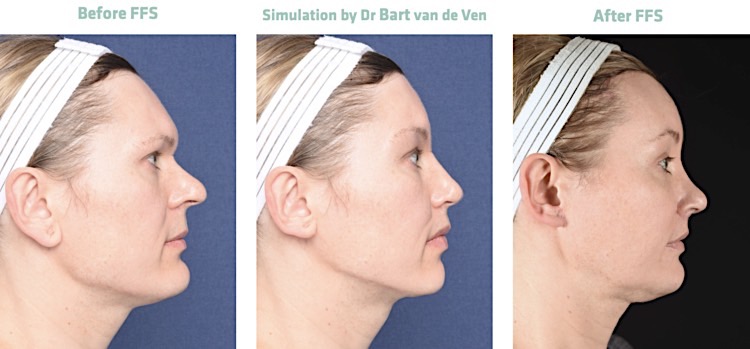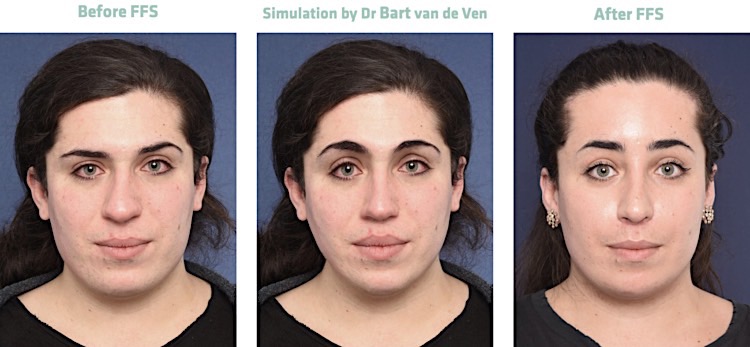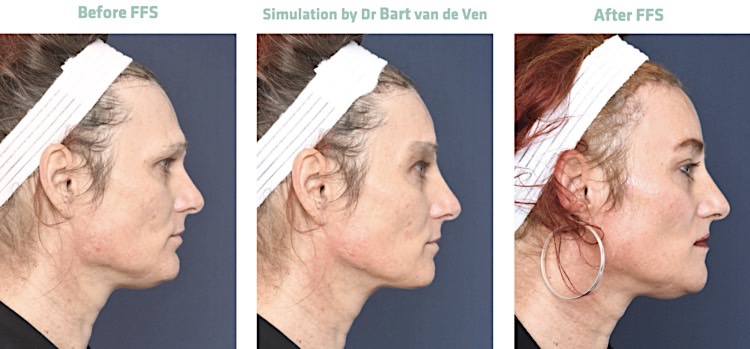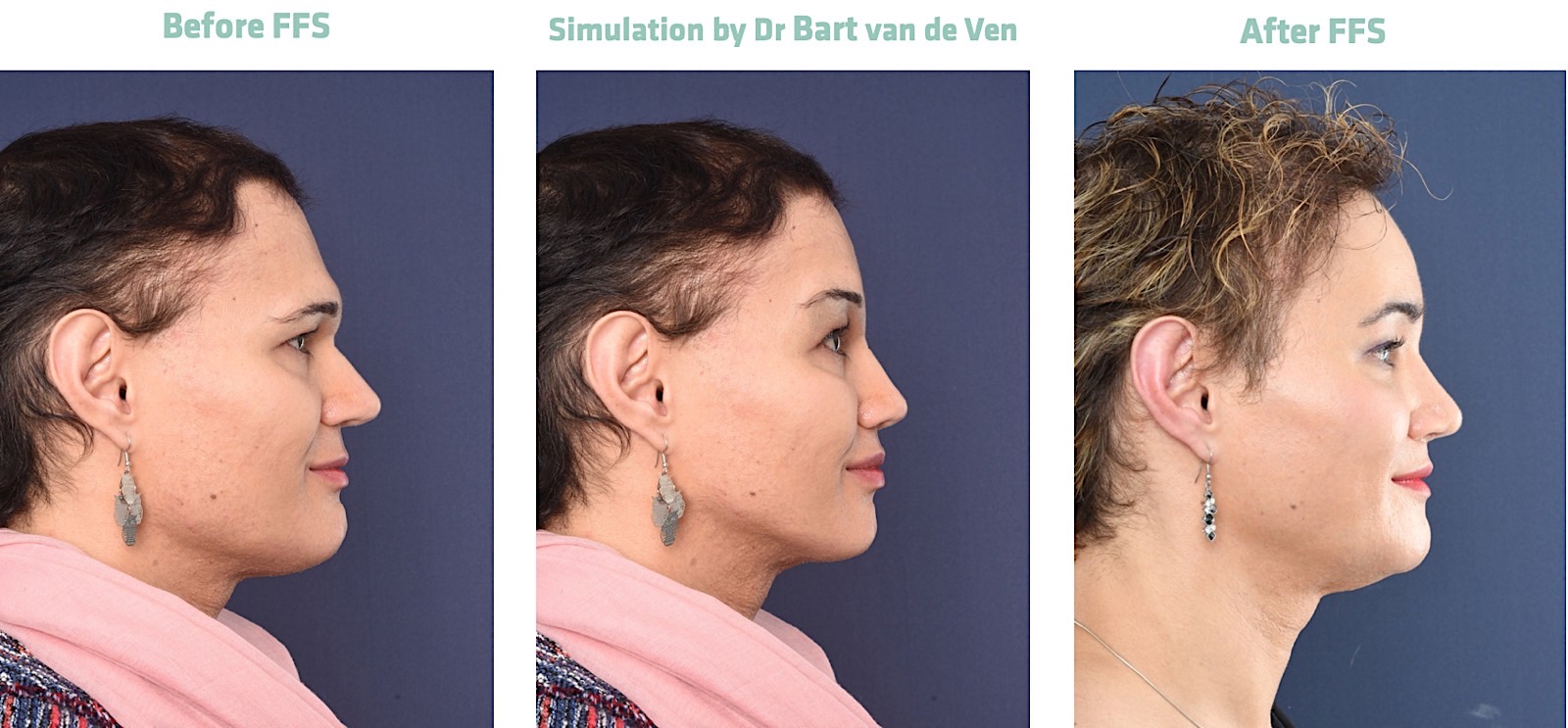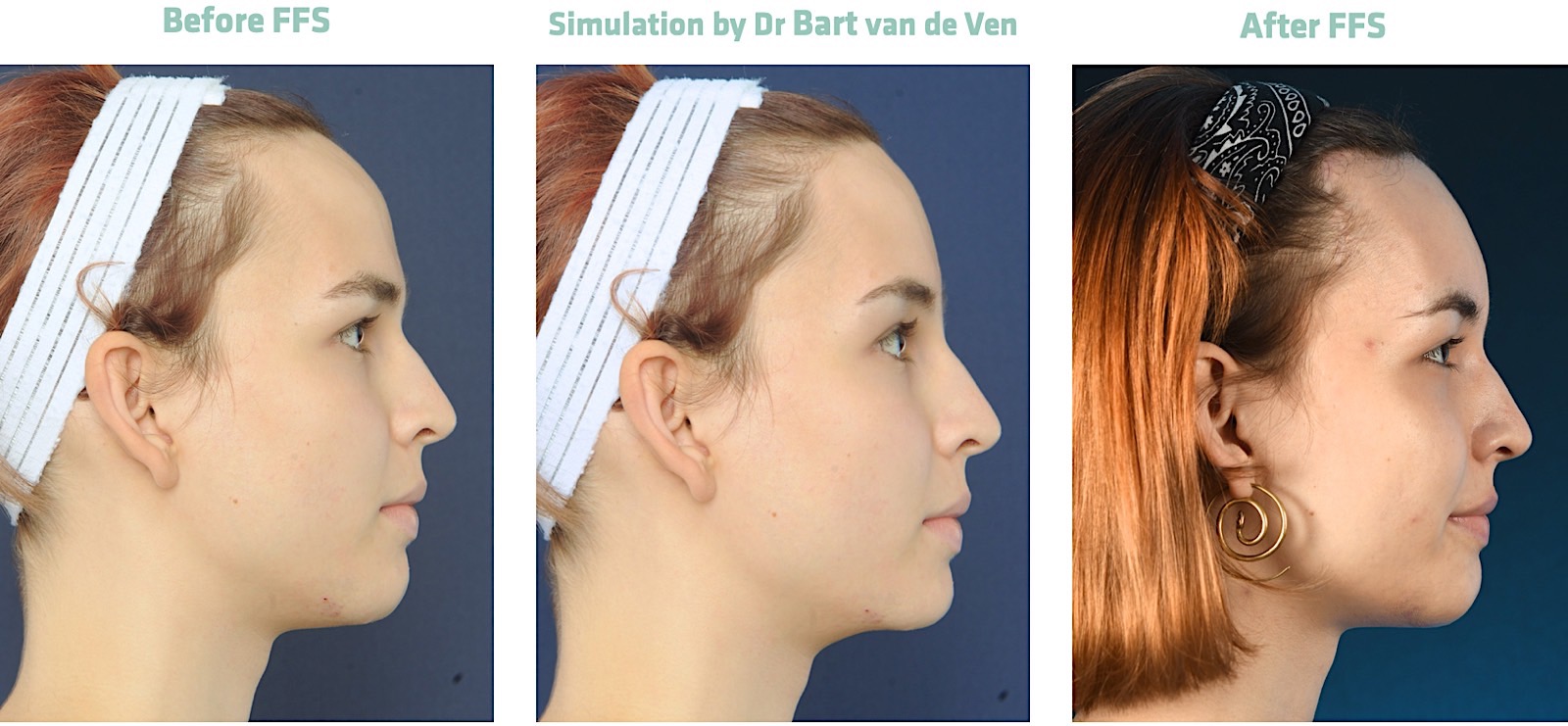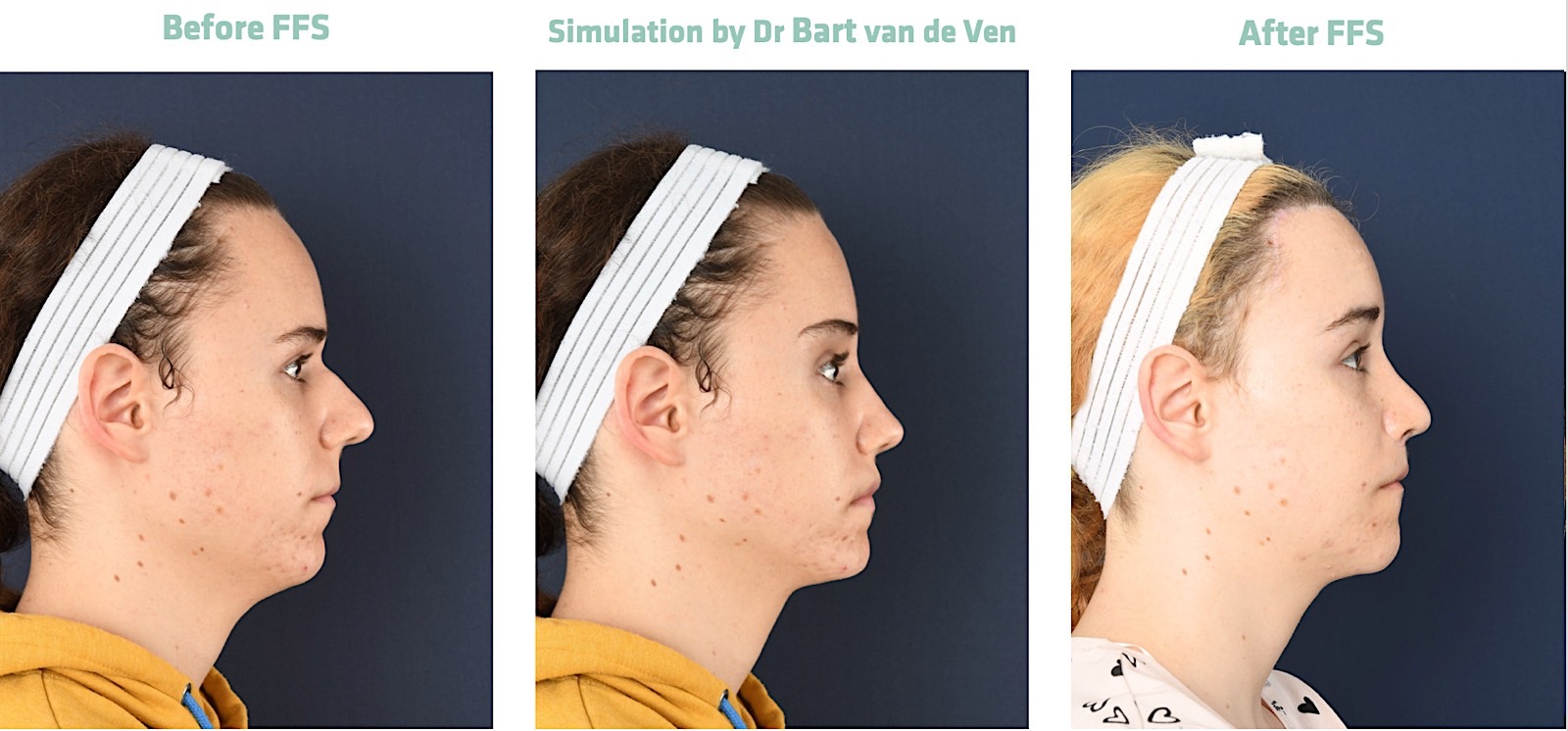 RealSelf Patient Reviews of Bart van de Ven, MD
We are doing our very best to keep this information up-to-date. In case you see anything that no longer seems accurate, or in case you have a question, please fill out the form below!