About these cases
Almost all before and after photos were taken the day before and 4 month after surgery respectively.
T.D. before and after FFS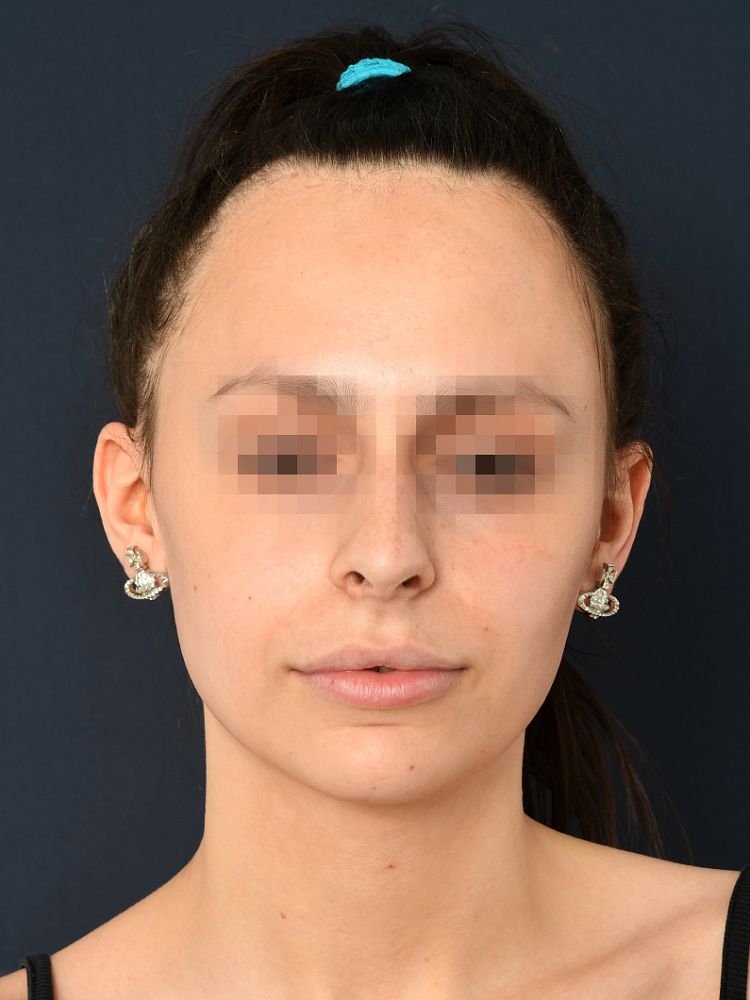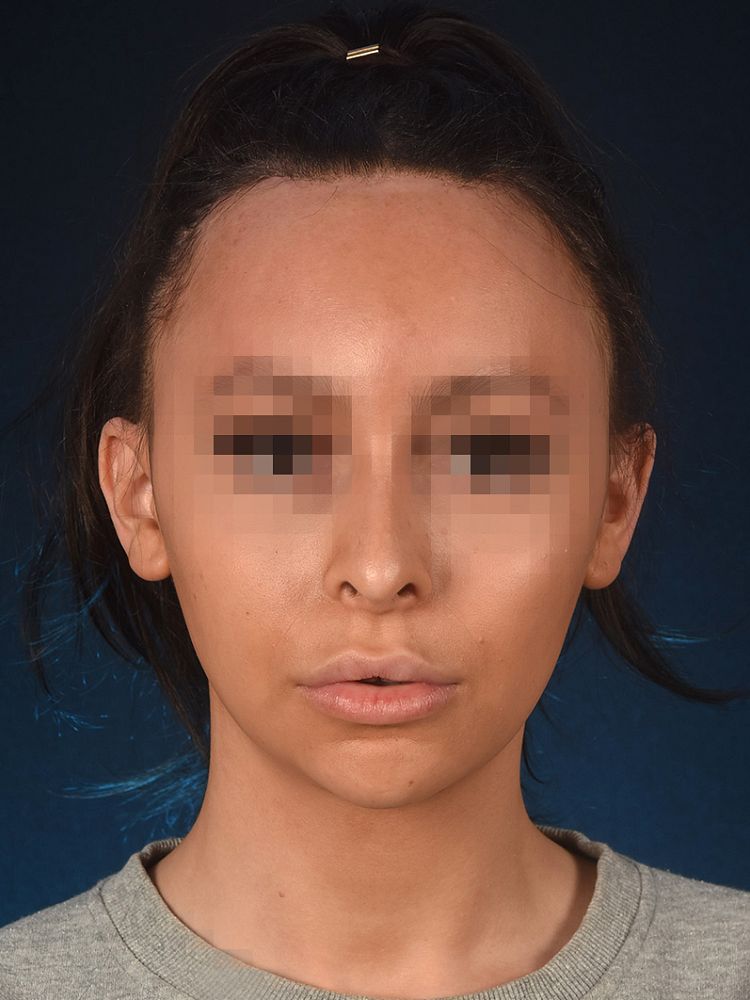 Before
After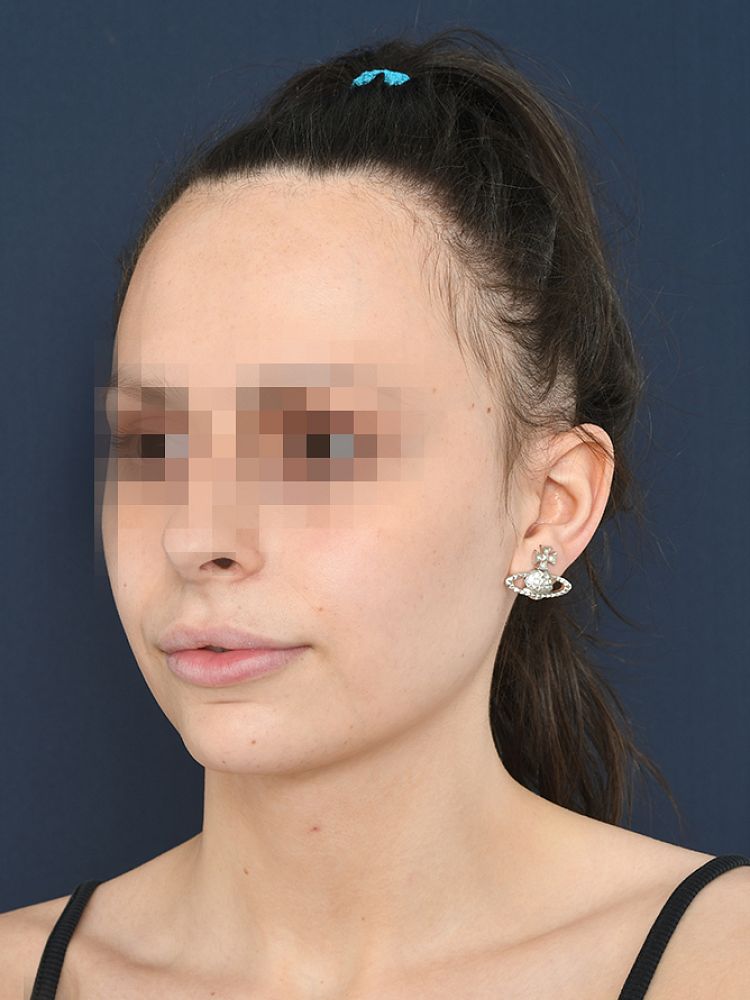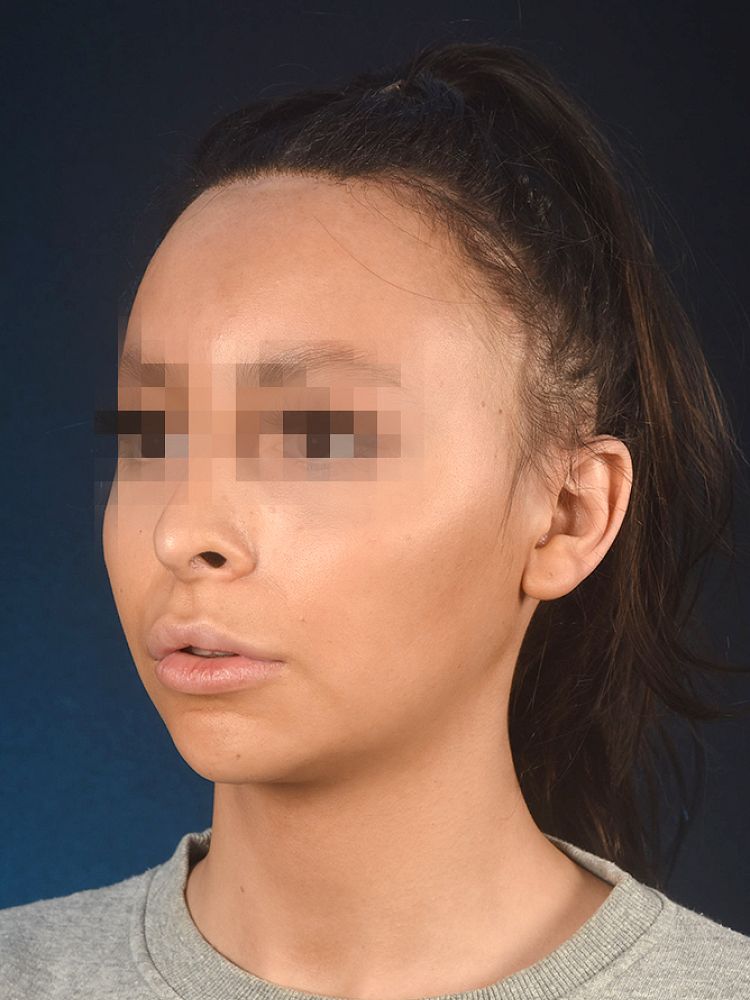 Before
After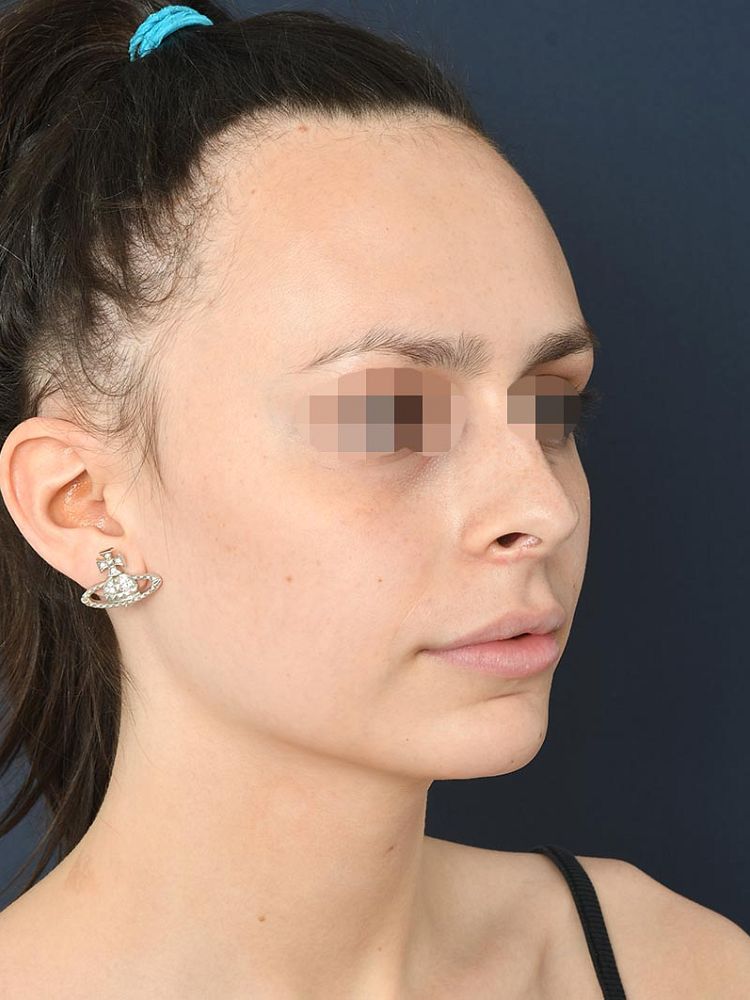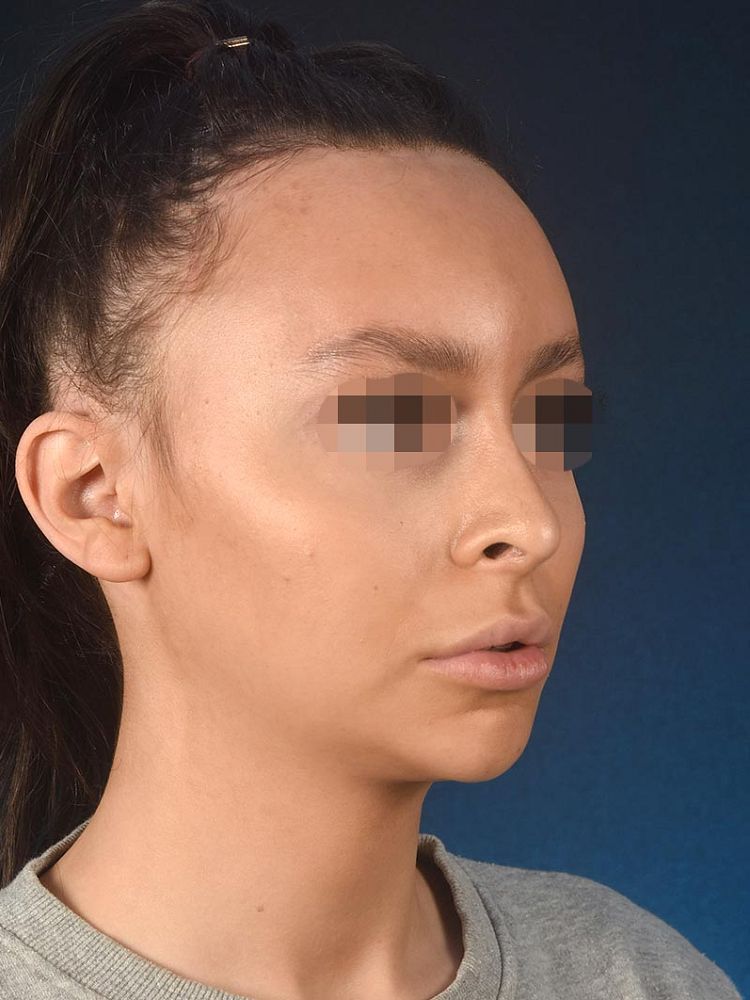 Before
After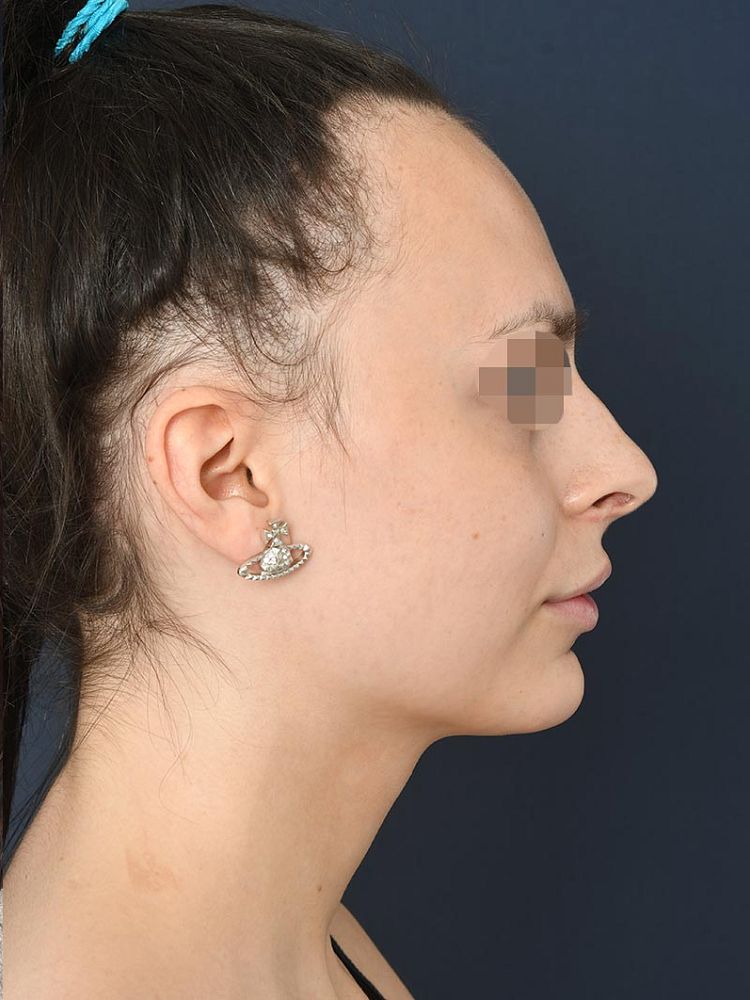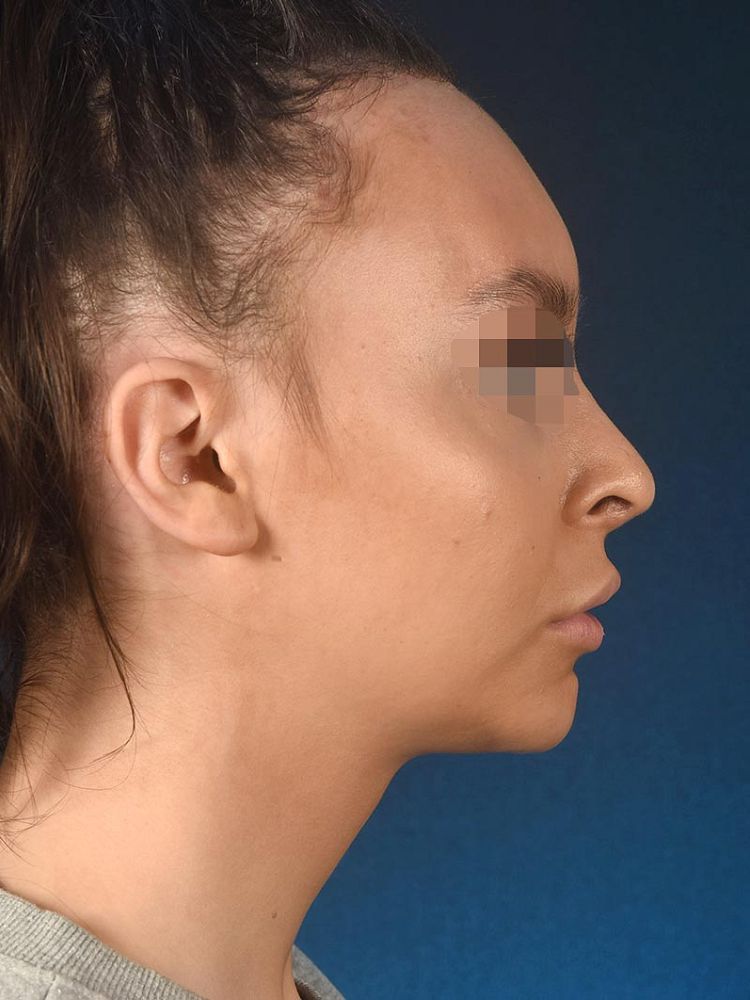 Before
After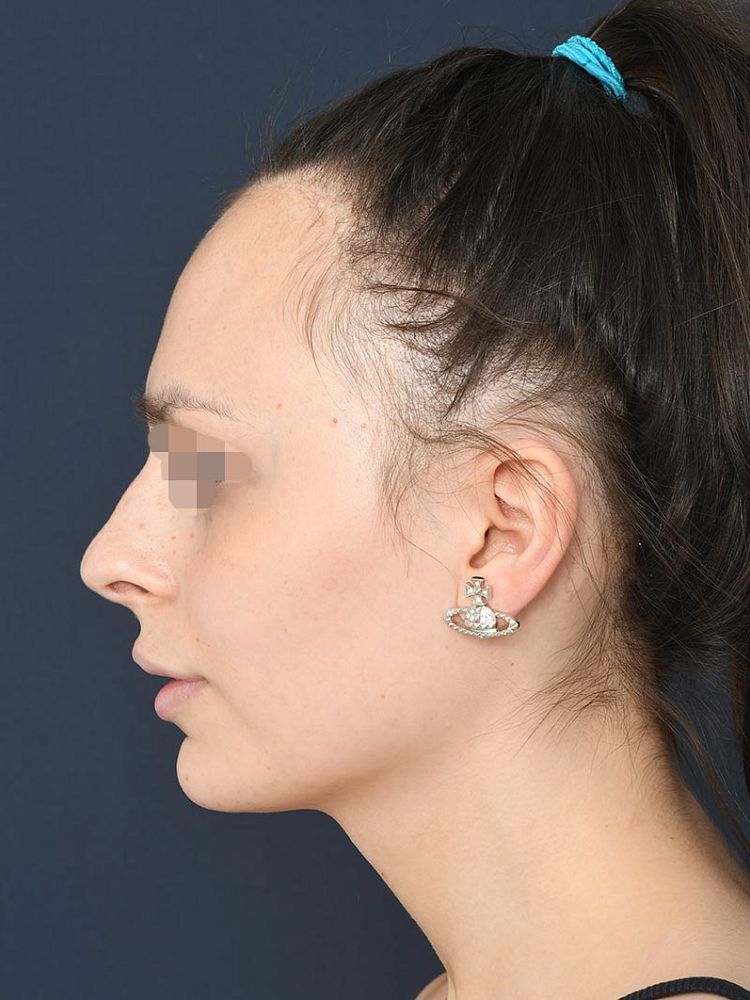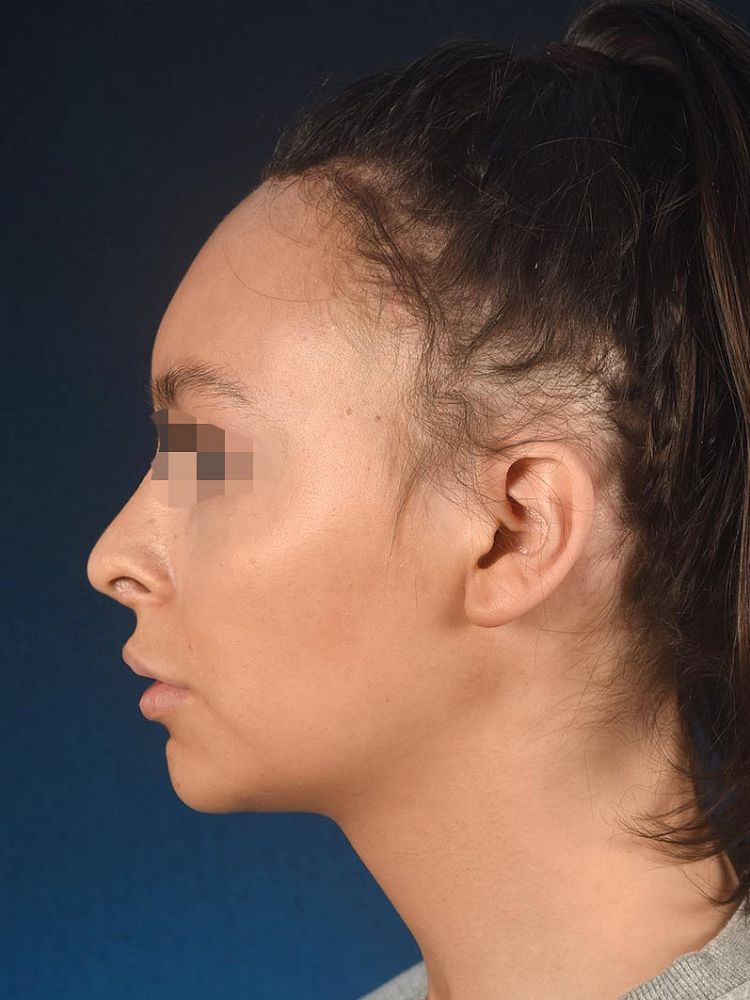 Before
After
Procedures
Video testimonial
Regarding this patient, we received a lot of response after her negative Instagram post and stories, which is understandable.
We deeply regret she doesn't feel happy and have tried for many months to find a solution together. However, there are two sides to every story and we would like to share our experiences we have had. Let's start from the beginning.
Before her surgery, she had an initial consultation, a preop consult and she signed the necessary paperwork, including the informed consent which is standard before every surgery. In this document, she agreed to undergo the procedures discussed beforehand.
One week after her surgery, she submitted a feedback form, indicating she was very happy with the service provided by the clinic, the surgeon, the medical staff, the guesthouse etc.: "I would not change anything! Everything ran so smoothy and everyone (surgeon, nurses, Petra etc) made me feel so welcome from start to finish!"
Four weeks after her surgery, she communicated that she had some doubts about the result. During that time, Dr van de Ven and the patient coordinator emailed back and forth with her, explaining the recovery period takes a while (which was also indicated in the informed consent), offering information of the recovery timeline, what to expect the following weeks and months etc. She mentioned swelling and bruising, which is normal during the first week and takes a while to subside (this is the picture she posted in her Instagram post). In addition, Dr van de Ven communicated that he would be happy to offer revision surgery if needed after her recovery. A Skype consult was held to discuss the options.
During her postop consult (6 months after her surgery), she insisted she did not like the result (though she agreed it were minor things). She recorded the meeting without Dr van de Ven's explicit consent and started threatening him that she was going to post the footage online. The discussion got heated and she yelled she had suicidal thoughts to which Dr van de Ven replied she needed to seek help if that was the case. Depression is a heavy burden to struggle with and we urge everyone to seek help if you are having negative thoughts. Mental health is incredibly important and taking care of it should be the first step in anyone's life, especially before undergoing any surgery.
After the discussion, the patient stormed out, deliberately smashing Dr van de Ven's camera against the wall, causing damage to the camera and the wall itself in the hotel room where the consult was being held. The police had to intervene, a police report had to be drawn up and the patient's father had to pay for compensatory damages. We can understand that frustration can fuel anger - it is a natural reaction, but aggression is not the way to solve matters.
After the incident, both parties apologized via email and lengthy emails have been sent between the two of them to find a solution. In these emails, she communicated that she had a revision surgery planned in June 2020 with another surgeon, which is completely fine. In order to keep in touch with this new surgeon and to see what the actual issues were, she was asked to provide his contact details and her patient file to coordinate the follow-up. She never gave this information, so we can't verify if she's actually had revision surgery done with another doctor. If it is available, we are happy to receive it.
In her latest emails, she requested refunds if she had her revision surgery at our clinic and wanted to be paid upfront. In order to offer her a solution, a revision surgery date had been booked. In addition, she requested money, threatening to release the illegal video footage and to write bad reviews if she wasn't being paid - to which we didn't comply. Legally, this can be considered blackmail. After reaching out to her again, she agreed to not post the video footage and to write a review about the current state of affairs: the fact that she was happy about certain results but not all and that she wanted revision surgery in the future. She agreed to those terms and posted a review in that manner.
Recently, she emailed that she no longer wanted the revision surgery at our clinic, that she went to another doctor and that she wanted refunds for her revision. If not, she would post the video footage, screenshots etc. online again – going back and forth on her word. After all the arrangements and agreements that have been made in order to help, we feel that the trust has been broken on both sides.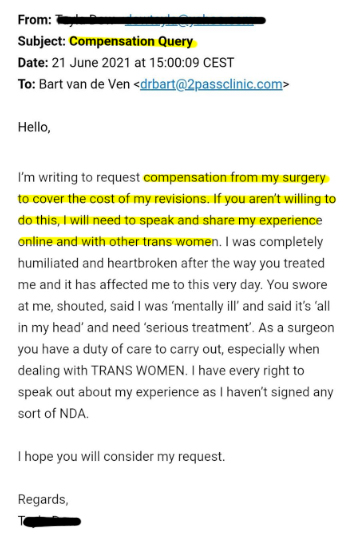 And so here we are... We regret that it has come to this and we hope that her revision surgery elsewhere will provide her the happiness she is searching for. Nevertheless, we cannot sit back and have her post these things online without providing context. Above you can see her before and after pictures after her initial surgery (shared anonymously at her request), as we want to be as transparent as possible. In addition, you can find recent photos of her on her Instagram stories below (which she has shared publicly).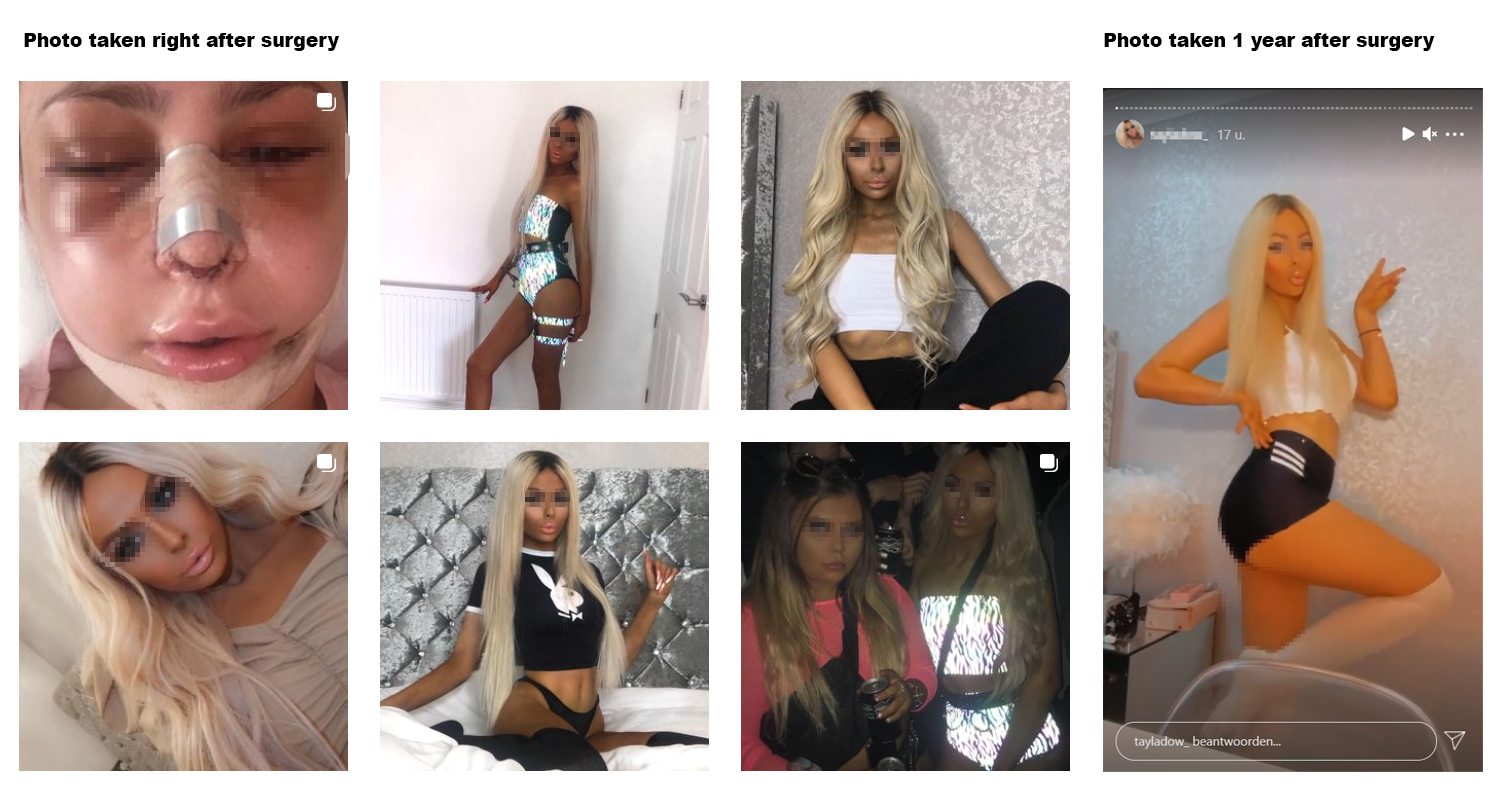 See more video testimonials from Dr. Bart van de Ven:
Get a quote
About these cases
Almost all before and after photos were taken the day before and 4 month after surgery respectively.