Who should do my nose: a rhinoplasty specialist or my FFS surgeon?
Posted September 19th 2017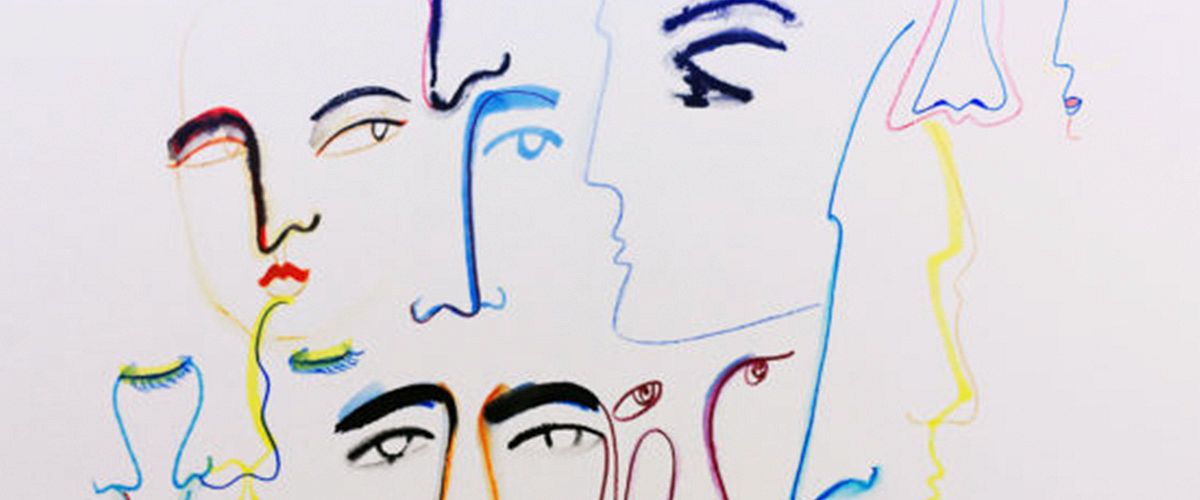 Is it better to choose a rhinoplasty specialist for my rhinoplasty or should I leave it to my FFS surgeon?
To give you the answer straight: if you can find an FFS surgeon that has consistently good results from performing rhinoplasty surgeries on other patients and you are satisfied with the results and feel comfortable with the surgeon go for it. It will save you a surgery (assuming you need other FFS proceduresas well) which will save you recovery time and potentially money. Two surgeries usually are more expensive than one but sometimes bundling procedures can help reduce costs.
Also, when you look at yourself in profile view you will see that coming straight down from your forehead there is the deepest point at the root of your nose. In medical terms this point is called the nasion. This is the intersection of the frontal bone and two nasal bones from the skull. If the distance between the inner corners of your eyes and this nasion is too big you will need a type 3 forehead recontouring during which this nasion will be shaved down to the right position. This will create a step at the root of your nose and your nose will look awful if you don't have a rhinoplasty done at the same time.
So, if this is the case you should really look for an FFS surgeon that consistently performs feminine looking noses. Take your time looking at the before and after pictures to get a better idea on the style of the FFS surgeon.
A rhinoplasty is a very difficult surgery, probably the most difficult of all aesthetic procedures. The surgeons needs a good eye for beauty, a good teacher, continuous self-critique and evaluation and of course a lot of experience to be able to have good results consistently. It's such a delicate surgery and there are so many different noses, especially if you also consider the ones that have been operated before. Some of them need a complete reconstruction. And especially then you need an experienced surgeon.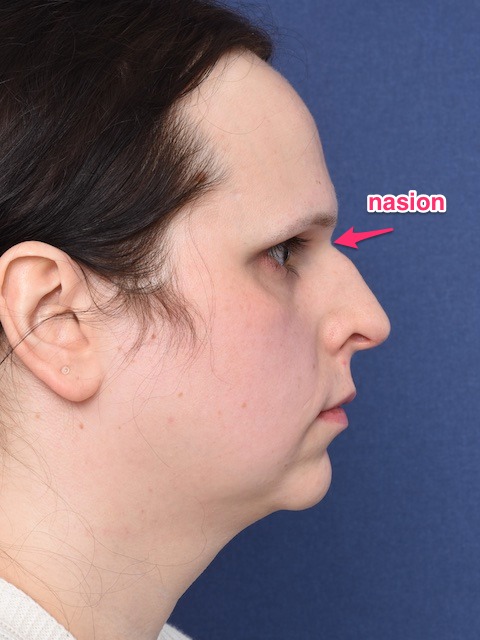 How to find an FFS surgeon that is also a good rhinoplasty surgeon?
Look at all the before and after pictures you can find online of noses this surgeon has operated on in the past. This will allow you to better understand the experience of the surgeon.
Ask the surgeon to make a simulation of the nose after surgery. You will see immediately if he has a good eye for aesthetics. If you want things just a little bit different than in the simulation explain it to him or her and ask to change the simulation. If the simulated nose was awful, run! But, keep in mind that a simulation can be challenging and doesn't always show the true potential of the FFS surgeon.
Ask the surgeon to explain to you on paper what exactly he is going to do to make the nose he has simulated. You need a good craftsman (or surgeon) for it, not an engineer. A good craftsman should be able to explain his work to you.
It's a good sign if your surgeon takes measurements of your nose on his or her computer screen so they know exactly how much the tip and the bridge of the nose need to be reshaped.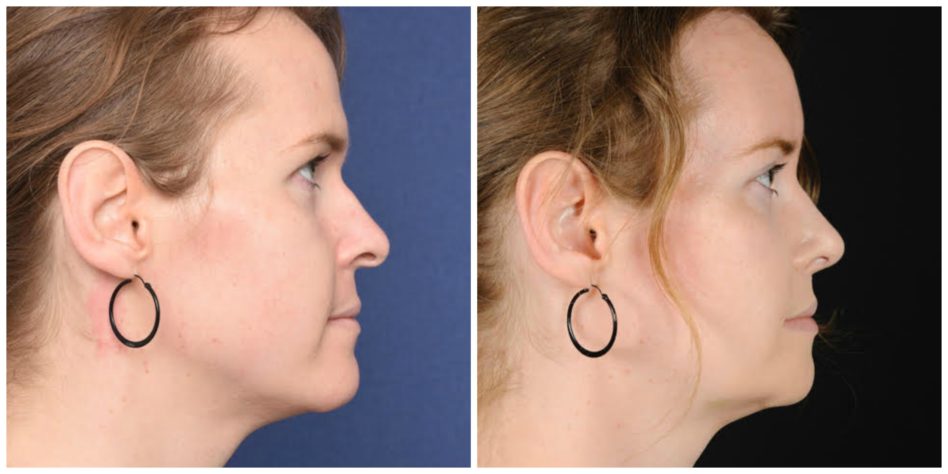 In conclusion:
If your FFS surgeon also has a great portfolio of before and after images for other patients they have successfully completed a rhinoplasty procedure on you're probably in good hands. This might also be a good time to explore a forehead recontouring procedure as it goes hand in hand with a rhinoplasty.
Of course there are many surgeons that make beautiful noses but don't do Facial Feminization Surgery. Also,look at all the before and after pictures to find out if results are consistently good from any surgeon you might be considering. The metric approach, where measurements are done before and during the surgery, is a big plus. Very few surgeons do this.
We are doing our very best to keep this information up-to-date. In case you see anything that no longer seems accurate, or in case you have a question, please fill out the form below!