Follow Jamie Rose Dee on her magnificent facial feminization story
Posted August 20th 2020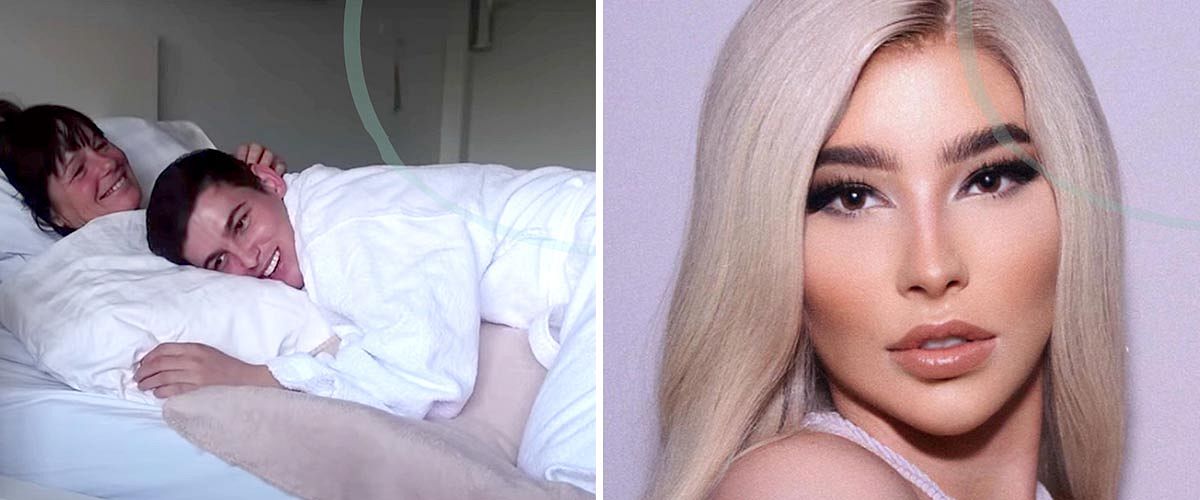 Approximately 1 year ago, Jamie Rose Dee had her FFS at 2pass Clinic with Dr. Bart van de Ven. She brings along her mama to join her. We encourage you to bring your spouse, significant other, or a friend along with you, like Jamie.
Follow her inner journey and her recovery at our clinic. She explains why she had her surgery and reveals her new look. ❤️??
Jamie preparing for facial feminization surgery with her mama | FFS PART 1
What 9 surgeries did Jamie get and why? | FFS PART 2
Jamie recovering from facial feminization surgery | FFS PART 3
Jamie after her facial feminization surgery | FINAL PART
Jamie's male to female transgender timeline
We've really enjoyed seeing Jamie blossom over the last few months! She looks absolutely stunning!
What do you think?
We are doing our very best to keep this information up-to-date. In case you see anything that no longer seems accurate, or in case you have a question, please fill out the form below!