6 common MtF voice feminization training misconceptions
Posted December 20th 2018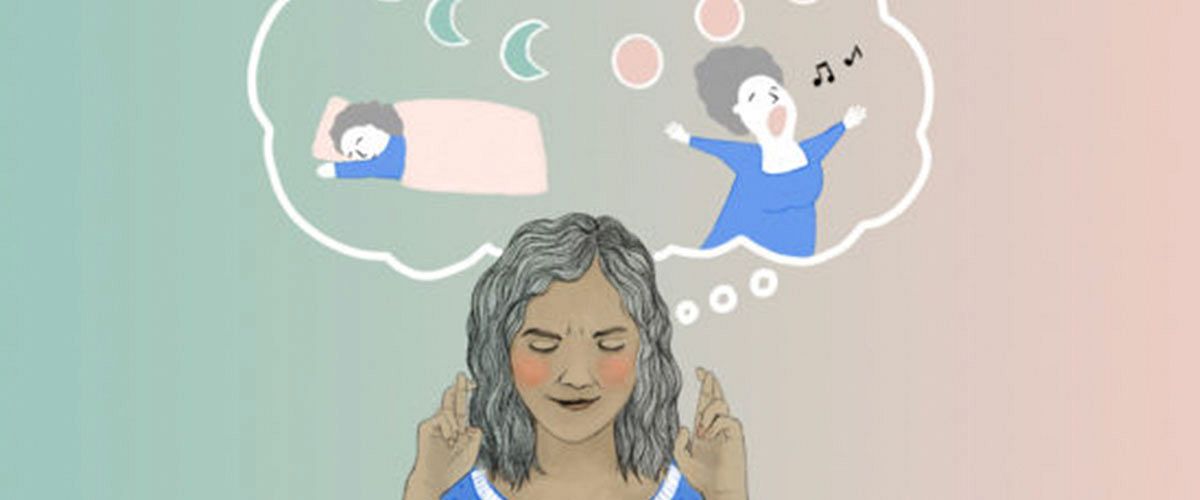 There are quite a few MtF Voice Feminization Training misconceptions. Let's debunk some of the myths that exist out there!
1 Going to a voice therapist is going to make my voice feminine
You will not miraculously get a feminine voice from only going to your voice therapy sessions 10 times. This would be like going to a dietician and think that you will lose weight just because of going to these appointments. If you want a feminine voice, it is important to practice.
You will need to practice at least 30 minutes each day and do the tailor-made exercises that your voice therapist has given you. Only then can you achieve a more feminine voice. So you will have to show discipline, and work for it! Practice, practice, practice.
2 I don't need to pay for voice therapy if I can follow Youtube instruction videos for free
A lot of instruction videos on Youtube are good, but keep in mind that these people can only speak from their own experience. It might not work the same for you, and there is a risk you're going to start using your voice the wrong way because no one is there to guide you and correct you. This is why many people pinch their voice without realizing, which just makes the voice sound high-pitched in an artificial way. So using your voice wrong would not only be unhealthy for your voice (tension, pain, hoarseness), but the sound you produce will not sound natural.
Aside of that, voice therapy is a lot more than just voice exercises. It's also about finding your identity, about accepting what your voice can and can't do, and about learning to gesticulate in a feminine way. 80% Of our communication is body language. Your voice therapist is also your coach.
3 It's always 'the right time' to start with Voice Feminization Training
Not only a transition, but also voice feminization training, is a quest to find out who you are and what you like and don't like. A voice is like a second face, so it is strongly connected to gender identity. The voice therapist will work with you to find your identity through your voice.
We all know the feeling of getting emotional and losing full control of our voice. Our voice is strongly connected to our emotions. This means that, at some times in our lives, it might not be the right time to start with voice therapy. Because there might be too much 'emotions in play', which could hinder your voice transition.
But this is not a problem at all. When in doubt about whether or not it's the right time for you to start with Voice Feminization Training already or not, don't hesitate to make an appointment with your voice therapist to discuss this. She will guide you in this process.
4 I won't be able to sing anymore with my new voice after voice feminization therapy
Achieving a feminine singing voice is definitely possible, but it's not easy. It requires a lot of training. But at the same time, singing is very good during your voice transition. You can also find your feminine voice through song.
Consult a singing coach if you're having trouble finding your singing voice again after your voice feminization training.
5 Hormone Replacement Therapy will make my voice more feminine
HRT, or Hormone Replacement Therapy, has no effect whatsoever on the feminization of your voice. If your MtF voice has gone through puberty, the structures of the voice have become thicker. This cannot be reversed by hormones.
However, testosterone blockers appear to have a dehydrating effect, which may temporarily cause discomfort in the throat area. So make sure to stay hydrated!
6 Voice Feminization Surgery is going to make my voice sound more feminine faster than Voice Feminization Therapy will
When going through a Voice Feminization Surgery, it's a common misconception that one will simply sound feminine after the recovery.
What really happens during surgery is that they make it anatomically impossible for your voice to still 'sound low'. It, however, doesn't magically turn your voice into a naturally high pitched feminine one.
After a voice surgery, you will still need to practice in order for your voice to sound good. You will need to train your voice if you want to reach a higher pitch, just as you would during voice feminization training.
All in all, there are quite a few MtF Voice Feminization Training misconceptions. Are there other myths you have heard? Want to know whether or not they are true? Leave your question below!
We are doing our very best to keep this information up-to-date. In case you see anything that no longer seems accurate, or in case you have a question, please fill out the form below!