Dr Hein Knapen
Dr. Hein Knapen studied medicine at the KU Leuven, Belgium and graduated in 1986. Afterwards, he went on to deepen his knowledge at the University of Charleroi where he followed the course 'Médecine Esthétique' or Aesthetic Medicine in 1999 and 2000. After his studies, he started his private practice in Antwerp and has worked as a part-time general practitioner and a part-time aesthetic doctor ever since.
With a shared vision on ageing elegantly with a natural look, Dr. Hein Knapen is a great addition to our clinic:
"My focus over the years has mainly been to age with dignity. No over the top lips or jaws but a softening of the natural signs of ageing. Doing this with all possible means at our disposal. The main focus area is the face, for example, but I also pay attention to issues such as sagging skin in the neck area and wrinkles in the cleavage area."
Dr. Hein Knapen is happy to help offer his expertise when it comes to muscle relaxants, fillers, chemical peels, thread lifts, plasma pen treatments and injections for patients with androgenetic alopecia.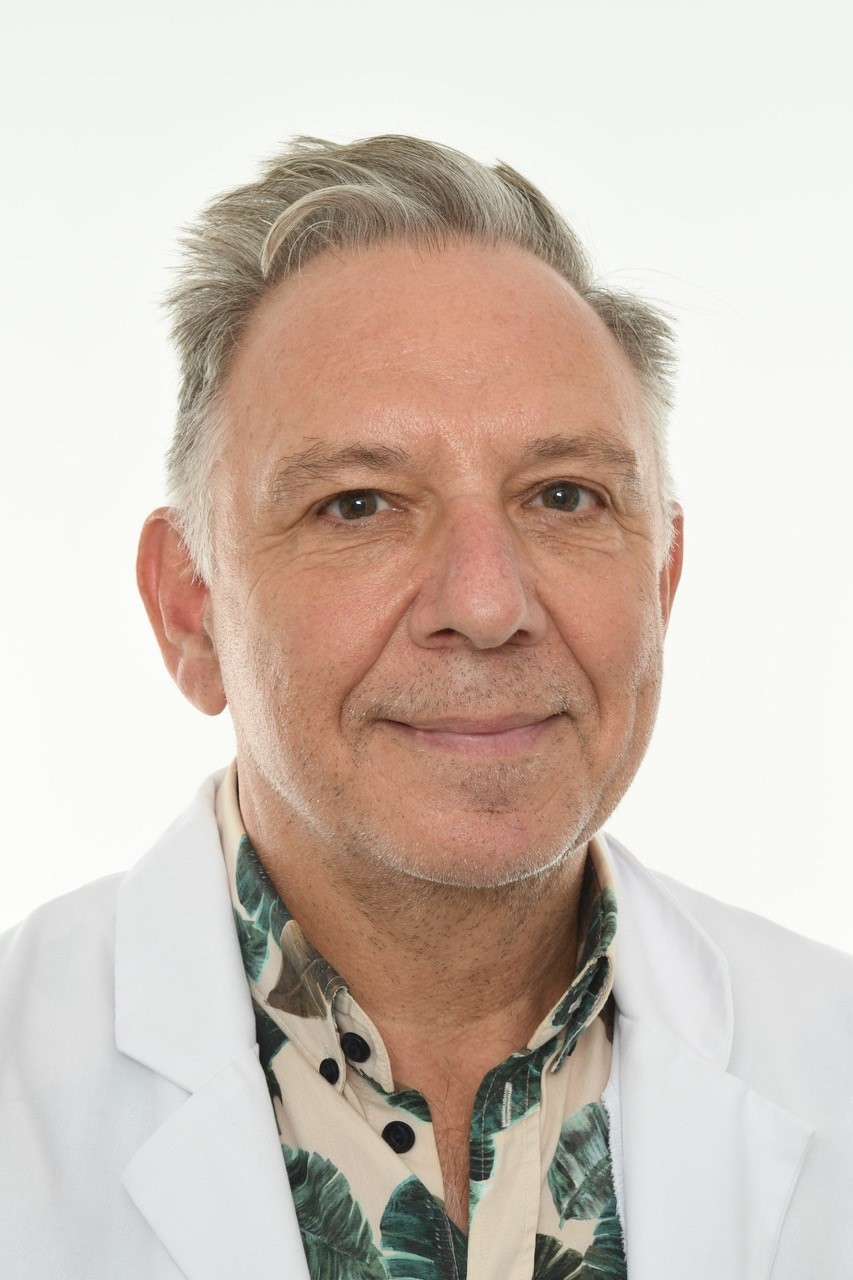 His specialties are:
Injectables

Fillers
Muscle relaxants
Profhilo
Sclerotherapy
...

Threadlifts
Plasma pen treatments
TCA peels
We are doing our very best to keep this information up-to-date. In case you see anything that no longer seems accurate, or in case you have a question, please fill out the form below!