PRP and hair transplant surgery: the golden combination
Posted January 28th 2021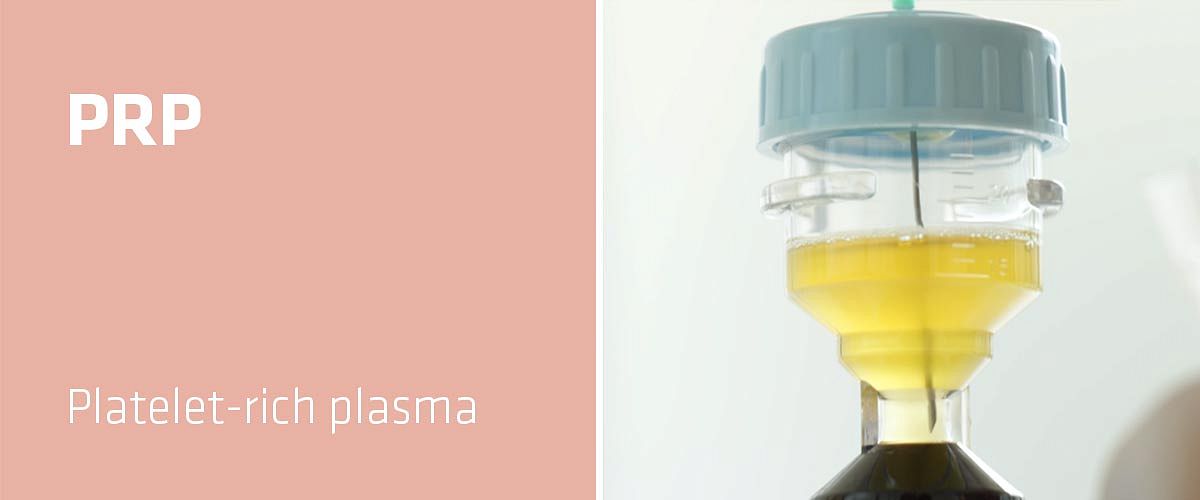 Do you suffer from hair loss, hair thinning or are you considering hair transplant surgery? Platelet-rich plasma (PRP) has been proven to boost the growth of hair follicles, tissue repair and wound healing, improving your scalp and the volume of your hair. Discover how this injectable treatment can help you out!
What is PRP?
PRP stands for Platelet-Rich Plasma that is obtained from your own blood and is reinjected in specific areas to stimulate healing and growth. PRP technology was developed about twenty years ago and has been used mainly in cardiac surgery to speed up wound healing. Due to its great results, it is also increasingly used to treat sports injuries, chronic tendonitis and hair loss.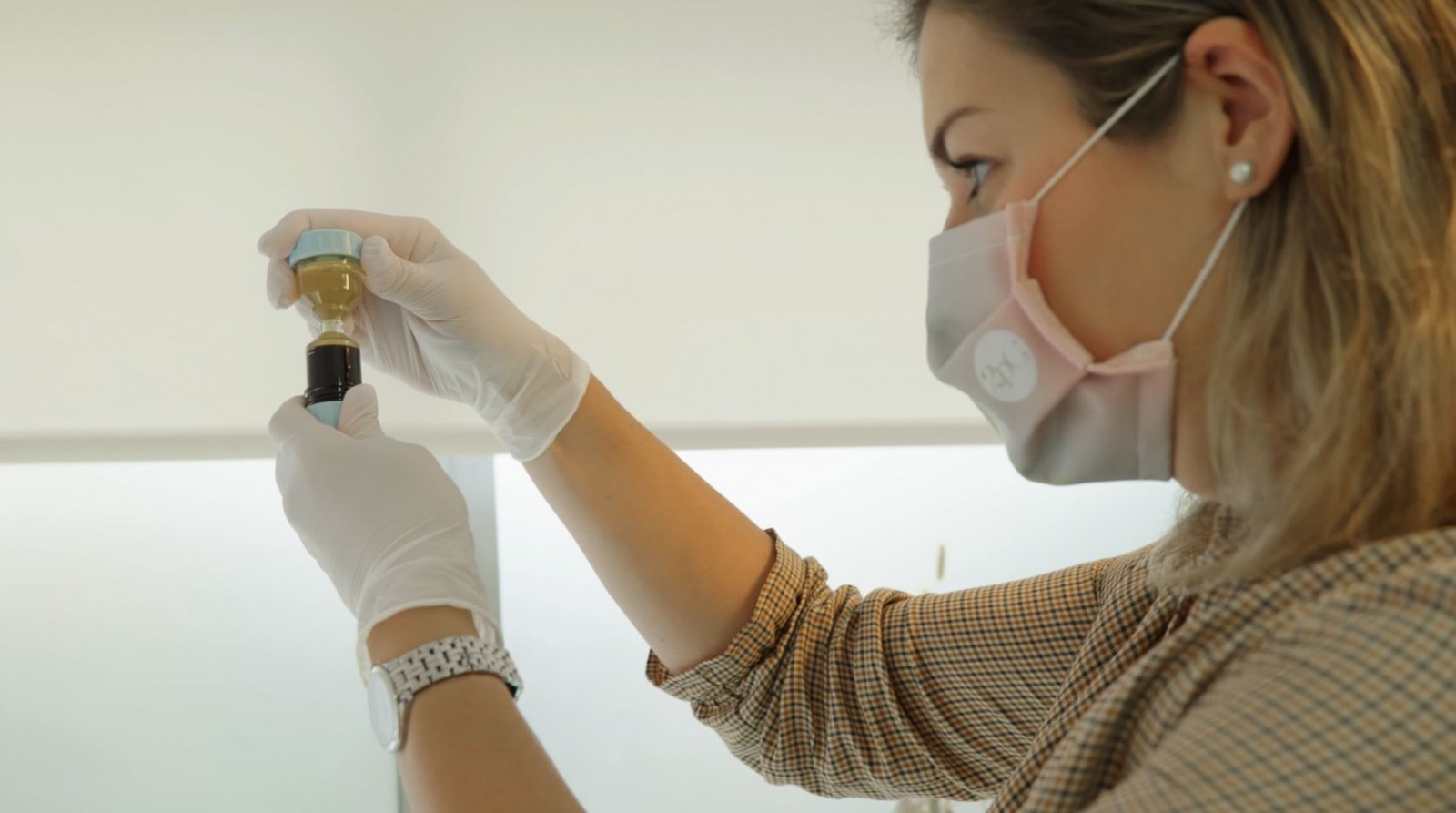 Why is PRP the perfect combination treatment for hair transplant surgery?
Hair thinning or hair loss is caused by poor blood circulation or by a shortage of certain essential nutrients. If you are considering a hair transplant, it can help to prepare the scalp by having PRP treatments done. It improves blood flow, making it easier for the grafts to attach themselves to their new location and for the scalp to recover. In addition, PRP treatments after hair transplant surgery ensure that the grafts develop better and that hair follicles become stronger, ultimately resulting in a thicker head of hair.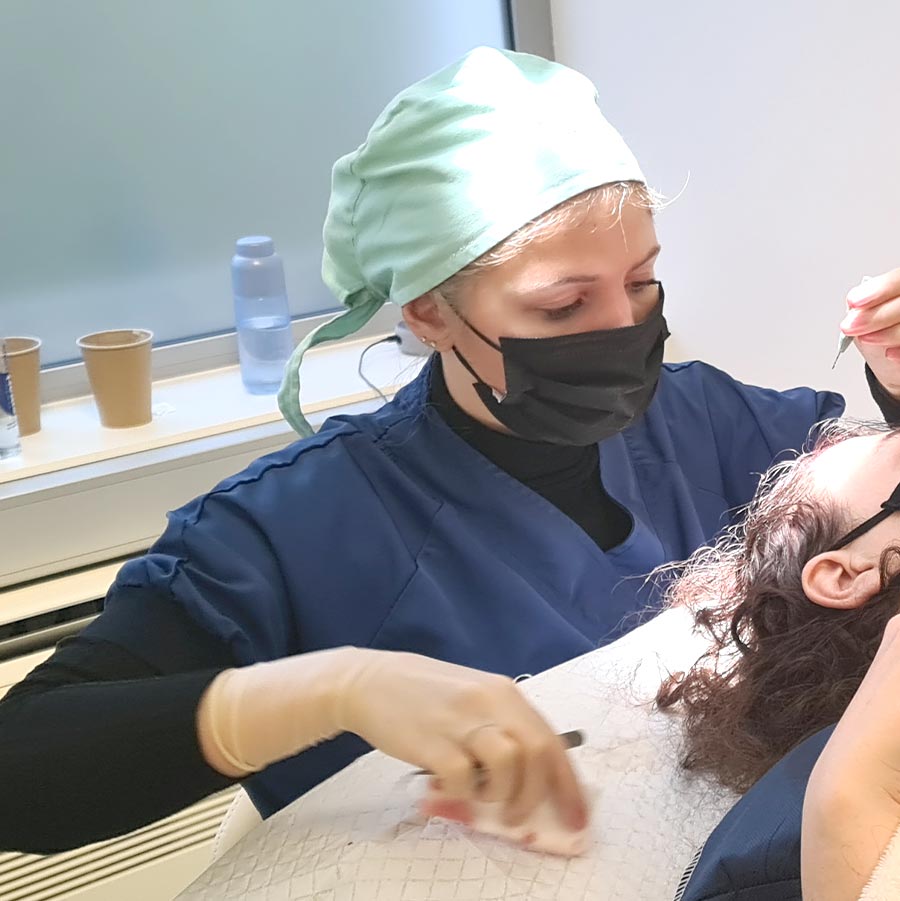 How is PRP retrieved?
Platelets are found in your own blood. To obtain a high concentration of them, we first take a sample of your blood and put it in a special centrifuge that rotates at high speed. This spinning process separates platelets from other blood components such as white and red blood cells. The blood plasma itself contains growth factors, among others, which in turn stimulate cell division and tissue repair. By injecting this plasma in specific places, wounds heal faster, blood circulation is stimulated and tissue recovery improves etc. An extra advantage: plasma is natural body fluid, so there are no risks with regard to infections or allergic reactions.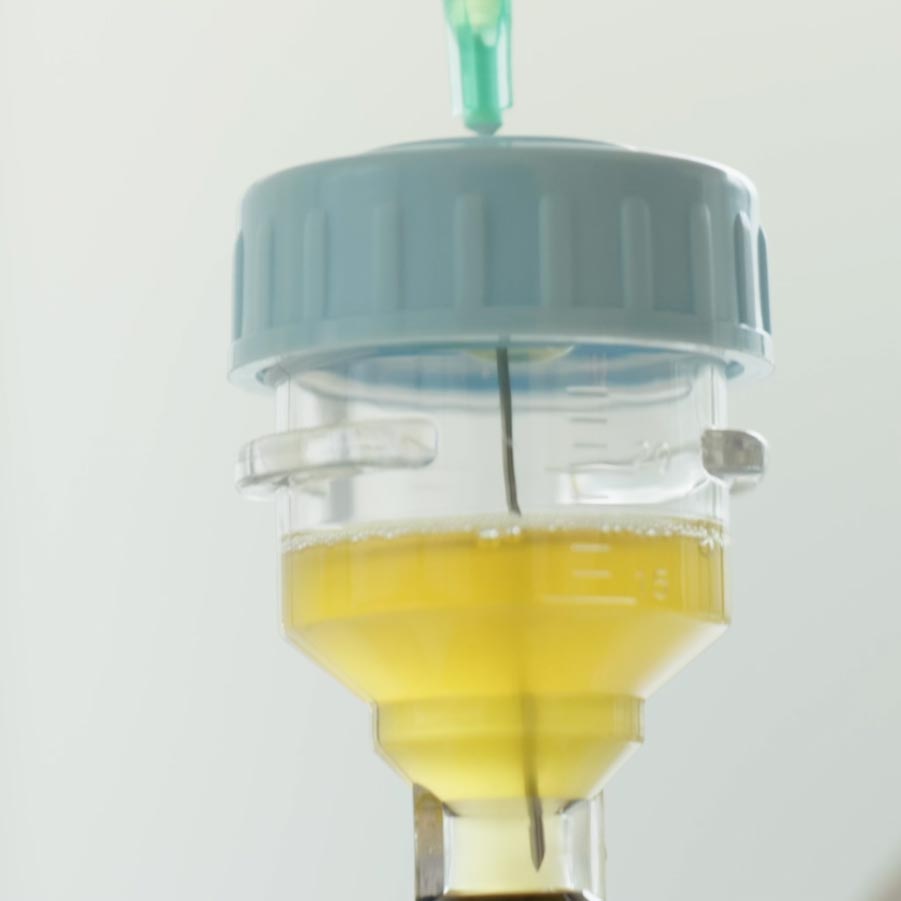 How many PRP sessions would I need to treat hair loss?
PRP can be used as a preventive course of treatment for hair loss or as a combined course of treatment alongside a hair transplant. In general you can expect this:
Stimulation of hair follicles, allowing hair restoration in case of incipient baldness, hair loss or after a hair transplant to maximise the result:
Stimulation of hair follicles in combination with a hair transplant:
After 1 year, you will need a follow-up treatment:
Of course, treatments depend on the person, so we recommend that you consult our doctor first.
Book an appointment
For a course of treatment using PRP
Are you interested in a hair transplant?

Go to 'Consultations - Dr Leen Pacolet', and select 'First consultation'.

She will be happy to discuss all possibilities with you. You have to stop by for a consultation first to determine a treatment plan, PRP sessions will be planned after that.

Have you paid Dr. Leen a visit already? Then choose 'PRP' if you want to visit her again.

Book an appointment
Request a quote without any obligation.
Request a quote
We are doing our very best to keep this information up-to-date. In case you see anything that no longer seems accurate, or in case you have a question, please fill out the form below!