Dit artikel is niet beschikbaar in het Nederlands.
What Is Facial Feminization?
Gepost 3 september 2017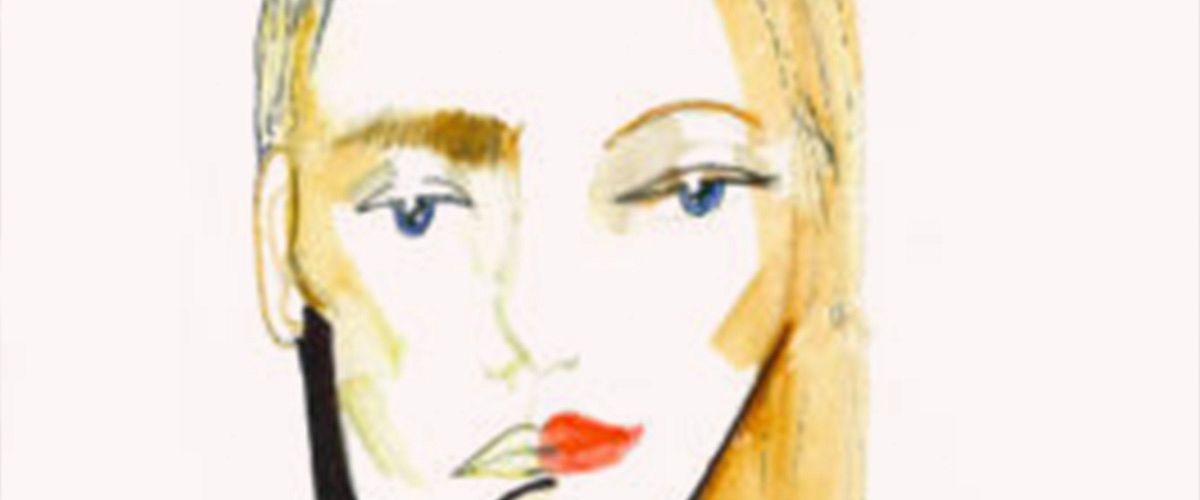 Simply put, the term "facial feminization" refers to a variety of processes and procedures designed to reduce the appearance of perceived male characteristics and make them appear more feminine. Facial feminization may consist of several unique reconstructive surgical procedures, and no two surgeries are exactly alike. Another important aspect is facial hair removal.
Removing Masculine Features
The main goal of facial feminization surgery, often referred to as FFS for short, is to reduce what are usually considered "male" features. Things like a high forehead, squared jawline, wide nose, and protruding chin are often viewed as masculine, and FFS seeks to reduce these features and make them appear softer. In many cases, facial feminization also includes reducing the Adam's apple (tracheal shave). It's the combination of removing masculine features and constructing a softer, more contoured face that makes facial feminization successful.
For some patients, the need to reconstruct masculine features is minimal. Many people making the transition to female find that their faces are already quite feminine in nature. This simply means that the surgery will focus primarily on enhancing features typically viewed as feminine.

Enhancing Feminine Features
After reducing the appearance of masculine features, the surgeon will typically focus on creating enhancements designed to make the face appear more feminine. One of the most important procedures is cheek augmentation. You may need a simple fat graft which involves making the fat pad in the cheek higher, thus providing the illusion of a higher cheekbone. Over time, about 50% of the fat injected into the cheek area will remain there permanently.

In some cases, surgeons may recommend using an implant, instead. Medpor implants provide excellent long-term results by reducing the risks of infection, displacement, or encapsulation. If you prefer the look of implants, it's important to find a surgeon who is experienced with them. You should also look for a surgeon who can minimize the effects of scarring using proven techniques. Unlike fat grafts, surgeons must insert these implants through incisions in the mouth.
Other Procedures and Therapies
Aside from surgeries, there are other therapies and treatments that can enhance feminine facial qualities. For example, Botox injections may be used to reduce the appearance of fine lines and wrinkles, particularly in the forehead area. Surgeons will also use lip enhancement techniques to provide a fuller, more feminine mouth. Following facial surgeries and tracheal shaves, many surgeons will also recommend mtf voice feminization training training to help discover and refine the feminine qualities of your voice. All these things together create a more feminine appeal, and that is why it is so important to find a surgeon who considers the whole package from the start.
If you are interested in facial feminization surgery, it is very important to remember that no two surgeries are the same. That's why it is so important for you to schedule a consultation ahead of time, either by sending pictures or (preferably) by meeting the surgeon. It allows the surgeon to analyze your face and recommend procedures to provide you with the beautiful, feminine look that reflects who you are.
We doen ons uiterste best om deze informatie up-to-date te houden. Mocht u iets zien wat niet meer klopt, of heeft u een vraag, vul dan het onderstaande formulier in!