Dit artikel is niet beschikbaar in het Nederlands.
Tips on How to Interview FFS Surgeons Before Your Procedure
Gepost 27 augustus 2017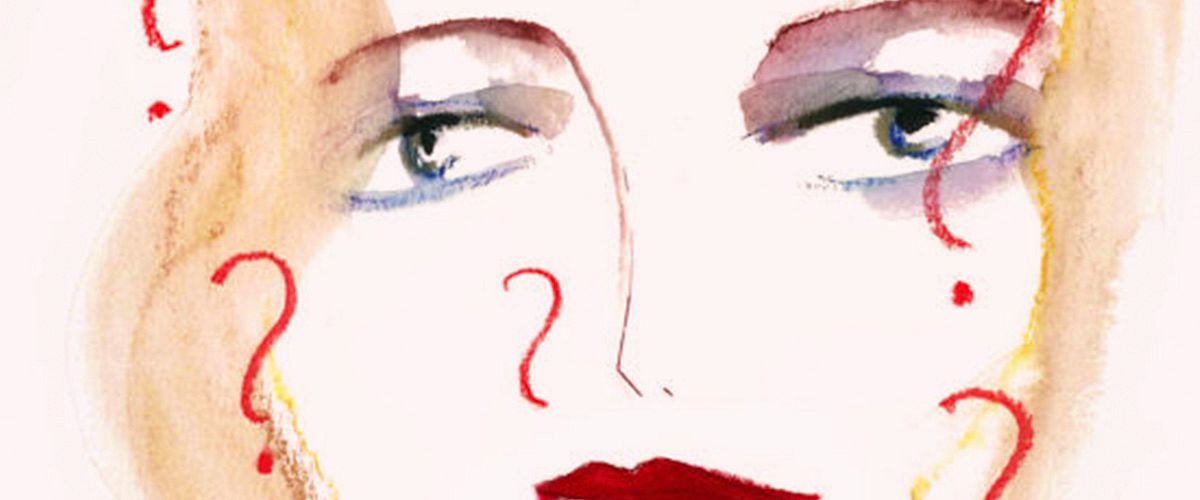 Although facial feminization surgery can be incredibly exciting and fulfilling, the time leading up to the surgery can also be quite stressful. One of the best ways to ensure your peace of mind is to interview and compare ffs surgeons from clinics around the world. The following tips will help you get the most out of your initial consultations.
Don't Be Afraid to Ask Questions
It is very important for you to ask FFS surgeons questions, either before or during your consultation. In some cases, you may be able to call the clinic and schedule a time for a phone call, then use that time to ask the doctor about his or her qualifications. Otherwise, if you have already scheduled your initial consultation, write down a list of questions to ask your surgeon. Some of these may include:
Are you board-certified and licensed to practice medicine?
How long have you been performing FFS surgeries?
How many FFS surgeries have you performed in your career?
Can I meet some of your patients to speak with them about your experiences?
Which procedures will I need to reach my goals?
How long will my recovery take?
How do you plan to manage my pain and ensure my comfort post-surgery?
All these questions can help you gain a better understanding of a surgeon's qualifications, experience, and patient care practices. In turn, you can expect peace of mind.
Ask about the Necessary Procedures
Facial feminization is all about softening masculine features and recontouring the shape of your face. There are well over a dozen different procedures that can facilitate this, and it is vital that you understand which procedures FFS surgeons recommend. For example, if your main concern is your nose and your cheekbones, make sure your surgeon will perform procedures designed to address them. If there are medical terms you do not understand, you should never hesitate to ask.
Put Emphasis on Your Recovery
While the surgery itself can make anyone feel apprehensive, most people who have experienced surgeries during their transitions will note that recovery is the most stressful part. For this reason, you should ask plenty of questions regarding your recovery, including how long it will take to heal, how the FFS surgeons plans to manage your pain and/or anxiety, and even when you can resume normal activities like exercising or work. These things will all play important roles in your post-surgical life, so you should give them priority during your interview or consultation.
Consider Before and After Photos or Videos
Just like artists keep portfolios to show their quality of work to others, FFS surgeons will keep before-and-after photos of patients. These can help you better understand a surgeon's quality of work, and they can give you some idea of what you can expect following your own surgery. Bear in mind that your surgeon is likely to show you his or her best results, so in addition to this, look for third-party websites that offer before-and-after photos. It is here that you will find unbiased opinions.
Choosing the right surgeon for your facial or body feminization can be stressful, but when you learn which questions to ask and where to put your focus, you can enjoy the peace of mind that comes from knowing you made the best possible choice. The tips above will help to ensure that you get the most out of your consultations and interviews.
We doen ons uiterste best om deze informatie up-to-date te houden. Mocht u iets zien wat niet meer klopt, of heeft u een vraag, vul dan het onderstaande formulier in!