Dieser Artikel ist nicht verfügbar auf Deutsch.
Pre-Op Best Practices to Follow Before Your FFS Procedure
Gesendet 20 August 2017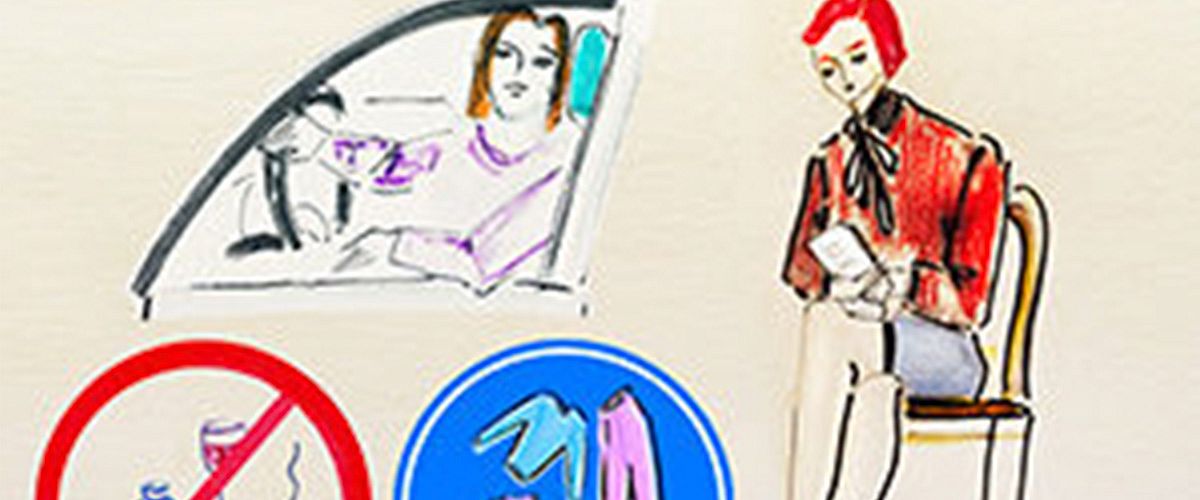 You are likely aware that your surgeon will provide you a list of rules and guidelines to stick to after your surgery, but did you know there are pre-op guidelines that will help ensure your Facial Feminization Surgery's success? Here you will learn more about these pre-op best practices and why they are so beneficial.
Consider Your Medication
During your preoperative screening , your surgeon should ask you about any medications you take, whether they are daily maintenance medications or those you only take as needed, such as over-the-counter pain relievers. Some of this medication should be avoided up to two weeks prior to your surgery, and these include things like aspirin, ibuprofen, and other drugs that can thin the blood. Be sure to discuss all these medications with your surgeon so you will have the correct pre-op guidelines for your unique case.
Stay Hydrated
You should consume plenty of water (at least 2 liters/ 64 fluid ounces each day) for two weeks prior to your surgery. This will properly hydrate your body, facilitating the healing process. Along those same lines, you should do your best to limit your caffeine intake, avoid alcohol, and avoid any diuretics as this can have a negative impact on your ability to remain hydrated.
Stop Smoking
You should stop smoking at least four weeks before until 4 weeks after your surgery. Smoking can seriously inhibit the healing process, which can lead to anything from infections to tissue death. In fact, there are some surgeons who require urine tests for tobacco by-products before surgery. If you need help quitting, ask your surgeon for resources or reach out to friends and family members for support.
Plan for Surgery Day
Finally, it's important to plan for the day of your surgery to make it as smooth and comfortable as possible. Tips include the following:
Wear loose-fitting clothing that fits over your head easily. This will make it easier for you to dress after surgery, and it negates any likelihood that you will injure yourself in the process.
Plan for someone to drive you home. If you are having an outpatient procedure and you can go home the same day, you will need to plan for someone to drive you home, whether a friend, relative, or taxi. If your surgery requires an inpatient stay, ask your surgeon whether you will need a driver when you are released.
If you will have general anesthesia, you will be asked not to eat or drink anything during the last 6 hours prior to the surgery. Otherwise, if you're having only a local anesthetic, you can consume your normal diet on surgery day.
As you can see, there is a lot that goes into planning for your surgery, and there are many things you can do to ensure it is as successful as possible. For the most part, your goal is to get and stay healthy well before your surgery and make sure you have a way to get home safely afterward.
Wir tun unser Bestes, um diese Informationen auf dem neuesten Stand zu halten. Wenn Sie etwas sehen, das nicht mehr korrekt erscheint, oder wenn Sie eine Frage haben, füllen Sie bitte das untenstehende Formular aus!