You can have a consultation with Dr. Maarten Doornaert at 2pass Clinic. If you live really far, and having a consultation in Antwerp is not really an option, you can ask for an online proposal or book a Skype appointment. 
In case you're opting for a breast augmentation or buttock augmentation by implants, your surgeon will need to see you in person at least two working days before the operation takes place. This is necessary to order the breast or buttock implants in time. if your surgery takes place on Tuesday, you will need to arrive in Belgium for your consultation on the preceding Sunday. 
Two steps for a BFS proposal
1 Make good digital pictures
To get your quote we need the following 7 pictures: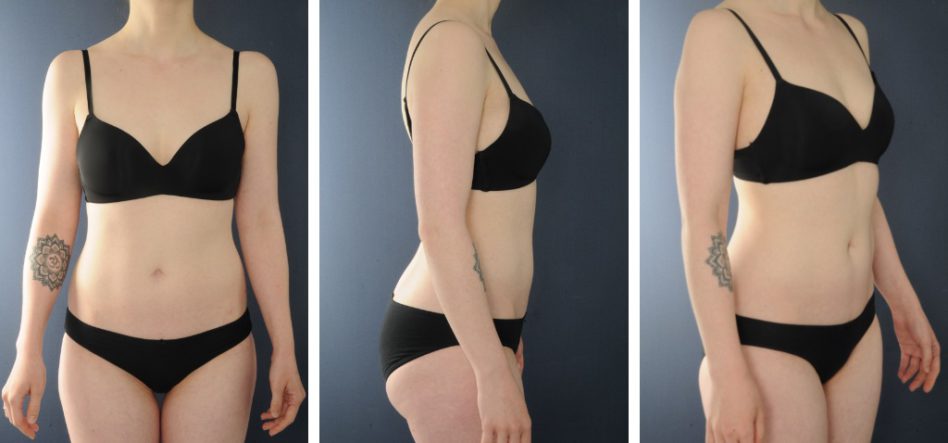 Pictures needed for breasts: arms next to the body, hands down. Take pictures without bra so the surgeon can properly assess.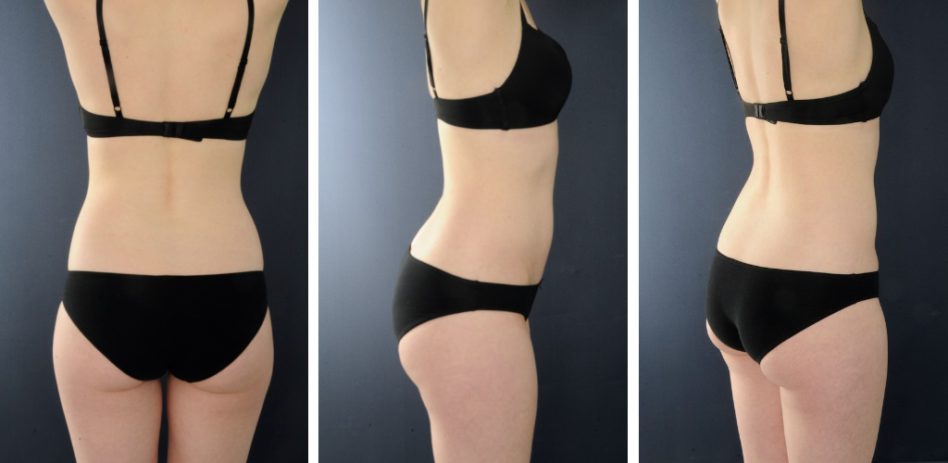 Pictures for butt: hands above the head – back, lateral and 3/4 (left and right).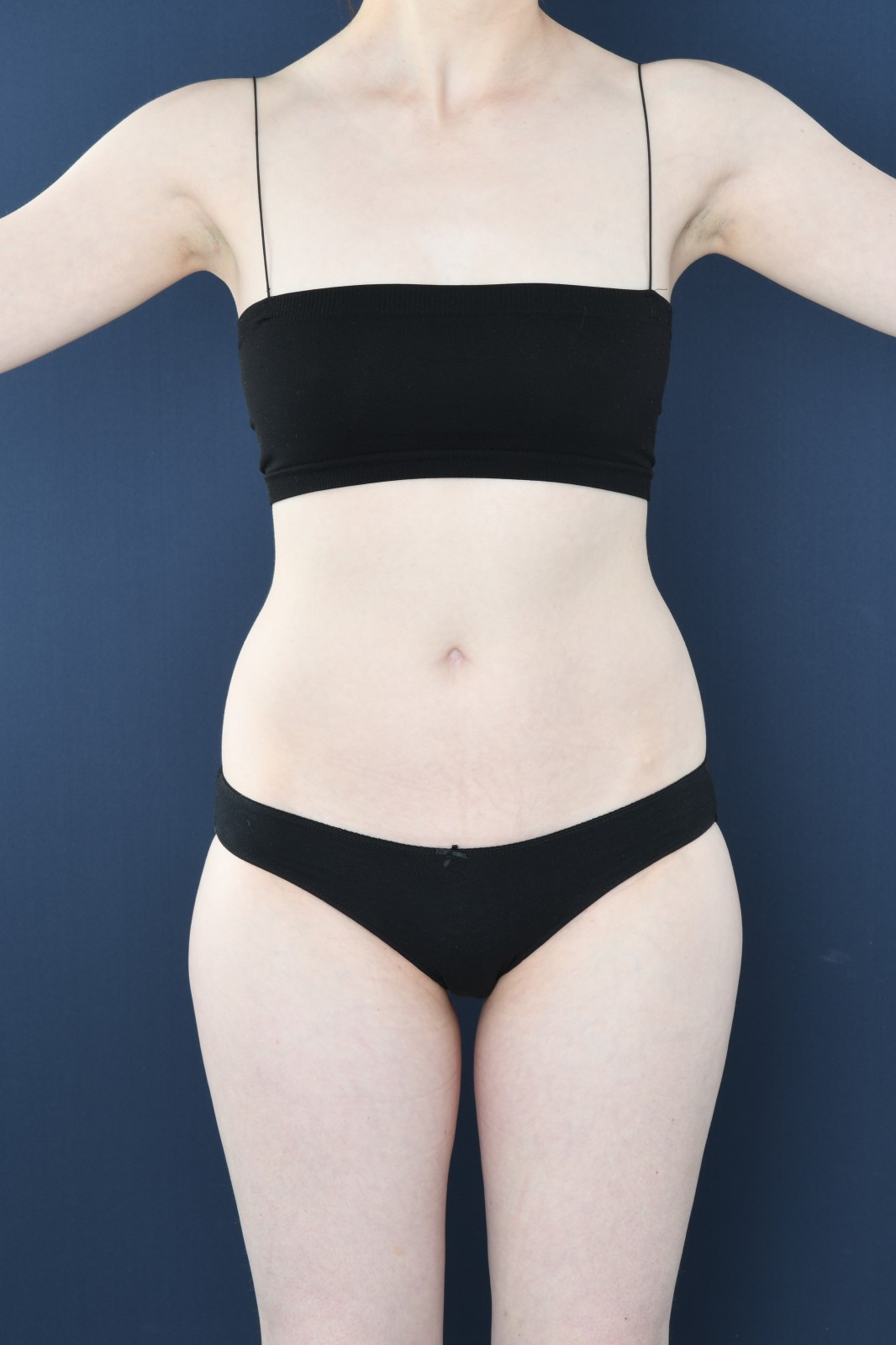 Pictures for hips: arms halfway up
2 Fill in the proposal form
Picture evaluation by Dr. Maarten Doornaert
Fill out the proposal form: