Make-up lessons
At 2pass Clinic we work with Make-Up Designory (MUD) as this brand stands for honest make-up products. MUD make-up is extra covering to camouflage beard shadows. Whether you dare to be different, prefer polished and professional, or simply want to have an all-natural feminine look, MUD promises quality, long-lasting wearability, flawless application and radiantly accurate color. Just simple, smart, versatile make-up. No wonder MUD has been the expert choice of make-up professionals for the past decade.
Read our blog with make-up tips for transwomen
Would you like personal advice?
Then you can book a make-up class with Joa in the 2pass Clinic in Antwerp.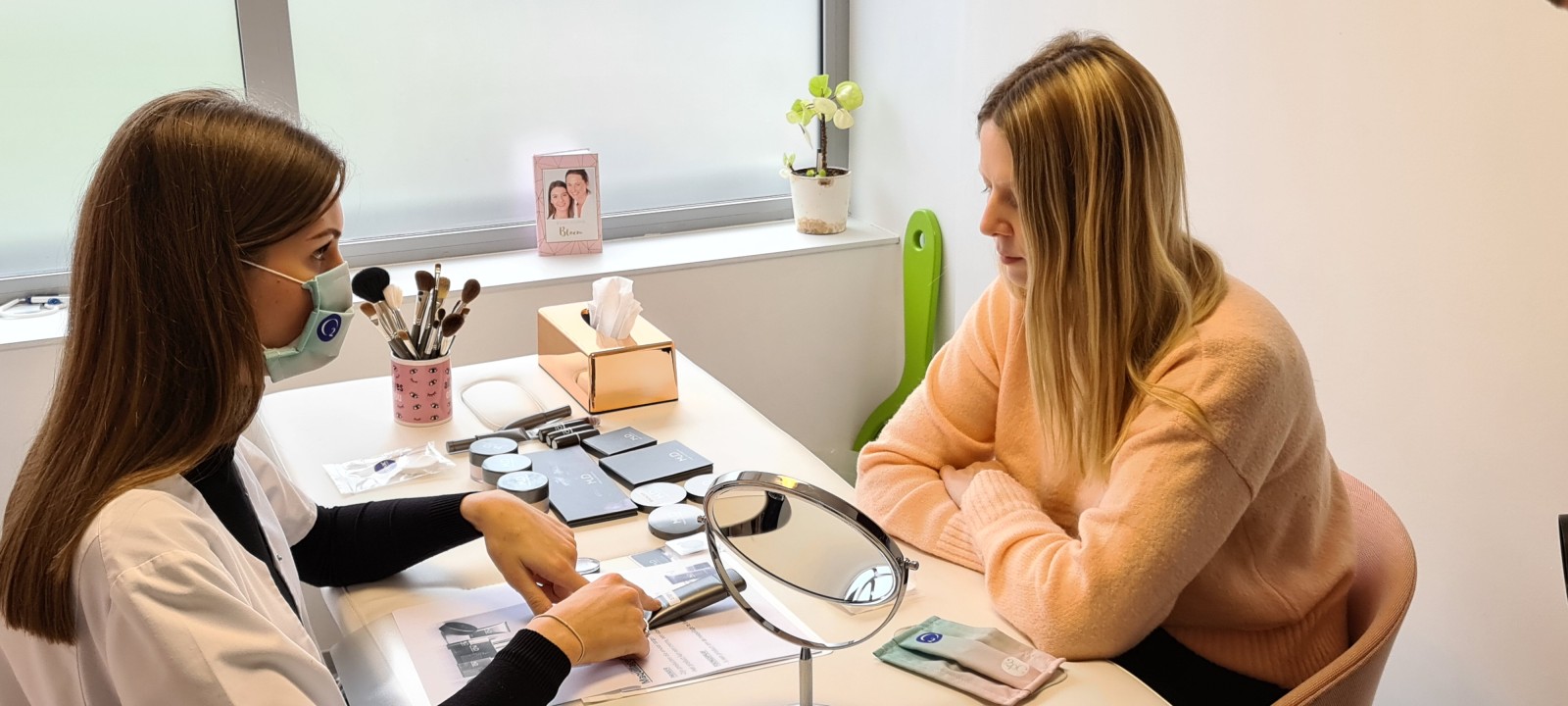 We are doing our very best to keep this information up-to-date. In case you see anything that no longer seems accurate, or in case you have a question, please fill out the form below!