Dr. Xander Bakker
Dr Xander R. Bakker is a Dutch all-round plastic surgeon, specialized in facial and breast surgery and lipofilling. He studied medicine at the University of Utrecht and passed his medical exam in 1995. After his preliminary training in general surgery at the St Joseph Hospital in Veldhoven, he completed the advanced training in plastic surgery at the St Radboud University Medical Centre in Nijmegen in 2005.
After officially registering as a plastic surgeon in 2005, he started partnerships with several hospitals in the Dutch region Twente/Achterhoek – gaining all-round experience as a plastic surgeon. During this time, he developed a special interest in the facial aspect of surgery:
"The face has always had my special attention. It reflects someone's soul and is unique. I have been able to help many children with a cleft lip (schisis). I also set up a team for people with facial paralysis so that I could gain experience in this condition, which is fortunately rare, but has an enormous impact on a person's life."
After traveling around the world with his family in 2016, he sharpened his focus on his work and decided to dedicate himself fully to esthetic plastic surgery, working mainly at the Boerhaave Medisch Centrum in Amsterdam.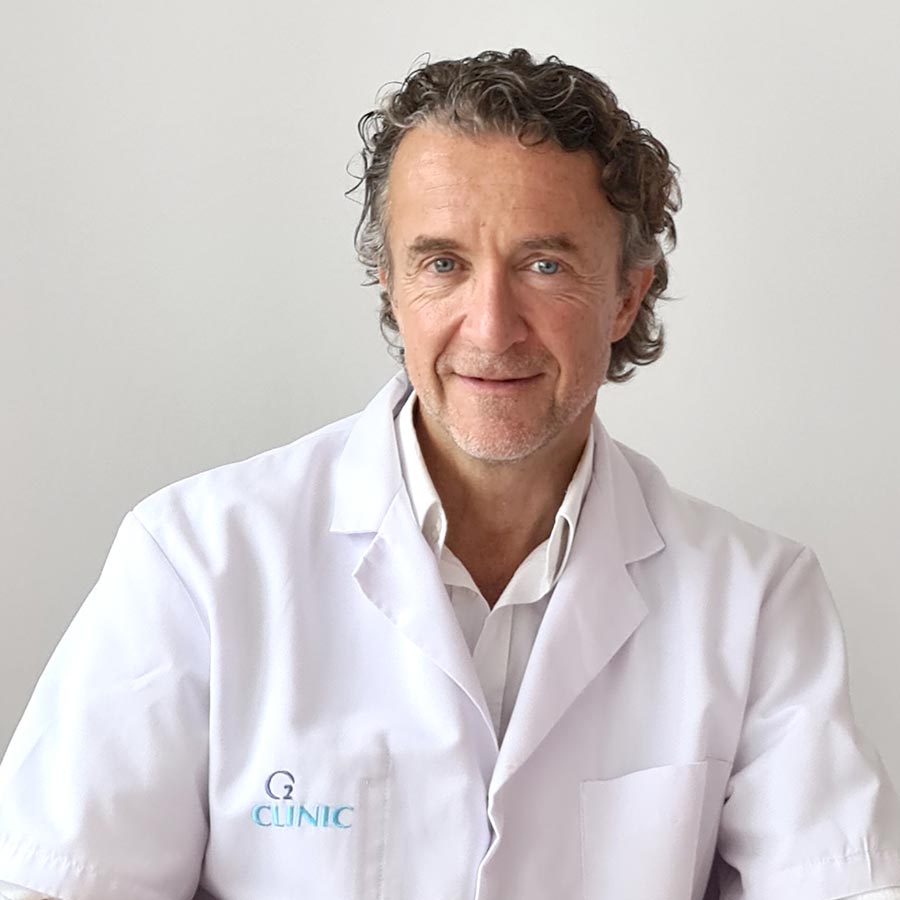 His specialties are:
Facial surgery (facelift, nose correction, forehead lift, eyelid correction, correction of protruding ears, neck correction);
Body surgery (breast augmentation, breast reduction, breast lift and gynecomastia correction);
Liposuction and lipofilling of the face and body.
Memberships:
International Society of Aesthetic Plastic Surgery (ISAPS)
Nederlandse Vereniging voor Plastische Chirurgie (NVPC)
Nederlandse Vereniging voor Esthetische Plastische Chirurgie (NVEPC)
International Confederation for Plastic Reconstructive and Aesthetic Surgery (IPRAS)
We are doing our very best to keep this information up-to-date. In case you see anything that no longer seems accurate, or in case you have a question, please fill out the form below!