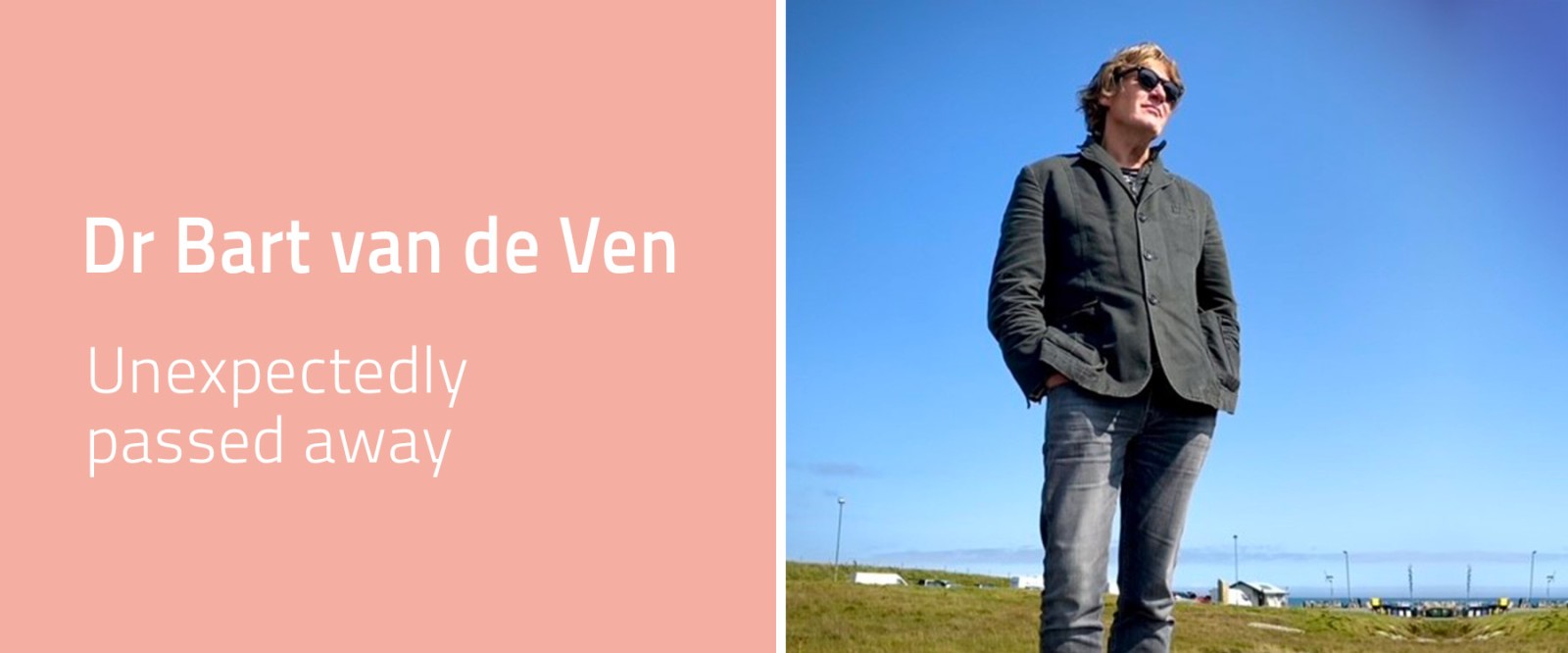 FFDear 2pass Clinic family,
It is with complete and utter sadness that we have to announce the unexpected passing of Dr. Bart van de Ven. We are at a loss for words…
Throughout the years, he has built an incredible legacy for aiding trans women all over the world and for that we honour and thank him. He will be greatly missed as we try to keep his legacy alive.
We kindly ask you to respect the privacy of his family and loved ones during this extremely difficult time. Please keep them in your thoughts. Condolence messages can be sent to condolences@2passclinic.com.
In addition, we are figuring out what the next steps will be for the clinic and planned surgeries. We will keep you updated as soon as we have more information. You can count on our support and assistance.
With love,
The 2pass Clinic team